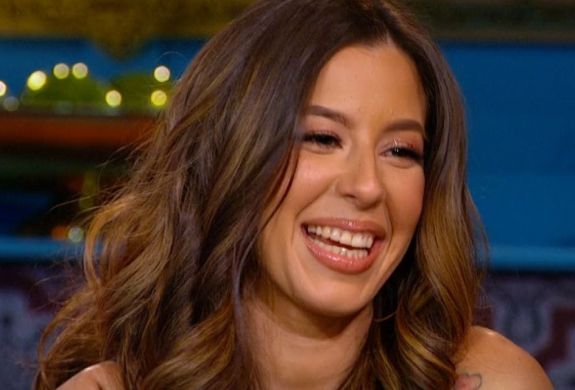 Clear out a shelf in your vanity— yet another Teen Mom-related cosmetic brand is about to launch!
Vee Torres— the wife of original Teen Mom 2 dad Jo Rivera— announced on Saturday that she is launching her own line of beauty products. In a post to Instagram, Vee revealed the name of her company, Vivid Belleza, and stated that the brand will launch next month.
"I'm so proud to introduce to you all my new indie brand of beauty products @vividbelleza," Vee wrote. "I wanted to create a brand every single one of you feel a part of, something unique. I want to help women feel that makeup doesn't need to be 'hard' or overwhelming. I wanted to create a community behind this brand where women can feel confident, beautiful, be themselves and just support one another 100%.
"I hope you will all support and be apart of it because when we support one another great things happen. I'm happy to be a brand that stands behind that! There are some amazing things coming!" she continued "Follow @vividbelleza for the first launch & keeping updated on when the website will go live Get ready because it's going to be one hell of a ride bellezas & you're coming with me!"
Vee did not specify whether her brand will be makeup only, or if it will include hair and other cosmetic products. (Or, perhaps an eyebrow kit?)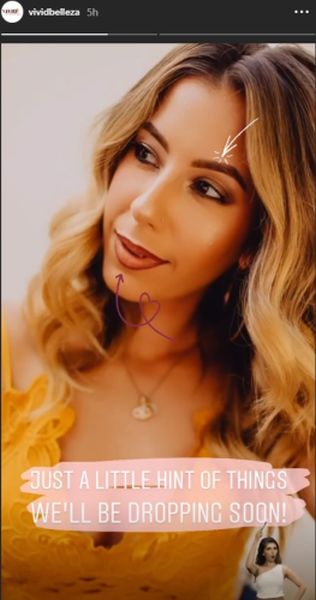 As 'Teen Mom 2' fans know, there is currently no shortage of product lines being released by the show's stars. Currently, Kail Lowry (who is the baby mama of Vee's husband Jo) is running Pothead, a line of CBD-infused hair products.
Vee's former 'Teen Mom 2' co-star, Jenelle Evans, has also dipped her hoof into the beauty world. She released her "Universal Eyebrow Kit" last month, but the product has been a big flop in terms of sales and support from the 'Teen Mom' fans.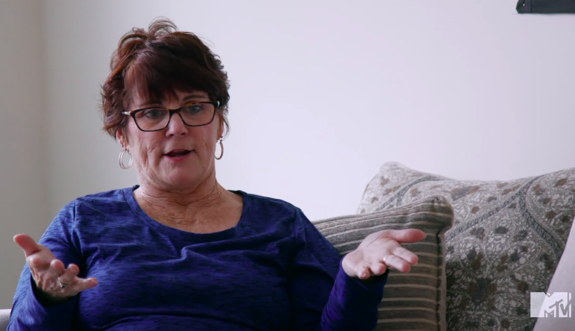 In a video posted to Instagram Stories on Saturday, Vee stated that she hopes her Vivid Belleza beauty line has a bit more success.
"Just wanted to pop on here and say thank you guys for being so supportive and nice and for being, like, as excited as I am for this, because I'm new to this, and it's 100 percent me putting all my effort and time and so much into this brand," Vee said. "So, to see that everyone's excited and really positive about it gives me really good hope and I know it's going to flourish and do great. I'm really about it. I've got so many things that I want to do."
Kail— who recently made up with Jo after a months-long feud— gave her support to Vee.
"This is so cute," Kail wrote in the comment section of Vee's announcement post.
One person pointed out in the comment section that, a few months back, Vee had denied having any interest in starting a cosmetics line, despite her running a popular YouTube makeup channel.
"Yes at the time I was doing it because I just wanted to do makeup. Lol. You act like people can't want better things for themselves," Vee told the person. "You don't need to support and can move on. I'll keep doing the things I want and love in life. Bless you."
Vee also answered questions in the comment section about whether or not her cosmetics would be cruelty free.
"Yes!" she responded. "Wouldn't do it any other way."
RELATED STORY: Think You Know the 'Teen Mom' Franchise? Take The Ashley's 'Teen Mom' A-Z Quiz
(Photos: MTV; Instagram)