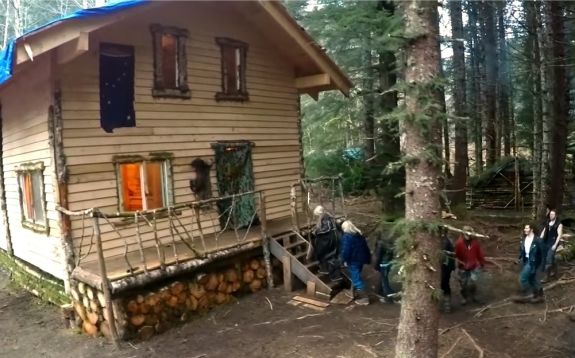 To anyone looking to try their hand at the Alaskan Bush People way of life, you're in luck!
According to Soap Dirt, the 29.11-acres of Alaskan land formerly owned by Billy Brown and his famous family is on the market and can be yours for just $795,000.
According to the Zillow listing, Browntown is located on Chichagoff Island, approximately 15 miles from the town of Hoonah, Alaska. The site features the family's main house, Matt and Bam Bam's respective huts and, of course, Bear's treehouse.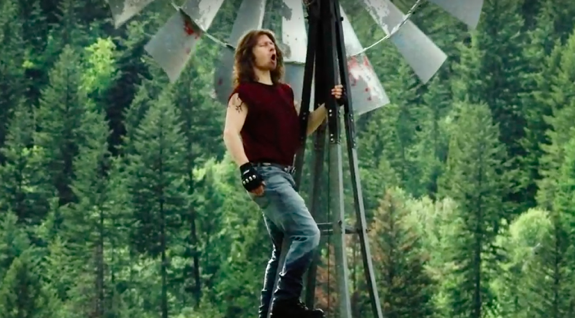 As fans of 'Alaskan Bush People' may recall, Billy, his wife Ami and their children relocated out of Alaska and left Browntown following Ami's 2017 cancer diagnosis. Though Ami's cancer is now in remission, her doctors reportedly do not want her living so far off of the grid as a precaution in the event that her cancer returns.
A 2015 episode of 'Alaskan Bush People' showed the Browns moving into the house. At the time, Ami said that it was "definitely the house of my dreams."
"Looking around at what we did and what we achieved out in the middle of nowhere, it feels good," Matt said during the episode.
Following Ami's cancer battle though, Billy publicly stated that he and his family can never live in Alaska again.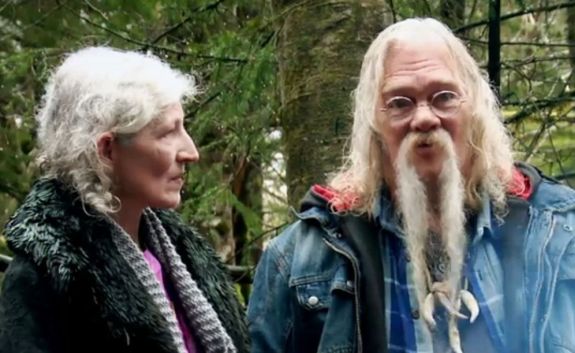 Critics of 'Alaska Bush People' argue that the Brown family aren't technically living "off the grid" year-round to begin with and are in Browntown only when filming the show… and living comfortably in the suburbs otherwise.
The new season of 'Alaskan Bush People' premieres Wednesday, December 4 on Discovery.
Watch the video below to see a flashback clip of the Browns moving into Browntown!
RELATED STORY: Babies, Brides & Building a New Browntown: Discovery Channel Announces New Season of 'Alaskan Bush People' Premiering Next Month
(Photos: Discovery)