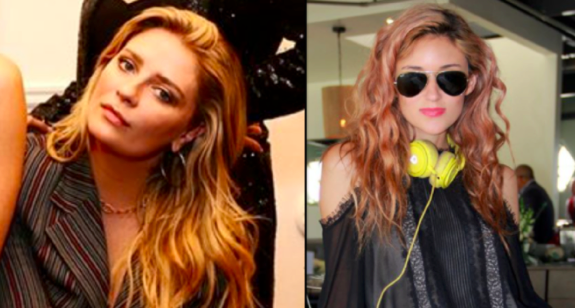 After just one season on The Hills: New Beginnings, Mischa Barton is getting the boot from the MTV reboot!
TMZ reported on Tuesday that the actress was not asked to return for the second season of 'New Beginnings,' with the site's production sources basically saying that Mischa is too much of a snoozefest to make for interesting reality TV.
"Our sources say producers found Mischa's story line a bit bland, and her personality a little boring," TMZ reported. "Bottom line, she wasn't bringing much drama to the show."
Mischa was reportedly the only 'New Beginnings' cast member who was not asked to return for Season 2, with Brody Jenner even landing himself a $50,000 per-episode deal after holding out on signing his contract until the last minute.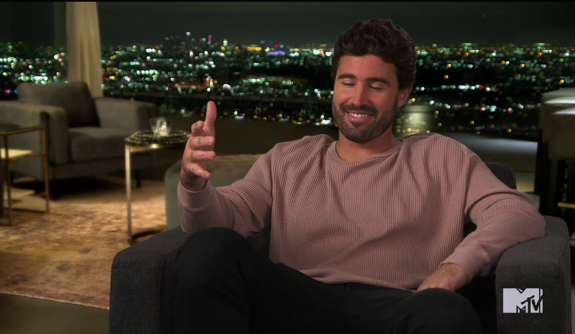 With Mischa out of the cast lineup for next season, MTV will allegedly be bringing in newcomer Caroline D'Amore to contribute her own forced story lines into the show. In addition to being the heir to the D'Amore's Pizza fortune, Caroline is a DJ as well as the CEO of PizzaGirl organic pasta sauce.
Her mug was also frequently seen in the background of paparazzi shots from the early 2000s, thanks to her tendency to party with people such as Paris Hilton and Kim Kardashian. (She appears to still be friends with Paris today.)
If Caroline is in fact heading to 'The Hills', she'll already have at least one cast member in her corner going into Season 2. Back in 2009, Caroline appeared alongside Audrina Patridge in the horrible horror film Sorority Row and in September, the two were photographed at an event together with their daughters.
MTV has not yet announced when 'The Hills: New Beginnings' Season 2 will premiere.
UPDATE! Mischa Barton has responded to this story and she is not happy about it! Click here for the latest update!
RELATED STORY: Lauren Conrad Talks About Why She'll Never Return to 'The Hills'— or Reality TV
(Photos: Instagram; MTV)