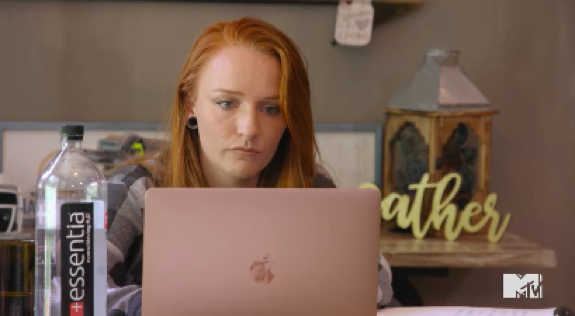 Maci Bookout somehow found some time between schlepping leather-pocket T-shirts, wrangling kids and avoiding Ryan Edwards to write a book — the third for the Teen Mom OG star.
Maci shared the big news on social media Wednesday, revealing it's something she's always wanted to do.
"I have experienced SO MANY emotions writing this book and bringing it to life," Maci wrote on Instagram. "Years of putting pencil to paper, trying to make sense of life and myself. "
Maci opened up about how nervous she is about releasing her personal poems.
"Truth be told, releasing this book scares the hell out of me – but if I have ever wanted anything, it was for my poetry to be published. The time has come," she wrote.
The poetry book, entitled The Battle Upstairs, is being put out by Post Hill Press, the same company that published Maci's first book Bulletproof, as well as many of the other 'Teen Mom' stars' books.
Simon and Schuster describes The Battle Upstairs as an "authentic collection of poems" that explore Maci's "inner life as a young mother, wife and woman."
"In this eclectic collection of free verse, Maci Bookout lays bare the pain of past heartbreak, while revealing the strength of womanhood and the power to found in the truth," the description continues. "Taking cues from the style of Rupi Kaur and Charly Cox, Maci's poetry tells a picturesque tale that weaves through her life thus far, from the emotional collapse of past relationships to the serenity and fortitude she found within herself."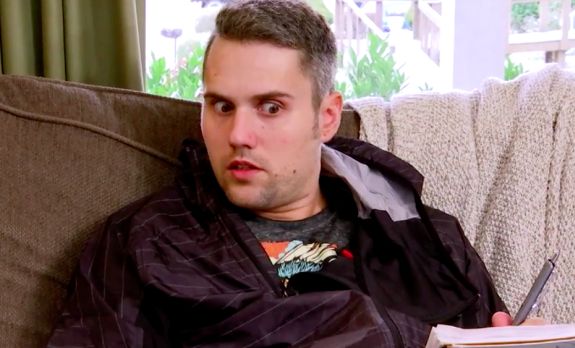 While The Battle Upstairs is Maci's first book of poetry, she's no stranger to the publishing world. In addition to Bulletproof, Maci and her husband Taylor McKinney also released an adult coloring book of their wedding photos back in 2017 (as you do).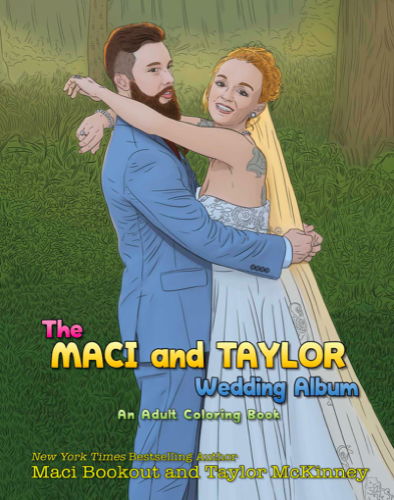 Maci's new book, The Battle Upstairs, is available for pre-order through Amazon and Barnes & Noble. Maci shared the pre-order links on Twitter, asking that her followers "be open, be gentle, and read between the lines one in a while."
✨✍🏻🖤
The time has come!
The Battle Upstairs is AVAILABLE NOW for pre-order on
Amazon: https://t.co/FhqfNn9BGN
and
Barnes & Noble: https://t.co/KxnCW9o0LD
My heart is in this book – be open, be gentle, and read between the lines once in a while. pic.twitter.com/2mMYQXCWvL

— Maci McKinney (@MaciBookout) April 22, 2020
Maci's book isn't the only 'Teen Mom' book making its way to bookshelves this spring. Leah Messer's upcoming book, Hope, Grace & Faith, is also being released in May.
RELATED STORY: EXCLUSIVE! 'Teen Mom' Leah Messer's New Book Describes Disturbing Game of Spin the Bottle That Led to Her Mom Pressuring Her Into Having Sex with a Random Guy
(Photos: Instagram; Simon & Schuster; Twitter)