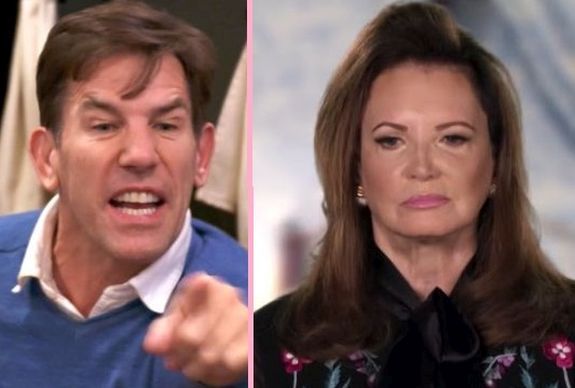 The Southern Charm drama continues!
Just days after defending his formerly estranged baby mama Kathryn Dennis, former 'Southern Charm' star Thomas Ravenel came out swinging at the show's matriarch, Patricia Altschul, as well as Cameran Eubanks and even the show's fans!
T-Rav blasted Patricia and Cameran, following the rumors that Cameran quit the show due to her husband Jason Wimberly cheating on Cameran. (Cameran and Jason's alleged mistress have denied the rumor, and have each indicated that Kathryn was the one who started it.)
"I don't know if Cameron Wimberly's husband cheated or not, but would any blame him considering her hero in life whom she'd kill to emulate was that lying gold-digging fame wh0re Patricia Altschul."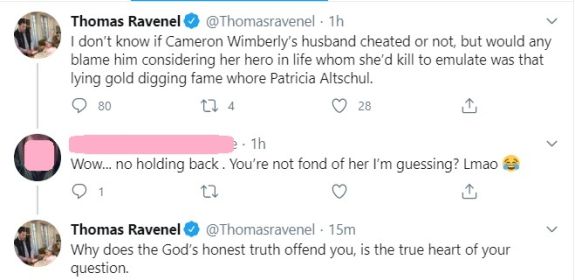 When some of his followers called him out for the harsh tweet, Thomas continued to insult Cameran and Patricia, calling what he said in the previous tweet "the God's honest truth."
"[Patricia's] almost 80. Why not tell her to grow up and stop her lies on National TV?" Thomas told one fan.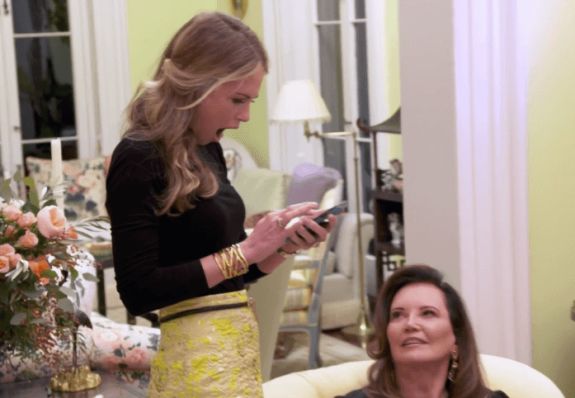 He also threw shade at any 'Southern Charm' viewers who believe they're witnessing the true story when they watch the show.
"The truth is never terrible. Cameran and Patricia are terrible," Thomas tweeted. "Anyone who falls for Bravo editing BS has a very small brain."
Thomas–who has stated in the past that he's been asked to return to 'Southern Charm' but has declined– went on to say he's happier now that he's not involved with the show. (As The Ashley previously reported, Cameran, as well as regulars Chelsea Meissner and Naomie Olindo, have also quit the show within the last week.)
"I'm doing perfectly fine now that liars and losers/trash that are connected to 'Southern Charm' are unconnected to me now," Thomas wrote. "Funny thing is that their appearance on this show is the proudest achievement on their resume. It's my lowest."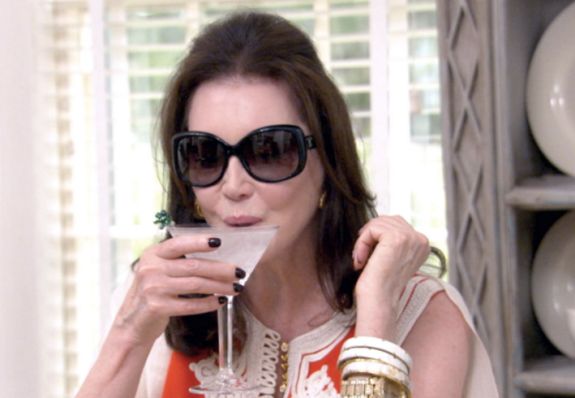 Thomas' ex, Ashley Jacobs, has also been outspoken recently about the negative feelings she has for Cameran (as well as Naomie and Chelsea). She took to Instagram on Thursday to insult the trio, whom she called "enablers" and "cowards." She even defended her former sparring partner, Kathryn.
Anyway, at press time, Patricia and Cameran had yet to respond publicly to T-Rav's latest Twitter rant.
RELATED STORY: A Breakdown of This Week's 'Southern Charm' Drama: Cameran Eubanks Denies Her Husband Cheated; Kathryn Dennis Blamed for Starting Rumor, New Cast Departures & More
(Photos: Bravo, Twitter, Instagram)