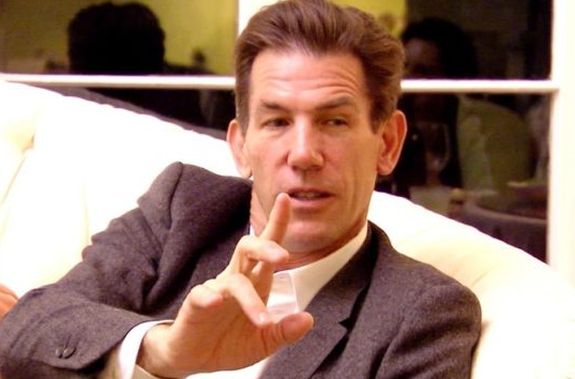 Thomas Ravenel packed up his starched khakis, favorite polo mallet and what little self respect he had left when he said goodbye to Southern Charm more than a year-and-a- half ago, yet the father of two and former politician is still being questioned about a possible return to the Bravo show.
In November, Thomas shot down the "stupid rumor" that he wanted to come back to 'Southern Charm,' joking on Twitter that he'd consider it for no less than $1,000,001 per episode. Even though he seemed to make his feelings on the matter pretty clear at the time, the rumor of his return continues to resurface, most recently this week on social media.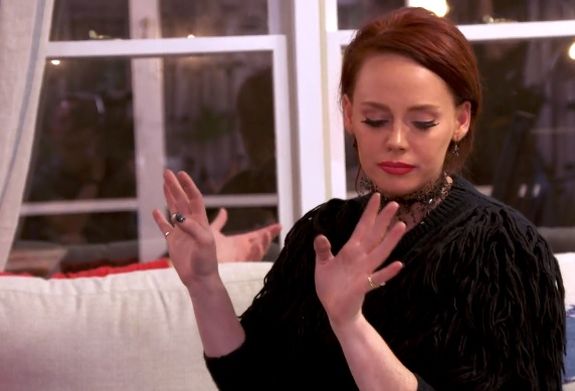 In a screenshot of an interaction between Thomas and a fan on Instagram captured by Comments by Bravo, Thomas was asked whether there was any truth to the latest return rumor. Though Thomas confirmed there was "none," he said it wasn't because he hadn't been asked.
"Was asked again yesterday and responded with a resounding no! Yet #fakenews People.com will keep saying I was fired. They're disgusting," he continued.
Thomas went on to reveal that his family warned him there would be severe repercussions if he were to ever reconsider joining the Bravo show.
"My family did an intervention (I'm the youngest of six children) and said that they'd disown me if I ever did another episode," he continued.
It's worth noting that the private Instagram account claiming to be Thomas (@thomasjonathanjravenel) is neither verified nor is it followed by Thomas's baby mama Kathryn Dennis or Ravenel family friend Eliza Limehouse. Despite featuring a photo of Thomas as the account's profile photo, the name is listed as "Chuckie" and it has a rather odd bio:
"I"m Chuck but my friends call my Chuckie. Someone said 'you're not Thomas?' and I said knowing they only knew me from tv, 'well I am and I ain't.'"
(Thomas does maintain a public verified Twitter account, on which he shares posts pretty regularly.)
As fans of 'Southern Charm' may recall, Thomas announced his departure from the show in August 2018 as he was still being investigated by South Carolina Police for allegations of sexual assault brought against him by his children's former nanny, Dawn. The case was settled in September, with Thomas taking a plea deal and avoiding jail time by paying a $500 fine. He also was put on probation and agreed to make a donation to a nonprofit in Nanny Dawn's name in lieu of paying her a settlement, at Nanny Dawn's request.
While a return to 'Southern Charm' continues to look bleak for Thomas, he was able to return to some normalcy with Kathryn in time to celebrate the holidays with their kids.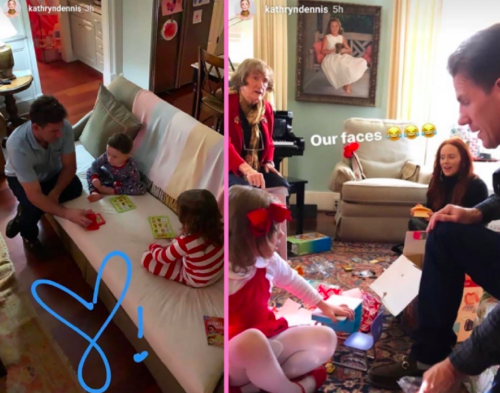 In photos and videos shared to Kathryn's Instagram Story last week, the couple's daughter and son, Kensie and Saint, could be seen playing with Christmas presents along with Thomas, Kathryn and Thomas's parents, proving that the couple is continuing to play nice after finalizing their custody agreement in November.
RELATED STORY: Thomas Ravenel Comments on His Rumored Return to 'Southern Charm'; Confirms Custody Resolution with Baby Mama Kathryn Dennis
(Photos: Bravo; Instagram)