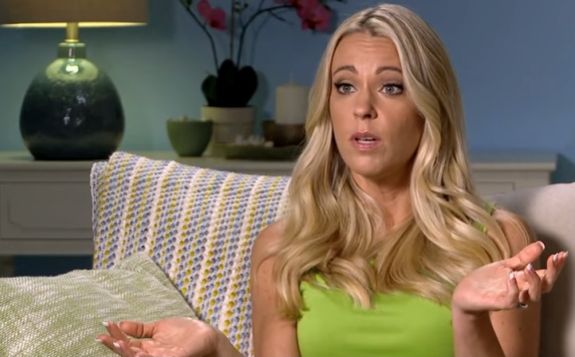 The Gosselin sextuplets recently celebrating their sixteenth birthday, and their dad Jon Gosselin remains hopeful of a reunion among the siblings in the near future.
That reunion would bring Collin and Hannah, the two sextuplets in Jon's custody, together with Leah, Aaden, Joel and Alexis, the four sextuplets that remain in Kate Gosselin's custody. (Jon and Kate also share 19-year-old twins Cara and Mady, who are currently away at college.)
In a new interview with Entertainment Tonight, Jon talked about how he encourages Hannah and Collin to maintain contact with their siblings. He also talked about his own estrangement from six of his eight kids, asking them to reach out to him.
According to ET, while the children who live with Kate are not currently on speaking terms with their father, Jon's main focus is reuniting his children with one another.
"My wish is that all my kids would just be together, like, hang out together," Jon said. "Kate and I don't live that far away from each other and I feel like there's an invisible wall. They should just be able to just get together. I mean, I have no qualms about it. If they wanna go meet each other, just go ahead."
He added that his ex Kate may not share his feelings, though.
"But I feel like [the resistance to that is] more on the other side."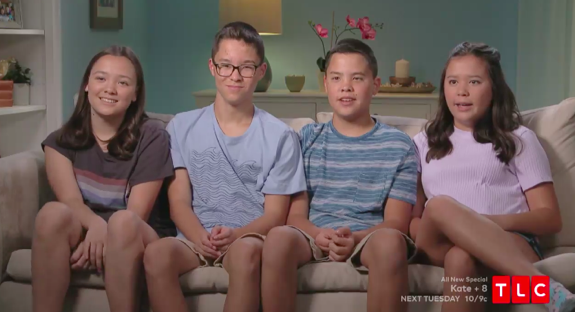 As to why his kids have yet to come together, Jon assures he's "not stopping them," though he "can't speak for the other side." He hopes this will change soon, as the sextuplets are now 16 and will have more freedom when they begin driving.
"I'm hoping that when my kids – and they will get their license, and when I say my kids I'm referring to Hannah and Collin – that they'll just drive to school and pick up their siblings," he said. "And legally, no one can stop them from doing so."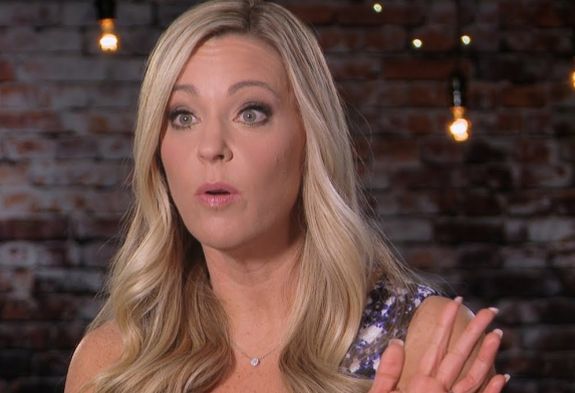 Jon said he doesn't speak to Kate – "That person doesn't exist anymore," he stated – and admitted that he doesn't actually know how the children in Kate's custody feel about seeing Collin and Hannah. Regardless of their feelings on the matter, Jon wanted to express to the other four children on the week of their birthday that they are always welcome in his home.
"Leah, Aaden, Joel and Alexis, I love you," Jon said. "You're welcome to come over, call Hannah, Collin. I don't know what's holding you up. I don't know what the ill will is, but if you watch or don't watch or see it on the Internet, I love you, happy birthday. Sorry I have to go through media channels. I know no one likes that or whatever, but it's kinda hard to reach out to you. But anyway, good luck and hopefully you call, or call Hannah, and you can walk to my house. It's all good."
On the sextuplets' actual birthday, May 10, Jon dedicated a birthday post to them on social media.
"Happy 16th Birthday to Hannah and Collin," he wrote. "I miss you Leah, Joel, Alexis and Aaden I hope your 16th Birthday is just as memorable!!! Love, Dad."
Kate posted a birthday post for the sextuplets as well, however, unlike Jon's post, she seemed to glaze over the fact that two of the sextuplets are no longer in her custody.
Jon may not speak to the other four sextuplets, but he still sees them occasionally, due to the small town in which they all reside. When those run-ins occur, Jon said he and the kids will wave to each other, but nothing more.
"If they're with their mother, I don't want to upset the balance … And it's not my place to intervene. It's up to them," he said. "You don't wanna make it uncomfortable for the child. So, I just go about … and I'm comfortable with it myself."
In addition to his strained relationship with the sextuplets, Jon said he hasn't spoken to his twins Cara and Mady in "six years or seven years." Still, he's somewhat optimistic that "maybe as adults they'll come talk to me."
"The time has been so much, I mean, when I look back it is upsetting, because I did spend a lot of time with my twins," he said. "But they told me they don't want me to talk about them in the press, so I try not to talk about them in the press because I don't really know them."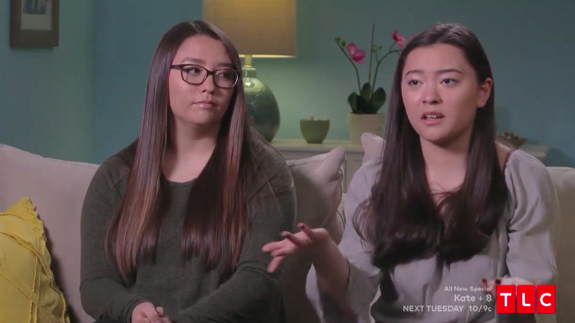 Jon hopes that one day, possibly at one of his children's weddings, they all will come together again.
"Maybe a wedding, their weddings might be one of those [times]," he said. "'Hey, how are you?' I have no idea. I'm more of an extroverted personality, I'm very outgoing. I tend to forgive easily. I don't forget. We're Korean, we don't forget."
RELATED STORY: Kate Gosselin's Son Collin Leaves Her Out of Mother's Day Tribute; Praises Jon Gosselin's Girlfriend Colleen Conrad Instead: "You Are So Much More Than a Mother to Me!"
(Photos: The Ashley; TLC; Instagram)