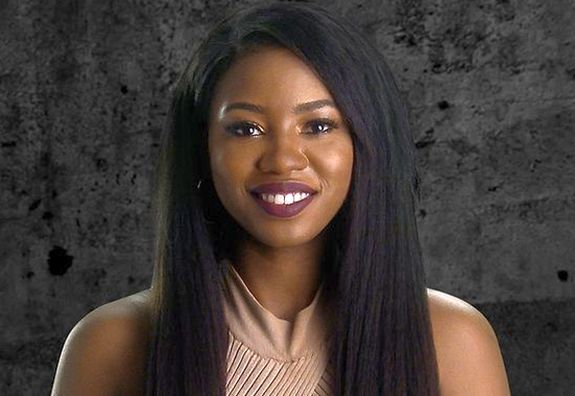 Faith Stowers says she's ready and willing to return to Vanderpump Rules… now that Stassi Schroeder and Kristen Doute have been given the boot!
The Ashley previously told you, Faith recently blasted Stassi and Kristen in an online interview, exposing the mistreatment Stassi and Kristen subjected her to, most notably the times in 2018 they called the police on her and tried to get her arrested for crimes she didn't commit. As a result, Kristen and Stassi were fired from 'Vanderpump Rules' earlier this week.
In a new interview with Us Weekly, Faith says that she has great respect for Bravo for pink-slipping two of their biggest stars in order to show their support of the Black Lives Matter movement, and that she'd be happy to return to 'VP.'
"I would love to go back on 'Vanderpump Rules,'" Faith said on the new episode of the Us Weekly's Watch With Us podcast. "I don't have a problem with 'Vanderpump Rules.' I don't have a problem with Bravo in general. I love their shows. I think it's really cool.
"I would love to join their cast again and to be able to showcase my life to people because I know people can relate to it. It's unfortunate that I didn't get to show my military career with 'Vanderpump Rules' and you know, my dating life… I respect the network even more now."
Two people Faith doesn't have respect for are Jax Taylor and his wife Brittany Cartwright. Jax— whom Faith infamously got busy with during Season 6, despite him being with Brittany at the time— has been called out by 'VP' fans for his past racist remarks, with many calling on Bravo to add him to the booted employee list. In a recent video interview with Entertainment Weekly, Faith said she agrees that Jax deserves to be fired.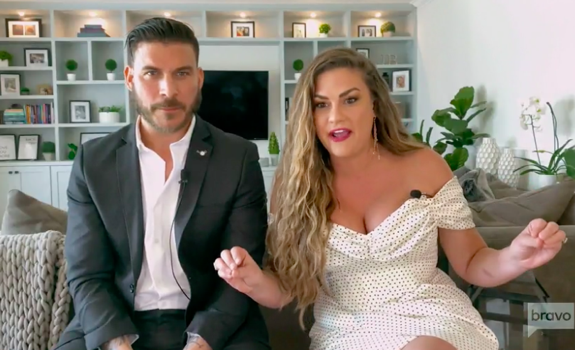 "He continues to get away with everything he does, and I'm not sure why!" she said. "And, especially at his age, it's not like he's doing this as a young adult, as a kid, making these little mistakes that young people sometimes do. He's a grown man and he's decided this is the life he wants to live. And I feel like Lisa [Vanderpump] definitely needs to tell him he's wrong, and not just like she does on the show. Off the show, she needs to really reprimand him as well."
Faith also called out Jax's now-wife, Brittany, for denying that she once called Faith a "nappy headed ho." In a comment on Instagram (that's since been deleted), Brittany stated that she never said anything about Faith's hair.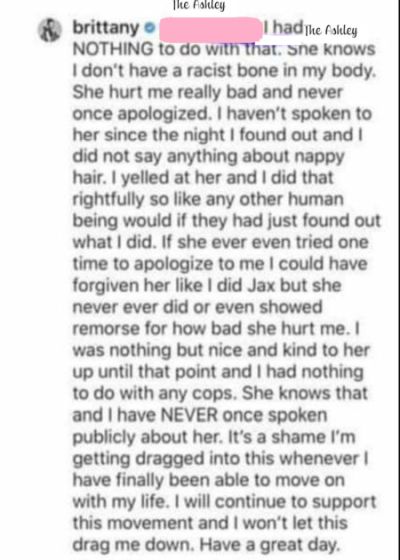 During her interview with Entertainment Tonight, though, Faith begged to differ.
"When this did happen, Scheana [Shay] called me, I think they were filming in the background, I'm not sure," Faith said. "I could hear Brittany in the background screaming stuff. I was like, 'Brittany, I wanted you to know that I wanted to talk to you personally. If you ever have time, can we just talk?' I wanted to apologize to her.
"At this time, she's still upset, as she should be upset," Faith continued. "She's screaming and calling me names, the B-word, and things like that. But I'm holding it together, and I'm still apologizing and trying to stay calm. I knew that I hurt her, so I'm taking it and taking it, the verbal attacks. I tried again to apologize and then I hear her call me a 'nappy headed ho.'"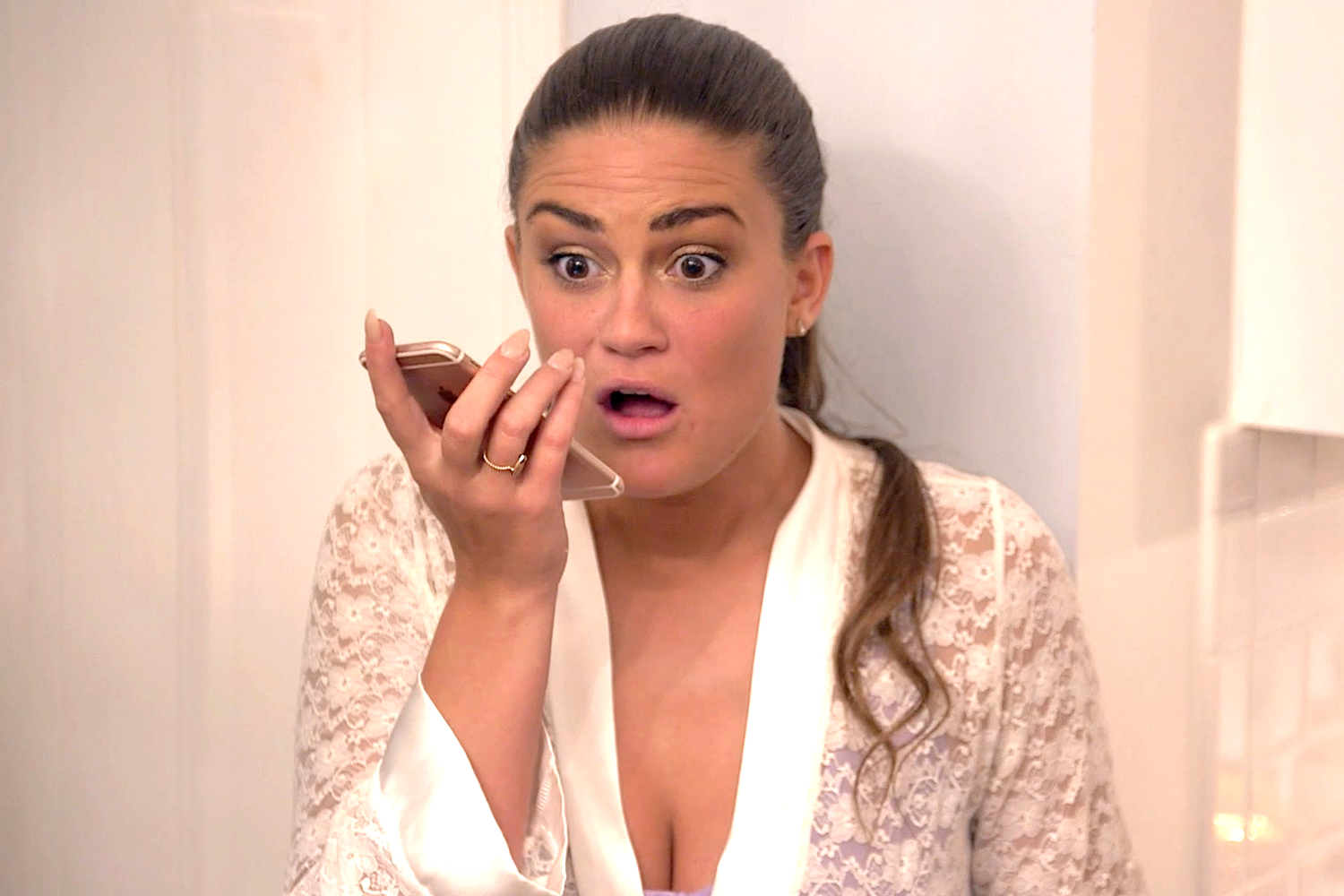 Faith said she still extends her apologies to Brittany but, "once it gets to name-calling and talking about the texture of my hair, that's something I don't want to change, I'm very proud of. I can't give [her] any more of my spirit at the end of the day. I have to move forward."
You can watch Faith's complete interview with Entertainment Tonight below!
RELATED STORY: Stassi Schroeder's Mom Promotes Campaign Trying to Get Her Daughter Back on 'Vanderpump Rules'; Stassi's Brother Begs for Faith Stowers' Forgiveness
(Photos: Bravo, Instagram)