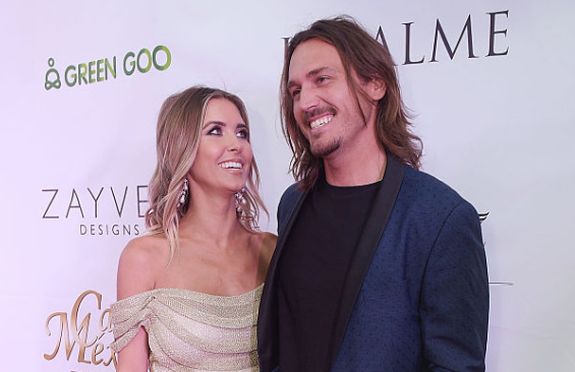 After losing his bartending job amid the COVID-19 pandemic, Corey Bohan is turning to his ex-wife Audrina Patridge for some financial assistance in the form of child support.
Documents obtained by Us Weekly state that the BMX rider was laid off from his bartending gig in March and he has not yet received any income from unemployment. According to Corey, even when he was employed, he was only pulling in $2,000 to 3,000 a month, while Audrina "earns [a] significantly higher income" in excess of $36,000 a month.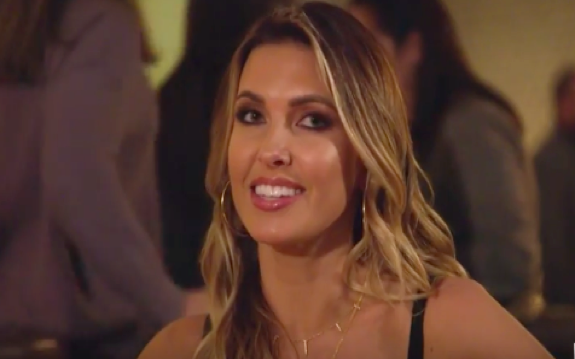 Corey claims The Hills: New Beginnings star should be able to swing the child support as she "also owns real property, is able to fund a retirement account and has various investments." He believes their three-year-old daughter, Kirra, should have the same standard of living in each home.
Audrina and Corey tied the knot back in 2016, five months after welcoming their daughter. Less than a year later, the two split, with Audrina filing for divorce; a year later, the divorce was finalized.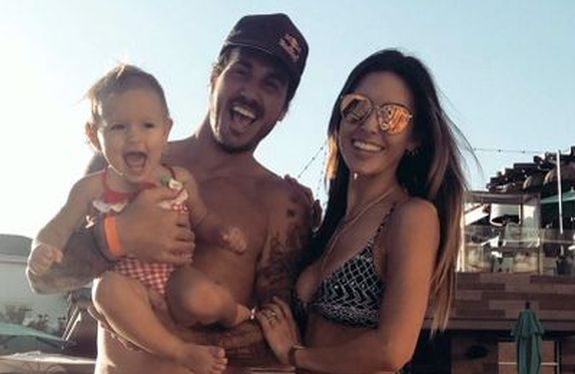 In addition to child support, Corey is asking that Audrina pay $7,5000 toward his legal fees. The couple's court hearing is set for August.
This isn't the first time Corey has hit his ex-wife up for some money in the last year. In December, Audrina was ordered to pay $35,000 of Corey's attorney fees related to domestic violence allegations she filed against him in July.
At the time, court documents claimed that Corey and Audrina's custody battle for Kirra had cost Corey more than $60,000 in lawyer's fees and Audrina more than $156,000.
RELATED STORY: Fans of 'The Hills' Demand Stephanie Pratt Be Fired for Her "Shoot the Looters" Tweet; Call Her Out for Her Own 2006 Shoplifting Arrest
(Photos: Jason Kempin/Getty Images; MTV; Instagram)