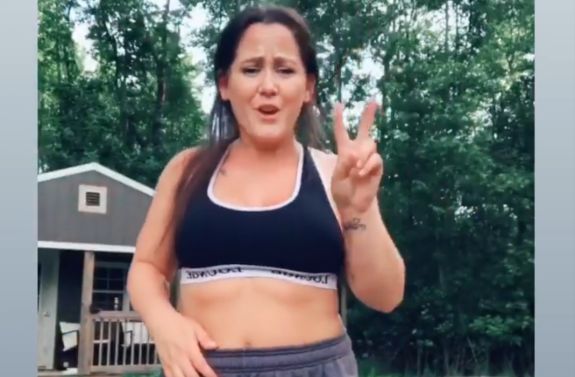 Former Teen Mom 2 star Jenelle Evans took to Instagram on Sunday to share what she's been doing on The Land, how she's making money now that she's not getting an MTV paycheck, and why she decided to get back together with David Eason (for the 592nd time) after declaring she was officially done with him last month.
One fan questioned the current status of Jenelle's relationship with David, given the couple's turbulent past. Jenelle admitted that, although she thought she was "done with him," she changed her mind. She attempted to provide some insight as to why she changed her mind when answering another fan's question.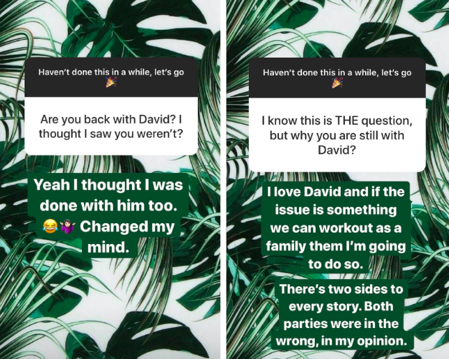 "I love David and if the issue is something we can workout as a family then I'm going to do so," Jenelle wrote. "There's two sides to every story. Both parties were in the wrong, in my opinion."
Jenelle was then asked (sarcastically?) if she would ever work a 9-to-5 job, to which she said, "maybe one day, but not right now."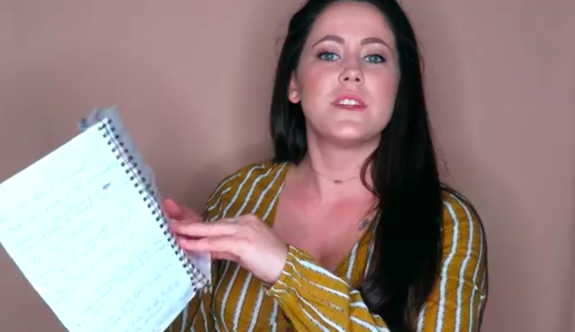 She was also asked if she planned to enter the medical field some day; however, Jenelle made it clear that she's pulling in enough cash to sit comfortably while her home sinks beneath her.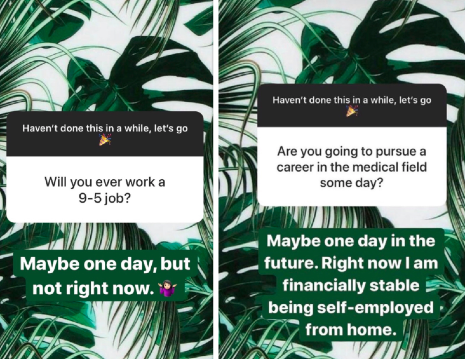 "Maybe one day in the future," Jenelle responded. "Right now I am financially stable being self-employed from home."
When probed on the specifics of her at-home earnings, Jenelle's answer was a lot like her TikTok videos: weird.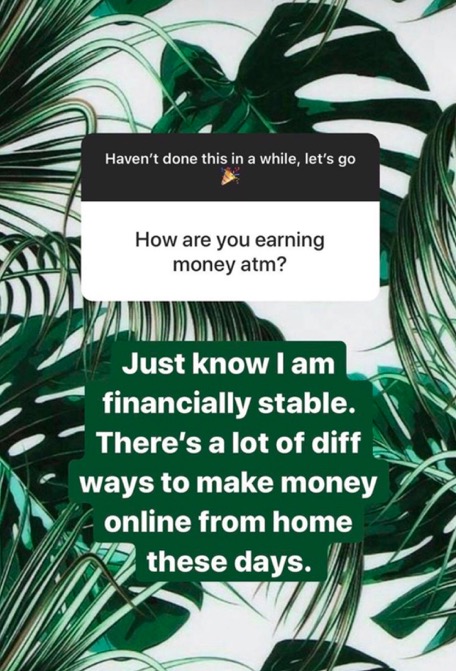 "Just know I am financially stable," she said. "There's a lot of diff ways to make money online from home these days."
While Jenelle and her sad dance moves seem to be content hanging out with David on The Land, she told fans she plans to return to TV "soon" and even (kind of) admitted to missing getting paid for filming 'Teen Mom 2.'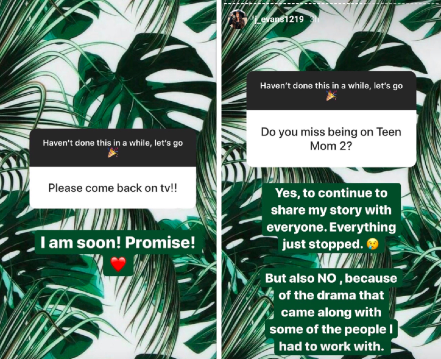 "Yes, to continue to share my story with everyone," she said when asked if she missed being on the show. "Everything just stopped. But also NO, because of the drama that came along with some of the people I had to work with."
One positive takeaway from the Q&A is that things between Jenelle and her mom Barbara Evans seem to be going well at the moment.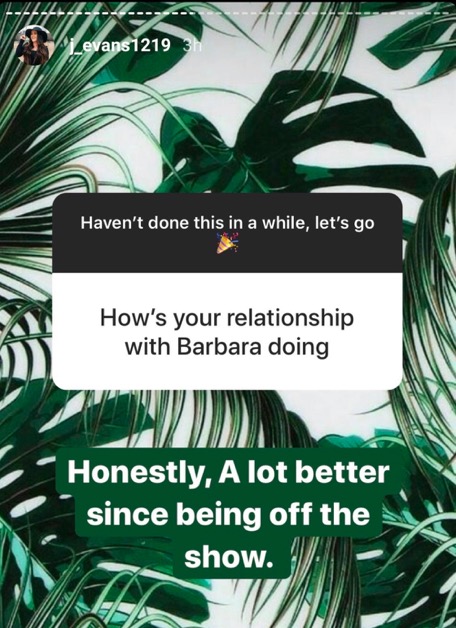 Jenelle told a fan that things have been "a lot better" since being off of 'Teen Mom 2.'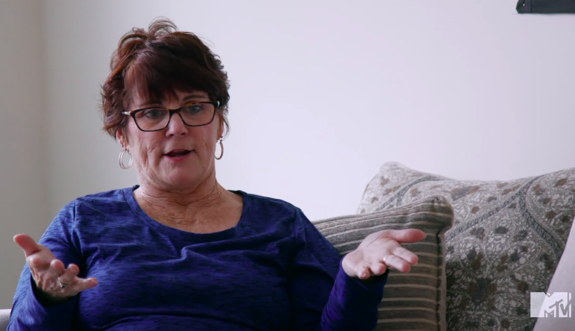 RELATED STORY: Former 'Teen Mom 2' Dad David Eason Appeared in Court to Face Charges of Assault with Deadly Weapon & Communicating Threats (Exclusive Details)
(Photos: YouTube; Instagram; MTV)