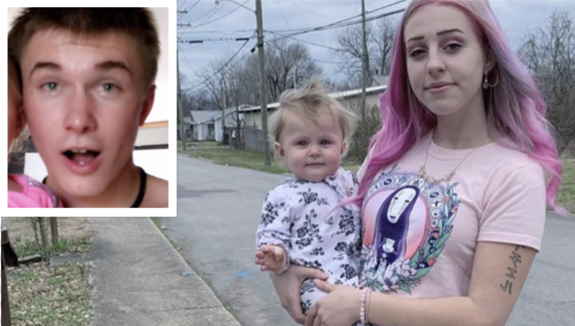 It's about time for a welcome home hootenanny at the Beaver family dam!
Drew Brooks, baby daddy of of Teen Mom: Young and Pregnant star Rachel Beaver, is once again a free man.
The Sun reports that the 20 year-old was released from jail on Wednesday after serving a three-month stint for a probation violation. Rachel announced the big news by posting a photo on social media of Drew taking a drag of a cigarette with the caption, "Look who's out."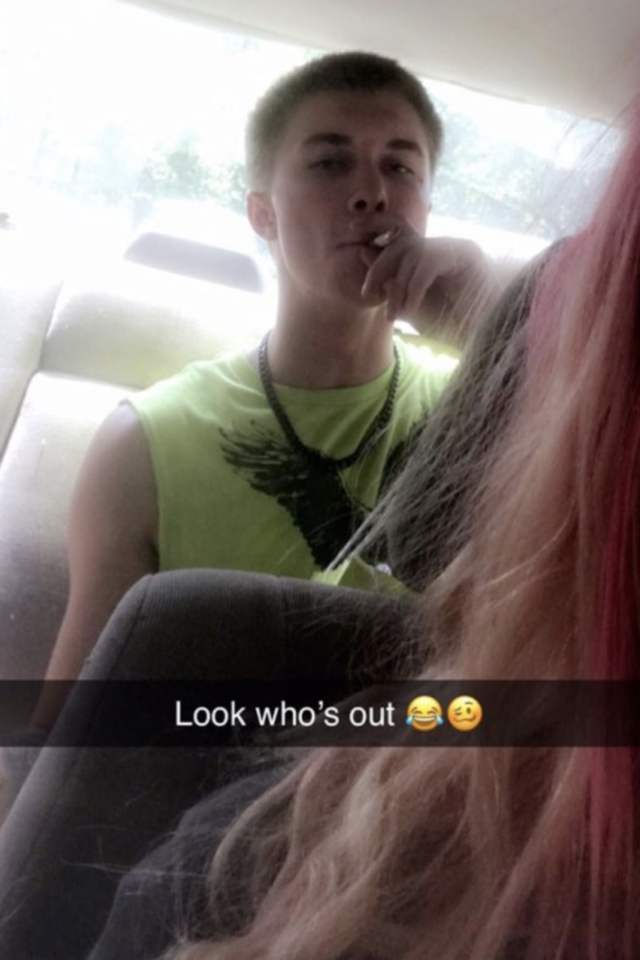 Rachel later followed up the post with some snapshots of Drew enjoying some time with the couple's daughter, Hazelee.
https://www.instagram.com/p/CDPJFuGDTTc/?utm_source=ig_web_copy_link
Drew was locked up back in April for violation of probation (stemming from a 2018 theft of property charge), criminal impersonation and two counts of contributing to a minor. According to the Monroe County Sheriff's Office, authorities found marijuana and alcohol in a car driven by Drew's friend and Drew reportedly gave the wrong name and age to police when questioned. A 16 year-old and 17 year-old were allegedly in the vehicle with Drew and his friend at the time of the arrest.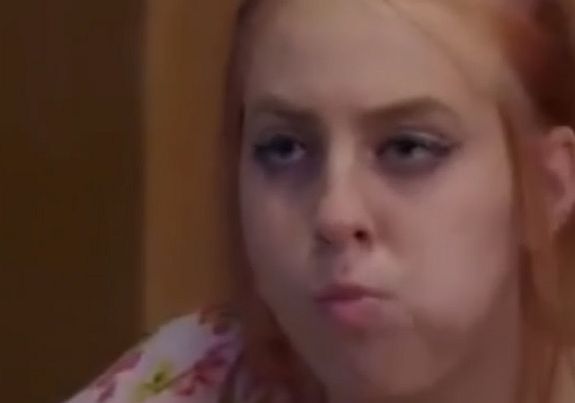 He reportedly agreed to a plea deal and was guilty of criminal impersonation and contributing to a minor; he was not prosecuted for the second contributing to a minor charge.
Prior to this incident, Drew broke his probation with a positive drug test in July 2019 and violated probation once again in January 2020 for reckless driving and driving without a license. He accepted a plea deal for the second incident.
According to The Sun, Drew also found himself in some legal trouble in August of last year when he was arrested for assault domestic violence, though he was not prosecuted for the charges. He was also arrested earlier that year in March for unlawful carry/possession of a weapon, however, that case was dismissed. (Got all that?)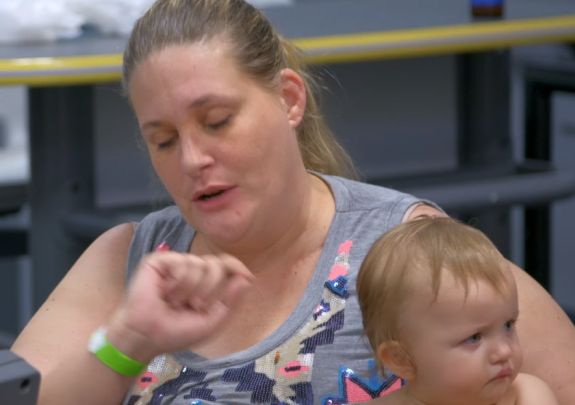 Despite Rachel previously claiming she was unsure if Hazelee's father was Drew or Drew's best friend Jacob (another one of Rachel's exes), she stated in January that she knew Drew was Hazelee's father "from the jump."
During an episode of 'Young and Pregnant,' Rachel discovered that her pal Jaden had been seeing Drew behind her back. Drew hadn't exactly been Baby Daddy of the Year, and had been absent from Hazelee's life.
"It's been a long time since Drew has even seen or asked about Hazelee, and I figured he was out of my life for good," Rachel said in a confessional during the episode. "So it's a huge shock when I find out he's been hooking up with my best friend."
There's no word on if Drew is currently single; however, last month Rachel revealed that she and Drew were getting along and co-parenting well together.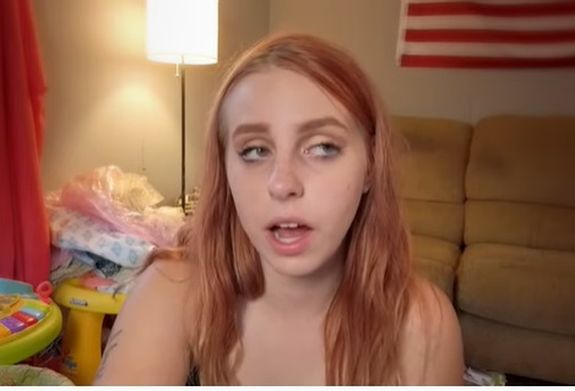 "Glad we've put the past behind us!" Rachel wrote in the caption of a throwback photo of her and Drew posted to Instagram Stories in June. "I know you love our baby girl so much & I'm so happy that your takin the steps to change for the better. Much love for you…
"(No we are not together & we don't want to be together but we are friends & co-parenting.)"
As of Tuesday, Rachel posted to her Facebook page that she is currently in a relationship with a guy named Charles.
RELATED STORY: 'Teen Mom' News Pile: Update on David Eason's Multiple Court Cases, A Beaver Joins OnlyFans & More
(Photos: Instagram; MTV)