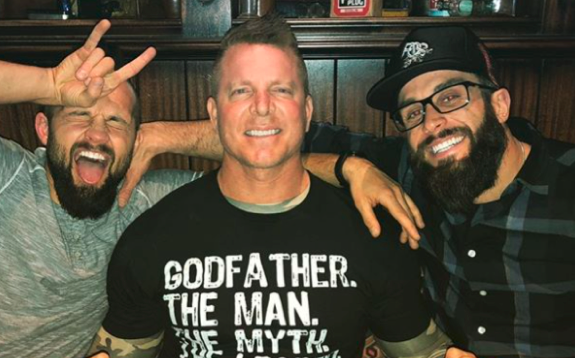 Challenge veteran Mark Long's #WeWantOGs pitch piqued the interest of numerous former 'Challenge' competitors on social media this summer and as it turns out, production company Bunim/Murray wants in on the OG action, too.
The 49-year-old, who competed on the first season of Road Rules back in 1995, has announced his formal partnership with Bunim/Murray Productions, telling Us Weekly, "they have been like family to me since the mid-1990s when the original 'Road Rules' premiered."
"Our history alone and the huge success that BMP has in the reality competition space was the perfect formula to bring the #WeWantOGs project to life," he said. "I think during these trying times that the audience is looking for something fun, nostalgic and familiar. This project has all of that and more."
Mark previously said the all OG-season would ideally be held over a two-week shooting period instead of the typical 'Challenge' eight-week schedule and that he wouldn't want to see anyone eliminated from the game, though competitors would take part in "fun and games." The two-time 'Challenge' champ also noted he'd like to see a winner "handsomely rewarded somehow."
Specifics have yet to be revealed, however, Mark said he's excited to develop the concept with Bunim/Murray and "see where it lands."
"I do know this: The timing is perfect for it. The OG reality cast members I've reached out to are ready for it," he said. "Most importantly, the reality fans are chomping at the bit for it. I am thrilled with the partnership and ready to hit this thing out of the park."
The production company is looking forward to the OG's comeback as well.
"We are excited about the OG movement Mark has created and look forward to collaborating with Mark to reimagine a competition format that can utilize talent from past BMP series," said Julie Pizzi, president of entertainment and development.
While the cast for the OG project has not been announced, Mark kept fans updated on the growing list of interested competitors this summer, which at the time included two-time champ Eric Nies, three-time champ Landon Lueck, Extreme Challenge champ Syrus Yarbrough, three-time winner Evelyn Smith, Ruthie Alcaide, two-time winner Susie Meister and, via Susie, two-time 'Challenge' champ Sarah Rice.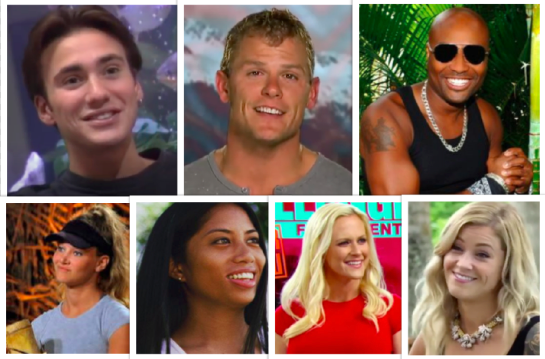 Coral Smith, Veronica Portillo, Beth Stolarczyk, MJ Garrett, Emily Schromm, Trishelle Cannatella and Ace Amerson also told Mark they were game for a 'Challenge' return.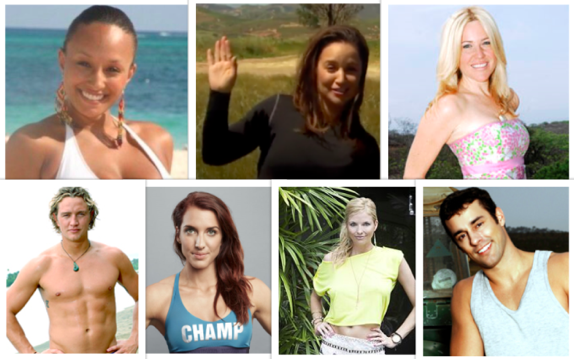 Nehemiah Clark, Darrell Taylor, Katie Doyle Cooley, Arissa Hill, Dan Setzler, Teck Holmes and Jamie Murray expressed interest in joining the OG season as well.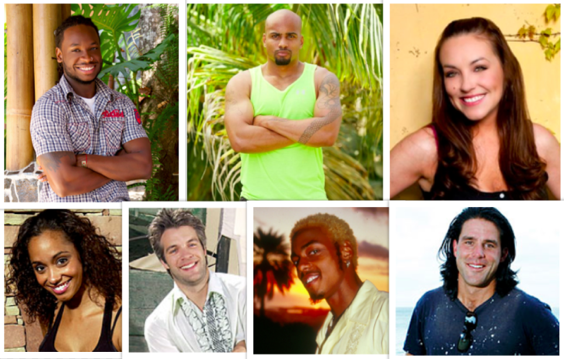 RELATED STORY: 'The Challenge' Star Kailah Casillas Announces Her Engagement to 'Ex on the Beach: Peak of Love' Star Sam Bird: See the Engagement Ring!
(Photos: Instagram; MTV)