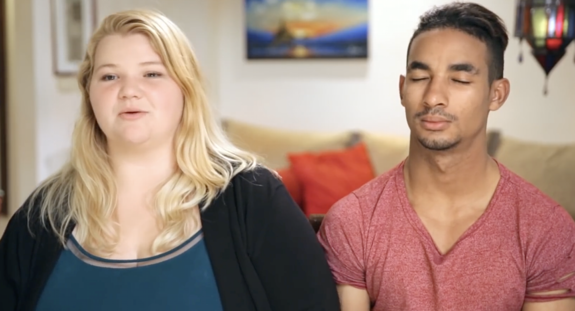 After spending (a somewhat controversial) five months with her fiancé Azan Tefou in Morocco this year, 90 Day Fiancé star Nicole Nafziger is back in the U.S., back to posting clickbait articles on social media and still attempting to defend her many questionable parenting/relationship choices.
Nicole, who is already a mom to daughter May from a previous relationship, recently confirmed on Instagram Stories that she plans to eventually have another child…once she marries Azan, of course.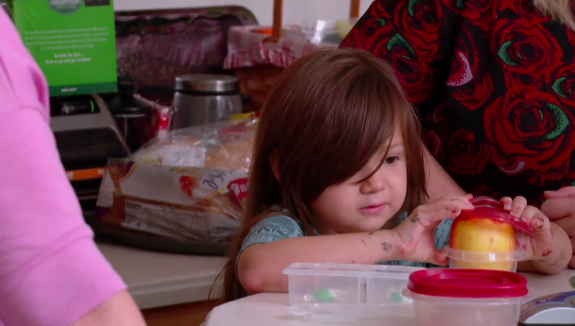 When asked by a fan if she plans to reproduce with Azan, Nicole stated that she does, indeed, want more kids.
"Sometime in the future after marriage," Nicole revealed during an Instagram Q&A. "We would love to expand our family."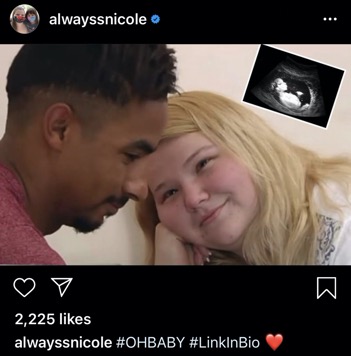 When criticized for leaving her daughter for many months in the midst of an ongoing pandemic, Nicole (yet again) denied "abandoning" May, insisting that the situation was out of her hands.
"She was in the care of my mom," Nicole argued. "Y'all act like I left her intentionally for that long."
Nicole went on to say if she knew she would have been away from her daughter for so long, she would've taken her with her, which she said "would have been the best."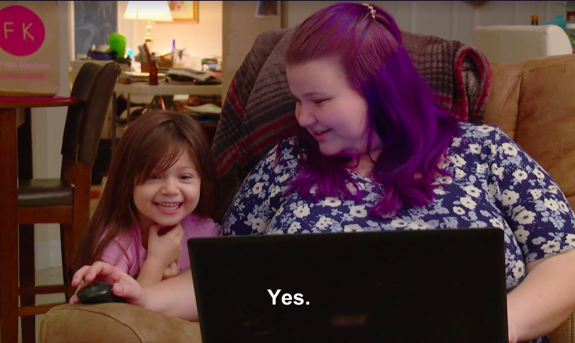 After a follower pointed out that Nicole has left May to visit Morocco in the past, Nicole said people shouldn't criticize her for being so desperate looking for love.
"I shouldn't be judged because I want to marry a person and have them as my spouse," she said. "Single parents aren't always single forever. I live for my family. Y'all say this isn't the first time I left her, but, again, the first time I went, it was vacation."
Despite the infidelity rumors surrounding Azan, which Nicole has previously addressed, as well as the couple's two failed attempts to walk down the aisle, Nicole claims she and Azan are going strong.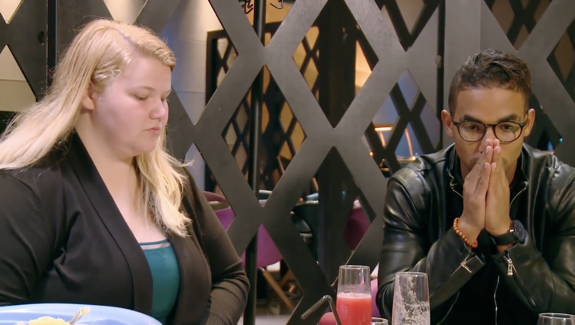 RELATED STORY: "90 Day Fiance" Star Larissa Dos Santos Lima Got $72k Worth of Plastic Surgery to Look More Like Kylie Jenner
(Photos: TLC; Instagram)