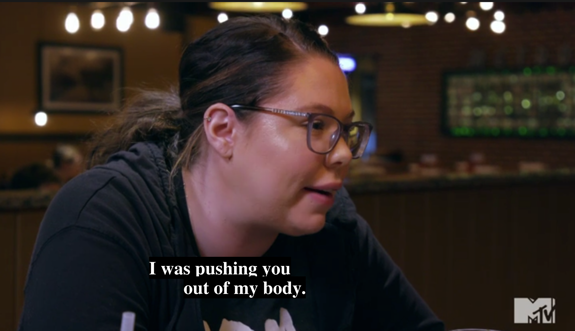 Kail Lowry got candid about her desire (or lack thereof) to add more children to her brood. The Teen Mom 2 star— who already has four sons— recently talked on her Coffee Convos podcast about trying to have a girl (finally), and how she feels about dating a person who has kids.
The ever-fertile Kail also had a moment of self-awareness, telling her co-host Lindsie Chrisley that, even though she has said in the past she doesn't want more kids, she always finds herself knocked up anyway.
"Every time I'm trying to get my life on track and I end up pregnant again. I know this," Kail said.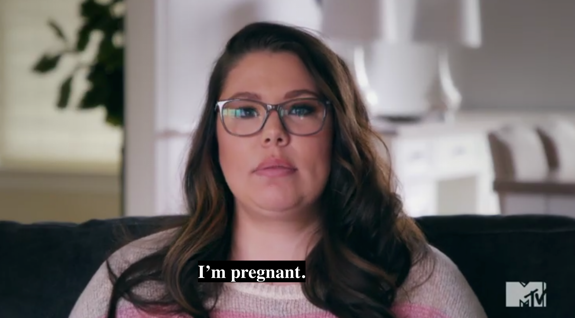 Kail gave birth to her fourth son Creed in July, and shortly after said on her podcast that she was ready for Baby No. 5, whom she hoped would be a girl. However, it seems like she might have had a change of heart in the past few months.
"I'm never trying for a girl, and I'm not going to say that I'm going to have another child because I truly don't know," she said. "It's not on my radar anytime soon…I know, I always say this."
Kail also talked about not wanting to get into a casual relationship, and instead only wants to pursue something serious. (She recently shot down her ex Chris Lopez's insinuation that she has a new dude and insists she's currently single.)
"I have never had sex with someone who I didn't end up being with long-term," she said. "I've never had casual sex, contrary to popular belief!"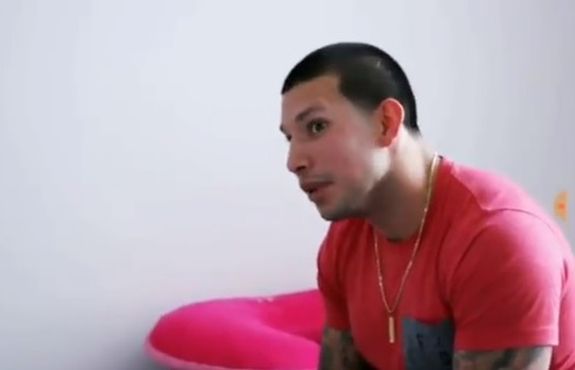 However, a person would have to be sans a litter of their own in order to date Kail.
"I'm not gonna date someone that has kids," she said. "I'm just not gonna do it. Like I will not."
In July, Kail told Lindsie on the podcast that she won't have any more than six kids total.
"Six is my max," Kail said, later adding, "I'm not confirming or denying, I'm just saying I would not have more than six…I've said it before…I just didn't have siblings or family before, so, like, having a big family…since I started having kids, I always wanted my kids to have siblings."
Listen to the full episode of Coffee Convos below:
RELATED STORY: 'Teen Mom 2' Season 10 Episode 9 Recap: A Surprise Baby & A Ding-Dang Self-Help Book
(Photos: MTV; Instagram)