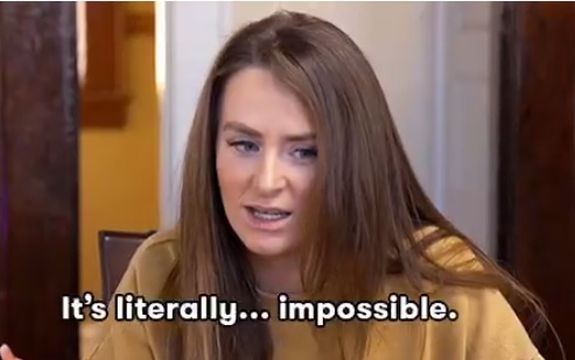 Another day, another report of a Teen Mom star not paying their taxes…
This time, it's Teen Mom 2 star Leah Messer who reportedly owes Uncle Sam a large chunk of cash. On Friday, The Sun reported that Leah is in tax debt for over $155,000, with $31,000 of that amount coming in the form of a state tax lien that Leah received this summer.
A court clerk confirmed to The Sun that Leah has yet to pay off the state lien, or the $123,841 federal tax lien she received in July 2019.
That same month, Leah opened up on Kail Lowry's Coffee Convos podcast about her finances, stating that, in the past, she was too quick to loan money to needy friends and family.
"I would cut my own throat to hand money over to other people," Leah said.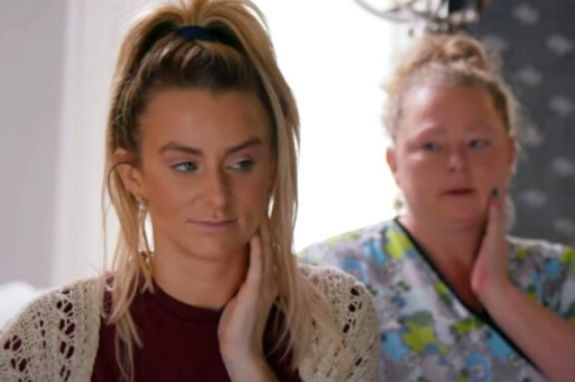 Leah said her decision to help friends and family in the past was influenced by her not wanting the show or the money she received from the show "to dictate who I am." She even blamed her past generosity for her 2015 divorce from Jeremy Calvert.
"I always want people to know I'm still that humble person and I felt [that] giving to everyone, I would get in return … but in the end it still hurt me," she said. "It hurt me, like, it caused one of my divorces, with Jeremy, because I would be giving to everyone. I gave my dad $40,000, just to keep my dad around … ."
Leah also spoke about footing the bill for family to "have cars and houses and this and that."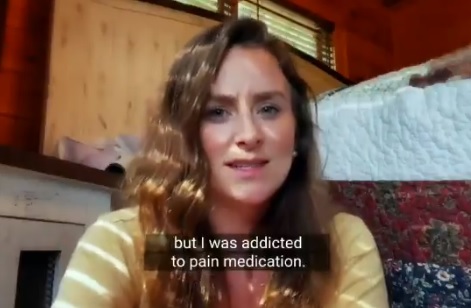 Leah is certainly not the first 'Teen Mom' star to find herself in tax trouble. In June of this year, former 'Teen Mom 2' stars Jenelle Evans and David Eason received a state tax lien of over $46,000 for the tax year of 2017.
In 2019, Teen Mom OG stars Catelynn Lowell and Tyler Baltierra were slapped with back-to-back federal liens. In November of that year, they were hit with a lien for the amount of $535,010 (for the tax years of 2016 and 2017). The pair received the second federal tax lien the following month (for the tax year of 2018) in the amount of $321,789. (For those of you who come from schools that "are not well," that brings their total to $856,800!)
Other 'Teen Mom' stars who have run into trouble with Uncle Sam include Amber Portwood, who received a federal tax lien for $134,919 in 2016, and Maci Bookout, who has also been chased down by the IRS multiple times since she started on 'Teen Mom.' In 2013, she was hit with a lien of $78,308, only to receive another lien in 2015 for $5,249 and a third in 2017 for $12,569.
In 2018, Maci's ex Ryan Edwards reportedly owed $119,416 to the IRS.
Leah has yet to comment publicly about her tax issues.
RELATED STORY: Tax Trouble! Former 'Teen Mom 2' Star Jenelle Evans Hit with $46K Tax Lien
(Photos: MTV)