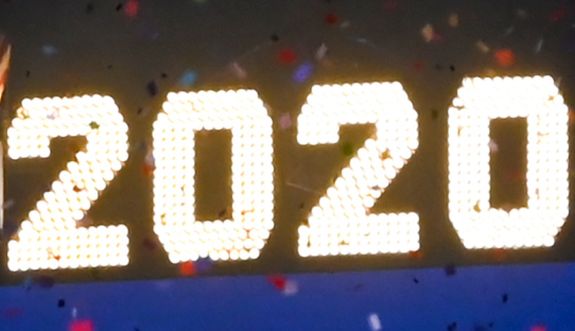 It's almost time to bid 2020 farewell (thank goodness!), which means it's also time to take The Ashley's annual "Best of Reality TV" survey!
This year has been worse than Farrah Abraham's attempts at singing. From firings, to breakups, to shutdowns, to complete freakouts, the world of reality TV got pretty crazy, right alongside the world in general.
This year marks the tenth year The Ashley has done a "Best of Reality TV" survey! (Here's how Roundupers voted during the very first survey back in 2011, in case you're feeling nostalgic!)
Take the survey below! Results will be posted on January 1!
(Photo: Noam Galai/Getty Images)