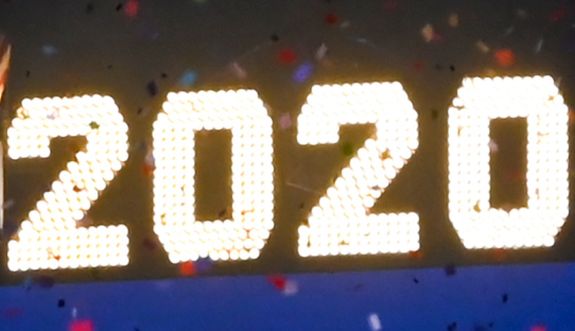 Earlier this week, The Ashley asked you to vote for your favorite (and least favorite) reality TV stars, shows and moments of 2019. We waded through the raunchy, the ridiculous and the reality TV trainwrecks of the year and the results are in!
Before we get to the results, The Ashley would like to thank her readers for another great year for The Roundup! It's been….weird.
On to the results!
(Just remember, these results were voted by Roundup readers, and do not necessarily reflect The Ashley's own opinions!)
Biggest Reality TV Trainwreck of 2020:
Jenelle Evans ('Teen Mom 2')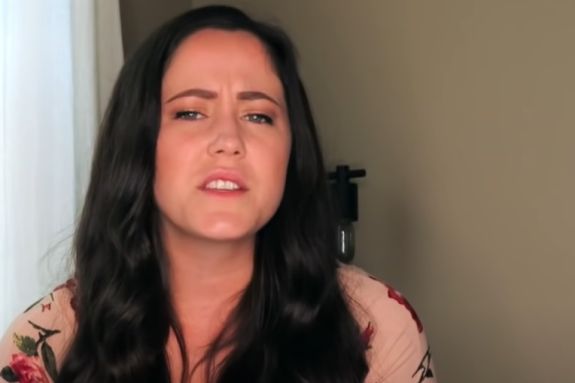 Jenelle has reclaimed this title! 2020 marks the first time she's been named the Biggest Reality TV Trainwreck of the year since 2017. (In 2018, Mr. Jenelle Evans— aka David Eason— took over the honor.)
Jenelle's 2020 was actually rather peaceful (at least, compared to other years). However, she gave us plenty of "dramastic" moments, including being involved in a pistol-whipping caper with her hubby; leaving and getting back together with David several times, and causing a ruckus for several businesses who tried to work with her.
Honorable Mention: Farrah Abraham ('Teen Mom OG')
Biggest Reality TV Villain of 2020:
Jim Bob Duggar ('Counting On')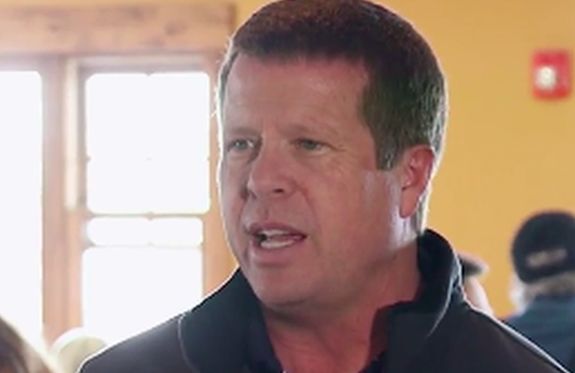 Jimmy B, the patriarch of the Duggar Clan, made his debut on the survey this year, nabbing the "honor" of being named the Biggest Reality TV Villain of 2020! Jim Bob was mostly likely given this award due to claims made by his estranged son-in-law, Derick Dillard, this year. Derick has stated that Jim Bob withholds the reality TV money from his kids, among other unsavory actions. (He has also cut off daughter Jill, while maintaining a good relationship with her older brother Josh, despite his past of molestation and cheating.)
Honorable Mention: Colt Johnson ("90 Day Fiance")
Most Shocking Reality TV Couple Split of 2020:
Jay Cutler & Kristin Cavallari ('Very Cavallari')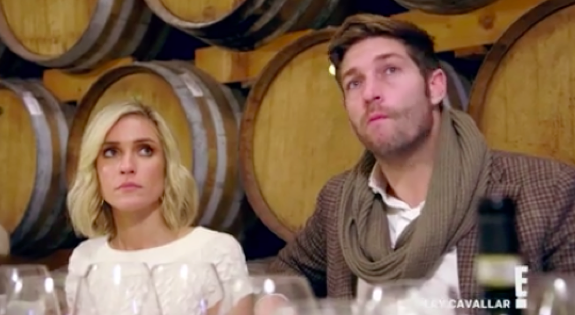 When Kristin and Jay announced in April that they were divorcing, fans were understandably shocked, as the split seemed to come out of nowhere. The 'Very Cavallari' couple had shown no indication that they were considering breaking up, although Kristin later admitted they struggled privately for years. Things with the couple— who spent 10 years together and have three children— got messy for a while, but they eventually figured out their issues. They also chose to quit filming 'Very Cavallari' rather than have their dirty divorce laundry air out on TV.
Honorable Mention: Ant Anstead & Christina Anstead ('Flip or Flop')
Show You Were Most Embarrassed to Admit You Watched in 2020:
Any of the 'Teen Mom' shows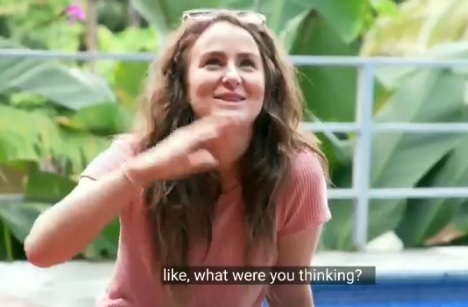 This is the third year in a row that the 'Teen Mom' shows took this "honor!" There were four 'Teen Mom' franchise shows that aired in 2020— 'Teen Mom OG,' 'Teen Mom 2,' 'Teen Mom: Young & Pregnant' and "16 and Pregnant"— and over half of you were embarrassed to admit you watched any of them!
Honorable Mention: 'Darcey & Stacey'
Most Annoying Reality TV Star of 2020:
Farrah Abraham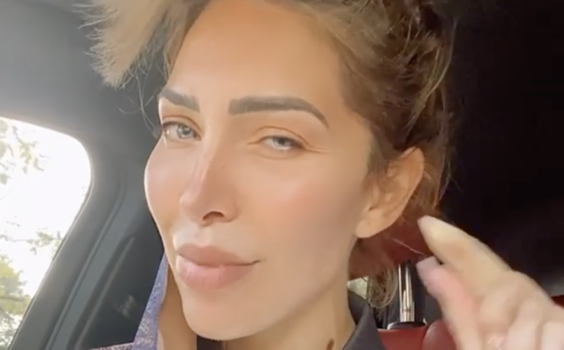 Farrah hasn't actually appeared on any reality TV shows in over a year; however she still managed to annoy the hell out of reality TV fans. This marks her ninth year of winning this title and it's no surprise— given her social media "Farrah Speak" rants, complete lack of self-awareness, horrific attempts at singing and thirsty antics with her daughter Sophia this year.
Honorable Mention: Jenelle Evans ('Teen Mom 2')
Most Shocking Reality TV Scandal of 2020:
Tom Bergeron & Erin Andrews are randomly fired from 'Dancing With The Stars' & replaced by Tyra Banks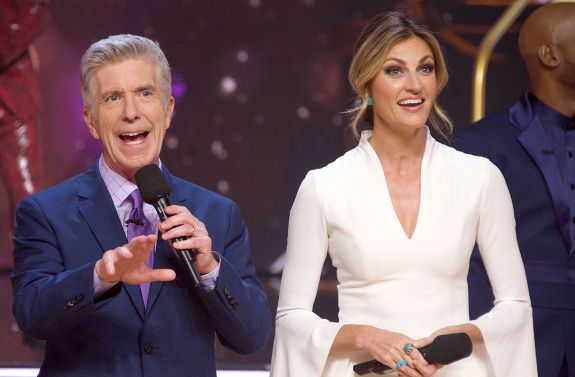 'Dancing With The Stars' fans did not see it coming when Tom Bergeron announced in July that he had been let go from his gig as host of the show. Tom— who had hosted the show since the beginning— seemed to have no clue his firing (or co-host Erin Andrews') was coming, and no real reason was given. Shortly after, it was announced that Tyra Banks would take over both gigs, and fans were not (and still aren't) happy about it.
Honorable Mention: Stassi Schroeder & Kristen Doute fired for racist actions and statements ('Vanderpump Rules')
Favorite New Reality Show of 2020:
Love Is Blind (Netflix)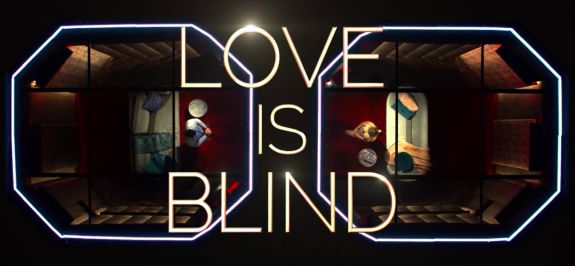 Almost half of you (48%) voted for 'Love Is Blind' as your favorite new reality show of the year. This completely dusted all of the other choices. The show— which features contestants looking for love without seeing each others' faces— was a smash hit for Netflix in 2020.
Honorable Mention: 'The Bradshaw Bunch'
Best Reality TV Comeback of 2020:
Jill Duggar Dillard ('Counting On')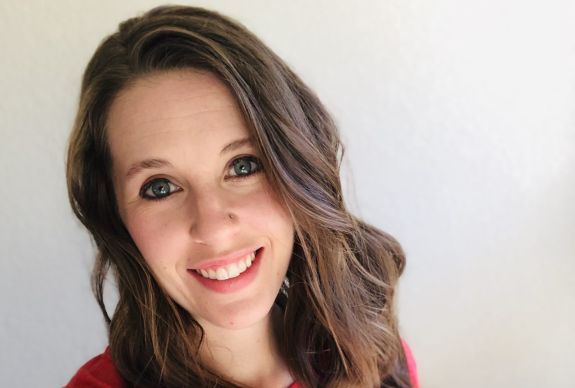 Jill— the former Golden Child of the Duggar Family— really came into her own in 2020, and fans were thrilled to see it. From wearing what she wanted, posting what she wanted and doing what she wanted, Jill was out there living life to the fullest, her way. She even spoke openly about the battle between her and her husband Derick and her parents in a 2020 magazine article.
Honorable Mention: Ronnie Ortiz-Magro ('Jersey Shore Family Vacation')
Most Jaw-Dropping Moment of Reality TV in 2020:
Leah Messer admits the 'miscarriage' featured on an early season of 'Teen Mom 2' was actually an abortion.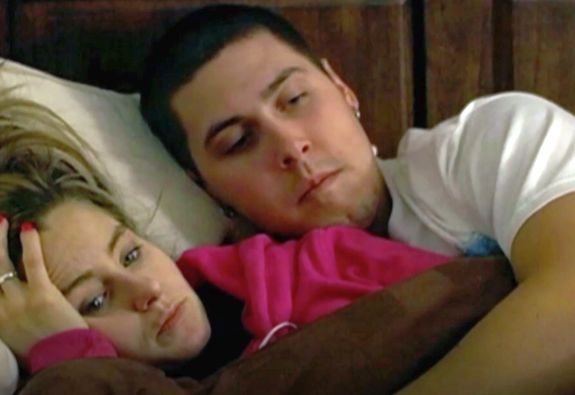 Years ago, viewers sobbed alongside Leah as she and her then-boyfriend Jeremy Calvert discussed a miscarriage Leah had suffered. This year Leah admitted in her autobiography that the miscarriage was actually an abortion, leaving viewers shocked. She eventually discussed the situation during a 2020 episode of 'Teen Mom 2.'
Honorable Mention: Kail Lowry reveals her ex Javi Marroquin tried to have sex with her in the WaWa parking lot ('Teen Mom 2')
Reality TV Show That Should Retire After 2020:
'Teen Mom OG'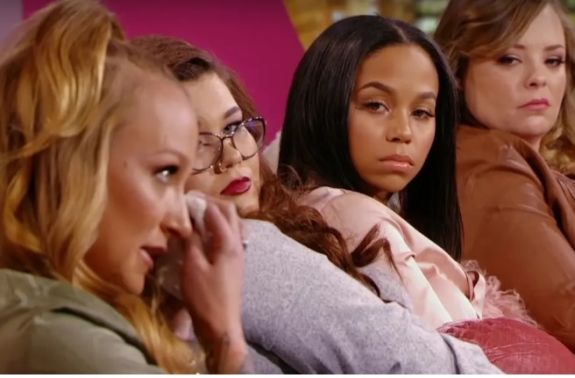 Last year, 'Teen Mom OG' got the honorable mention in this category, but this year it took the prize! 'Teen Mom OG'— now in its ninth season and 10th year on the air— has grown quite long in the tooth. Although girls have been added to the cast over the years, the episode are still quite stale, so it's no surprise viewers are hoping for the show to retire soon. (No such luck, though: new episodes of 'Teen Mom OG' will begin airing this month!)
Overall Favorite Reality TV Show of 2020:
90 Day Fiance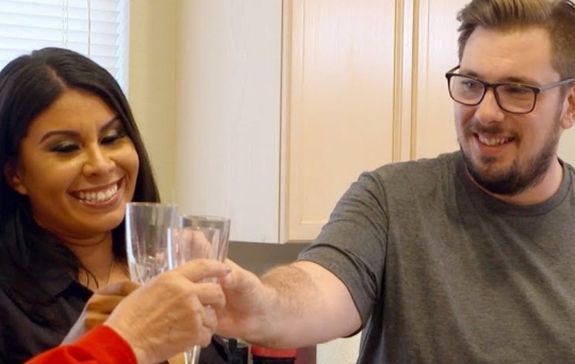 Viewers loved "90 Day Fiance" in 2020— and TLC made sure to give us as many spin-off shows as they could pump out! From 'The Family Chantal' to the COVID-friendly 'Self-Quarantined,' there was plenty of "90 Day Fiance" viewing to go around and fans loved it!
Honorable Mention: The Challenge
To see the results of The Ashley's 2019 survey, click here! To see the results of The Ashley's 2018 survey, click here!
(Photos: Noam Galai/Getty Images; TLC, MTV, ABC, E!, Instagram)