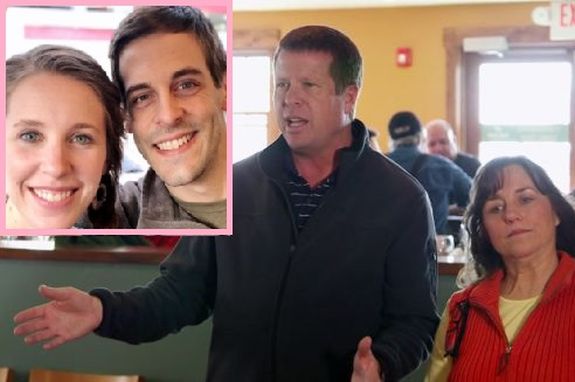 Jill Duggar Dillard and her husband Derick have been quite chatty lately about a variety of topics— talking to magazines and on YouTube about using birth control, drinking alcohol and even their estrangement from Jill's family. The Duggars had yet to even acknowledge that there is a rift between them and Jill and Derick…until this week.
In the new issue of People magazine, Jim Bob and Michelle Duggar finally admitted that their relations with the Dillards are strained. After Jill and Derick talked about the rift in a new article, the magazine contacted the Duggars for comment, and were sent a statement that, although was very generic and stale, did admit the problems in the family.
"Every family has differences of opinion and perspective at times, but families work things out," Jim Bob and Michelle said. "We all love Jill, Derick, and their boys very much. It is our prayer that our relationship is healed and fully restored quickly!"
"I never expected this to happen or for it to get to this point," Jill told the magazine. "But I'm realizing I can't put a timeline on healing. I love my family and they love me. I really just have to follow God's lead and take it one day at a time."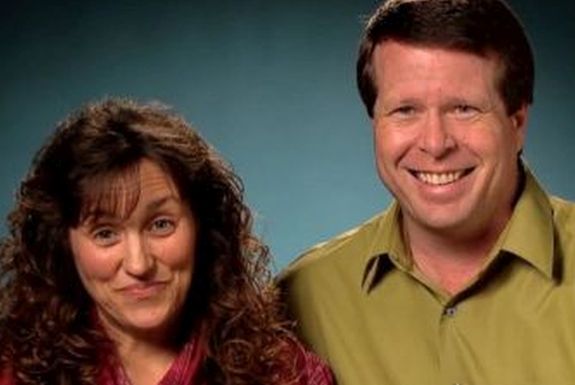 In the article, Jill and Derick talked about some of the things that led to their estrangement from the Duggars and the family's show Counting On. The Dillards claim that, even as married adults, they had little say in their own lives.
"Our control to choose what jobs we were allowed to accept and even where we were allowed to live was taken away from us," Jill said.
"The first few years of our marriage, we spent time and money working towards opportunities only to hit a dead end when we'd be told, 'Well, you're not allowed to do that,'" Derick added.
In the new People interview, Jill revealed that the Duggars did not take well to the idea of Jill, Derick and their kids quitting the show.
"It didn't go over very well with anyone," she said. "By that point we'd had enough. We knew we had to pull out completely to reevaluate and get our bearings.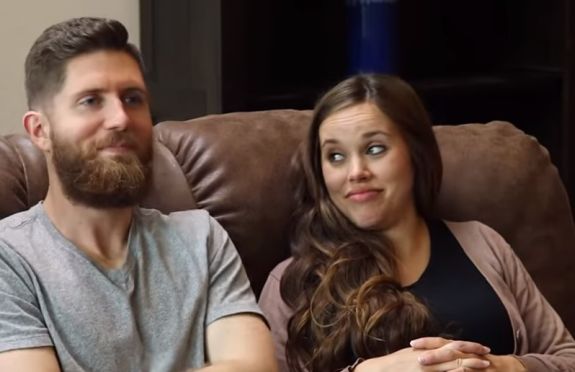 "Sometimes, it's a good thing being okay with other people not being okay," Jill— who has stated she's in therapy—added.
In a recent YouTube video posted to the Dillards' channel, Jill revealed that some of her siblings are not happy with the choices she's been making lately.
"Are they supportive? Not always," Jill said. "Everyone's going to have their opinions about different things. I feel like some of my siblings have more to say about it than others. Some of them are more like, 'I'm happy for whatever y'all are deciding. I'm just glad that y'all are making decisions together as a couple. Not all of them are cool with it. Some of them are more cool with it than others."
Derick has been outspoken over the last few years about his problems with the Duggars, particularly Jim Bob, whom he claims took all the profits from the family's TV shows for himself. Derick has stated that he and Jill were not compensated for their involvement in 'Counting On,' nor the show's predecessor, 19 Kids and Counting. After "getting an attorney involved," they were able to recover a portion "of what Jill should have been paid" for her participation on the TLC shows.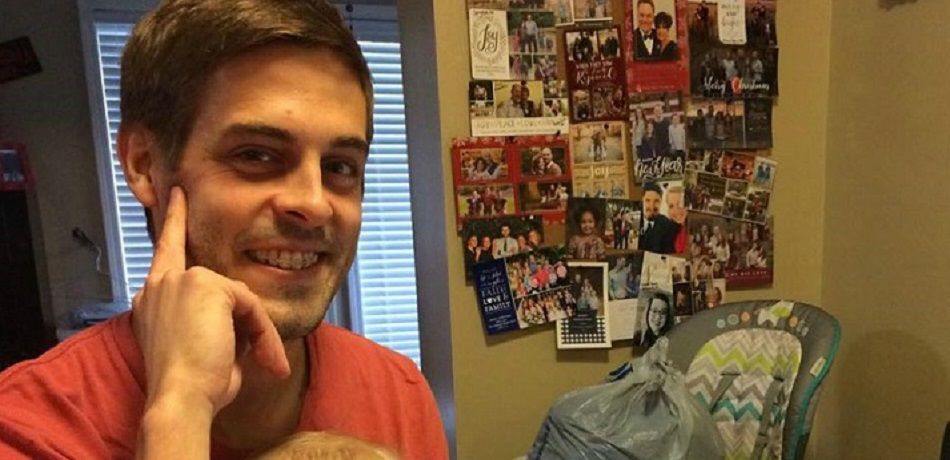 In another recent YouTube video, Derick talked about what it would take for them to rejoin the cast of 'Counting On.'
"Yeah, we will not go back on the show under the circumstances that we were under at the time that we left," Derick said. "Meaning, just as a family, we have to be able to make decisions that allow us to navigate our lives and have the information and control so that we know whether or not we can even plan anything for our lives or not."
RELATED STORY: Former 'Counting On' Star Jill Dillard Talks About How She & Husband Derick Would Feel If One of Their Kids Was Gay or Transgender
(Photos: TLC; Instagram)