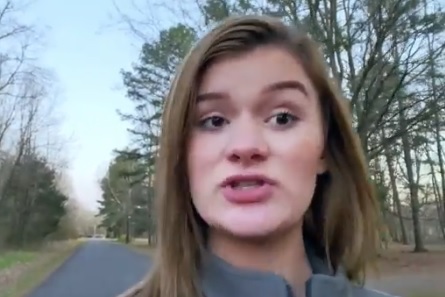 There will be a familiar face appearing on the upcoming new season of Teen Mom: Young and Pregnant!
The Ashley can exclusively reveal that Madisen Beith, who appeared on the recent 16 and Pregnant season, will be part of the third season of 'Young and Pregnant,' which is set to air this summer. Madisen, who is the mother of 14-month-old Camille, was featured in the first Season 6 episode to air back in October. Her episode received much higher ratings than any of the other episodes in the season.
"People were really interested in Madisen's story, due to the dynamic she had with her single dad," The Ashley's production source said. "Fans wanted to continue to learn about her and follow her and her dad's story."
The Ashley's production sources tell her that Madisen was filmed for 'Young and Pregnant,' and will likely appear in at least some of the episodes in the beginning of the season. As fans know, there is currently an opening in the cast, since Ashley Jones was moved to Teen Mom 2.
"It hasn't really been officially decided that Madisen [will get that open spot in the cast] permanently," The Ashley's source tells her. "But they did about six weeks of filming with Madisen, her boyfriend Christian, her dad Nick and her daughter, so she will be in at least some of the new episodes this season."
View this post on Instagram
The Ashley can also reveal that Madisen being chosen to appear on 'Young and Pregnant' caused a lot of drama between her and her "16 and Pregnant" co-stars.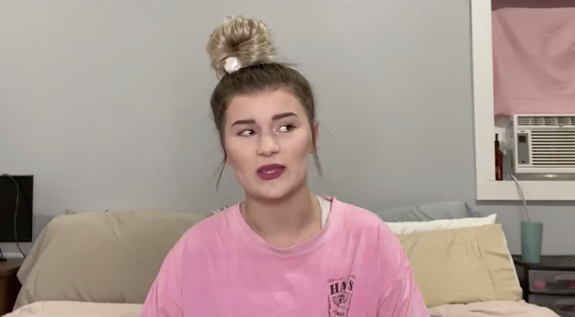 "There were several girls who were very unhappy that Madisen got the opportunity and they didn't," a second source said. "There was a big falling out between Madisen and a couple of the girls from her season that she was previously pretty close to."
As The Ashley previously reported, 'Young and Pregnant' Season 3 was supposed to premiere this month, but it got pushed back to August. 'Young and Pregnant' star Kayla Sessler discussed this on Instagram in April, stating that she and her castmates are not kept informed on what's going with their show.
"MTV doesn't treat Y&P the same way they treat OG & 2 and then wonder why our ratings aren't where they should be," she said.
The Ashley will update this story when more information is available.
RELATED STORY: "16 and Pregnant" Season 6 Stars Madisen Beith & Rachelle Perez Give Updates on Their Lives as Teen Moms, Their Relationship Statuses & More
(Photos: MTV; Instagram)