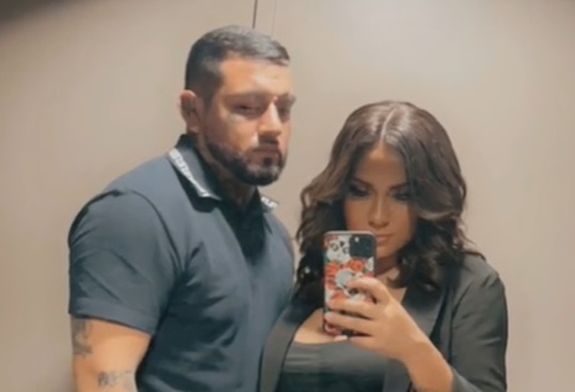 Just two weeks after Briana DeJesus excitedly announced her engagement to Javi Gonzalez, all signs are pointing toward the couple having split!
The Teen Mom 2 star– who, last month, posted a photo montage of their relationship on TikTok to inform her fans that Javi had proposed— has wiped her Instagram, TikTok and Twitter completely clean of all Javi II-related posts. She has even removed the TikTok proposal montage from her account.
The [possibly former] lovebirds have also unfollowed each other on The 'Gram, and the DeJesus Coven– Briana's mother Roxanne and sister Brittany— no longer follow Javi either.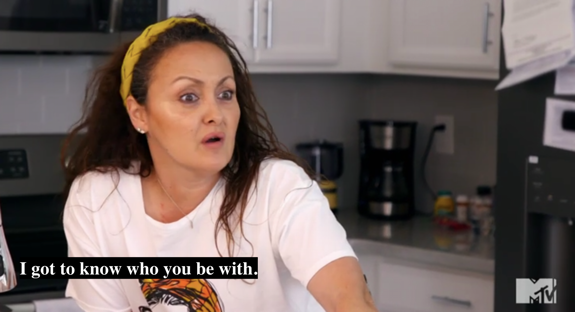 Javi posted a few possibly-related messages to his Instagram Stories on Thursday. (The stories have since been deleted.)
In one, he posted, "If I tell you I don't like something and you do the same s**t, I'm just gone assume you saying f**k me," adding his own message of, "So f**k you too LMAO."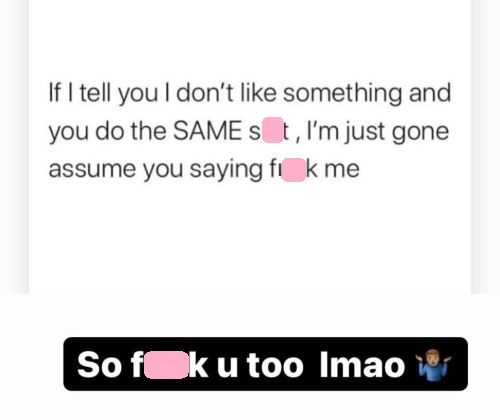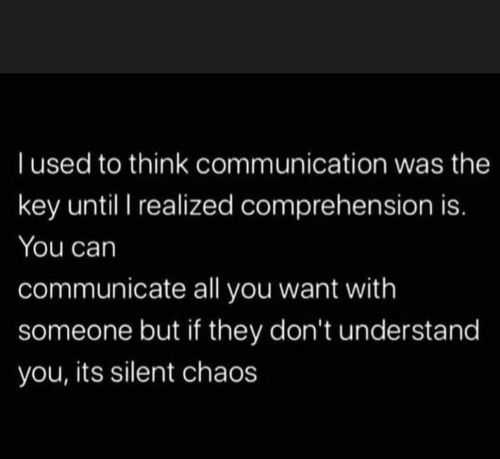 In another, Javi II talked about the "silent chaos" that comes when you fail to communicate effectively with someone. (He did not, however, mention Briana in either of the posts.)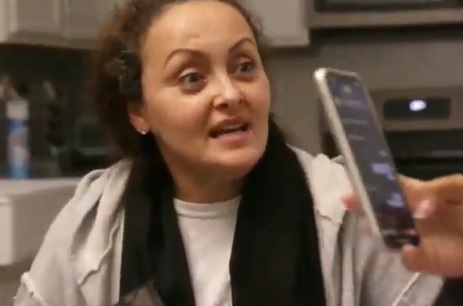 Bri's relationship with Javi has had a few bumps along the way. After The Ashley exposed Javi's identity in September 2020, Briana clashed with MTV producers and threatened to quit the show after she was informed that Javi would be required to pass a COVID test in order for her to film. She eventually gave in to their requirements, but not before she threw a big tantrum on social media.
Briana later told E! News that she was trying to keep her relationship with Javi private, unlike her previous relationships (such as her short-lived "showmance" with her 'Teen Mom 2' co-star Javi Marroquin), which were very public.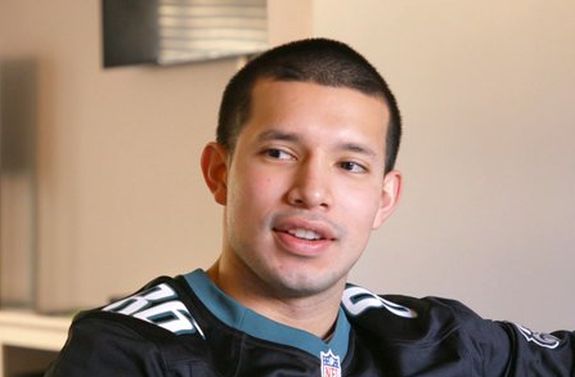 "We've been taking it very slow. I try not to keep him around the cameras too much because he's not very comfortable," Briana said at the time. "He's still very shy and he doesn't really understand the whole TV life so I try to keep him separate as much as I can, which is a struggle for me because I feel like I'm living a triple life: mom life, TV life, and then girlfriend life.
The Ashley exposing his identity apparently scared Javi II a bit and opened his eyes to to how hard it can be to date a public figure.
"He didn't really know how popular the show was until people started finding stuff out about him," Briana said. "He kind of got a little scared. He just took some steps back and we're trying to ease our way into this whole grand appearance…"
Briana has yet to speak out on the rumors that she and Javi have split. (However, The Ashley suspects we'll be getting a #LinkInBio clickbait article about it soon from Bri.)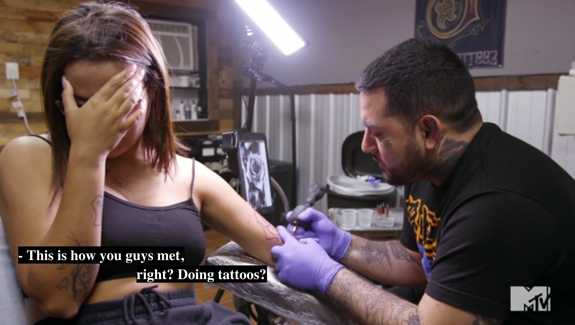 The Ashley will update this story when more info is available. Stay tuned…
RELATED STORY: Jade Cline & Briana DeJesus Speak Out About Jade's Mom Christy Disappearing With Her Pill Prescription on Tuesday's Episode of 'Teen Mom 2'
(Photos: MTV; Instagram)