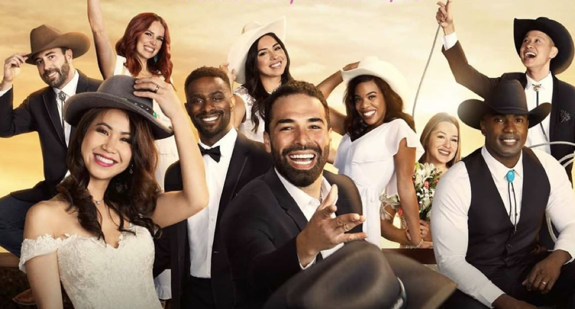 Married at First Sight returns next month and this time, the singles hoping for a happily ever after hail from Houston, Texas.
With Season 13 taking place in the Lone Star State, viewers can expect to see horseback riding, skeet shooting, home cooking, BBQ and other traditional-Texas activities, but there will be plenty of unique moments as well. According to the show's press release, Season 13 will feature the first Asian-American couple who will celebrate their marriage with a traditional Vietnamese tea ceremony.
In true 'MAFS' fashion, fans can also look forward to plenty of drama – including one husband who "gets caught in a situation that no one saw coming."
Meet the Season 13 couples below!
Myrla & Gil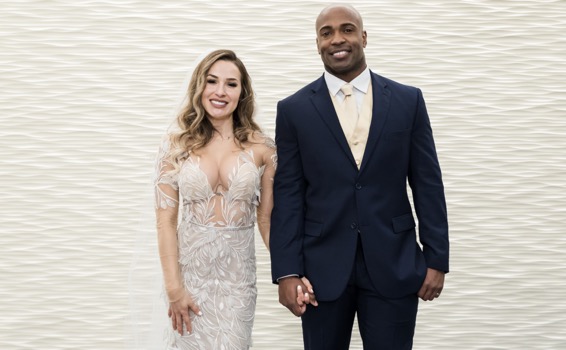 Myrla, 34, grew up in South Texas with humble roots. As a leadership coach, she's aware of the importance of partnering with experts, and she wholeheartedly believes the ones at 'MAFS' will be able to find her a perfect match.
Gil, 35, was born and raised in Colombia and wants the American dream – complete with a wife, kids and white picket fence. As a hopeless romantic, Gil is ready to find his match, shower her with love and provide a happy, secure life.
Bao & Johnny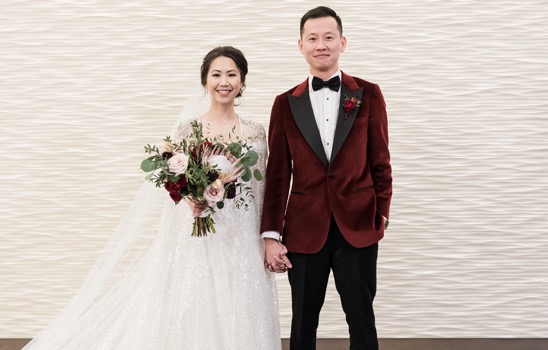 Bao, 35, was born and raised in Texas to Vietnamese refugee parents. Growing up she never wanted to be married, but she had a change of heart in her 30s and is now open to finding love… on a TV show. Bao has a lot to offer and is ready to find a life partner who measures up.
Johnny, 35, was born in Houston and raised with his sister by their hardworking single mother. Having seen the effects of divorce at an early age, Johnny has always been very particular in finding a partner. He only wants to marry once and after spending seven years on dating apps without finding success, he's ready to let the experts take the reins.
Michaela & Zack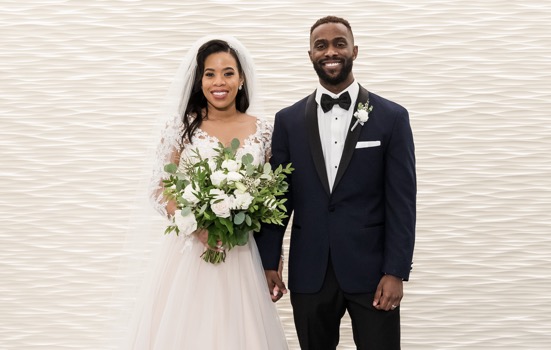 Thirty-year-old Houston-native Michaela is a successful realtor who frequently sells homes to newlyweds, leading her to want to find a partner of her own.
Zack grew up in Louisiana and moved to Houston in hopes of finding a wife…on a TV show. He wanted to be married by 25, but at 27 years old, time is ticking and he's eager to find his happily ever after. Everything Zack has tried thus far has not worked, but he's willing explore the unconventional route of 'MAFS' in order to find his soulmate.
Brett & Ryan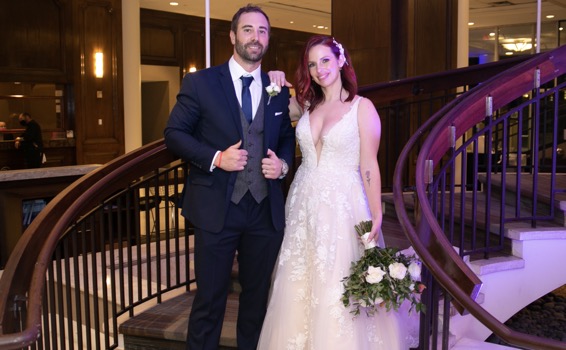 Brett was born in New Jersey, but she considers Houston to be her hometown. The 33-year-old believes marriage will help to enhance her life and as a longtime fan of the 'MAFS' series, she's fully trusting the process.
Ryan grew up in a small town in Texas where his grandparents and extended family all lived within walking distance of his house. At 35 years old, Ryan is ready for the next chapter of his life, and he's putting some pressure on himself to find a wife and settle down to ensure that he's able to be a young, active father.
Rachel & Jose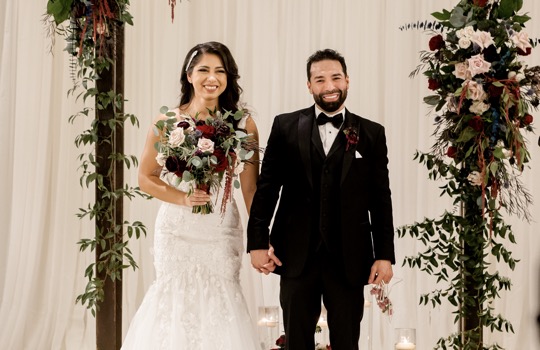 Rachel is a 33-year-old who considers her childhood home in Houston to be a happy one with one exception: her parents' divorce. Throughout adulthood, Rachel was insecure when it came to dating, but that changed with her last relationship. Though the romance didn't last, it restored her hopes of being in a loving marriage with the right man.
Jose, 35, grew up in a middle-class family and, while it was a struggle, his parents always made sure he was well taken care of. Jose's dating life has been consistently frustrating, as he seems to meet women who are not looking for anything long-term, meanwhile he's ready to get married and (possibly) have kids one day.
The new season of 'MAFS' follows a successful Season 12 – the most watched 'MAFS' season ever in franchise history on a single network with total viewers. Less impressive, however, is the success rate of the couples married throughout the show's 12 seasons. Of the 44 couples paired leading up to Season 13 of 'MAFS,' only 15 couples remain married today.
Season 13 of 'MAFS' will premiere with a three-hour episode on July 21 on Lifetime.
RELATED STORY: Lifetime Announces New Spinoff 'Married at First Sight: Unmatchables' Featuring 16 Applicants of Previous 'MAFS' Seasons
(Photos: Lifetime; Instagram; Amber Charles/Amber Charles Photography; Chris Wineinger/CHRISWPHOTO; Billy Agaba/Agaba Studios)