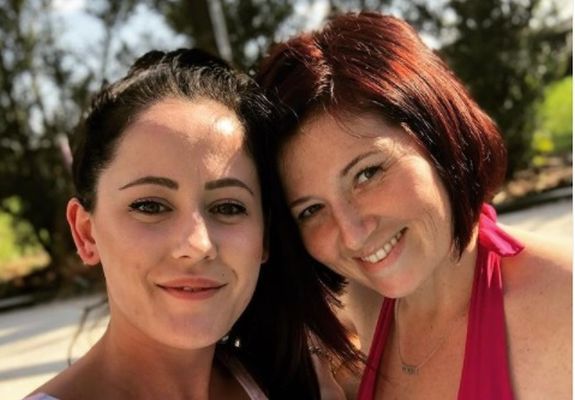 Jenelle Evans and her husband David Eason are heading to the place they feel most at home (outside of The Land, of course): court!
The former Teen Mom 2 couple recently filed dual lawsuits against Jenelle's ex-pal, Katrina Beaumont, who appeared on the MTV show with Jenelle over the years. The lawsuits, which were filed in South Carolina on Friday in Civil Court, are both listed as "Claim and Delivery" case types.
In South Carolina (where Katrina is from), a "Claim and Delivery" type case is "a legal action to recover personal property which is in the possession of another party. The party who begins the action is the plaintiff. The party who has possession of the property claimed is the defendant."
The Ashley can also reveal that both Jenelle and David's claims are for property with a total value under $7500.
The Ashley can also reveal that the Mr. and Mrs. Eason filed orders against Katrina on Friday that restrain her from "damaging, concealing or removing" the property in question. David's case is scheduled to be heard at 9 a.m. on August 11, while Jenelle's case will be held at 9:30 a.m. that day.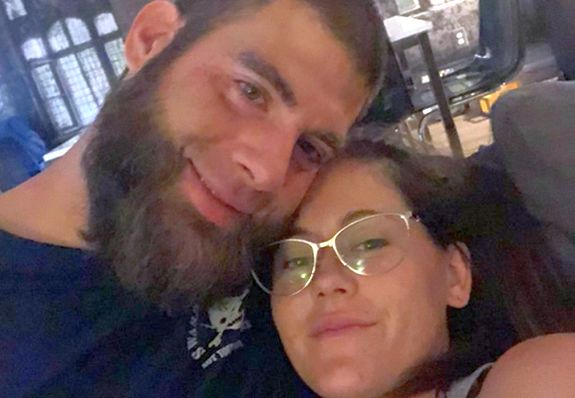 "David and Jenelle had to file their cases separately, because it is based on who the owner of each item in question is," a source with close knowledge of how the South Carolina court system works tells The Ashley.
Another source close to Katrina tells The Ashley that Jenelle and David are accusing Katrina of stealing various items from The Land.
"They say she took a safe and some of David's tools to make his knives," the source says. "And Jenelle's four-wheelers are also on list of items, and some other random things like sports gear."
For those who have followed the "On The Land Antics" over the past few years, Katrina's name will be familiar. She became close to Jenelle back when she was engaged to Nathan Griffith. In fact, for a period, Jenelle and Nathan were living in a home in South Carolina that was owned by Katrina. (That's the house where Nathan's "Why am I a guy?" arrest took place, actually.)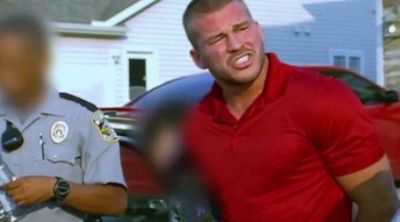 Over the years, Katrina appeared on various episodes of 'Teen Mom 2' and was supportive when Jenelle and David lost custody of their children in 2019. She attended multiple court hearings with the couple, and Jenelle and David asked the court to place their daughter Ensley, as well as Jenelle's son Kaiser, with Katrina temporarily. (The judge denied the request.)
After Jenelle left David in October 2019 and fled to Tennessee, Katrina was again supportive of Jenelle. In November, David claimed that "somebody" robbed The Land on November 27, 2019, while he was in Tennessee visiting Ensley. David later told Champion Daily in an interview, "I hope they enjoy my boat, my tools, my work trailer, my hunting and fishing equipment. Apparently they needed it more than me."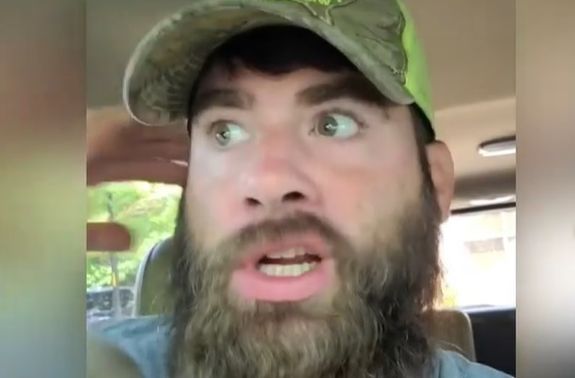 "It's really low for anyone to steal someone's tools when that's what they use to make a living and that's their livelihood altogether," David added.
He eventually directly accused Jenelle on Facebook of taking the items, though.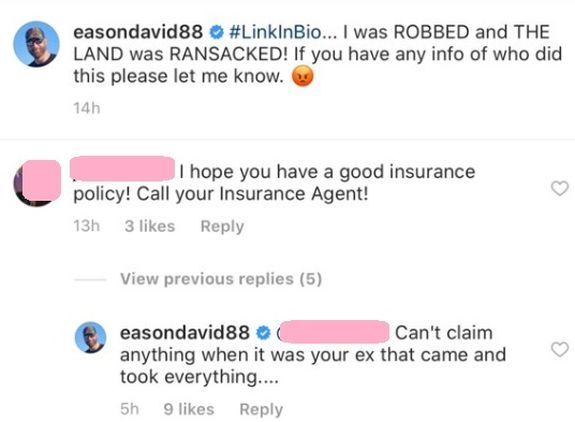 On November 29 Katrina wrote on Facebook that she surprised her kids with new four-wheelers and kayaks.
By the time Jenelle and David reunited a few months later, though, the couple was accusing Katrina and her husband Shawn of taking those items. Jenelle posted about it on her Facebook page in March 2020.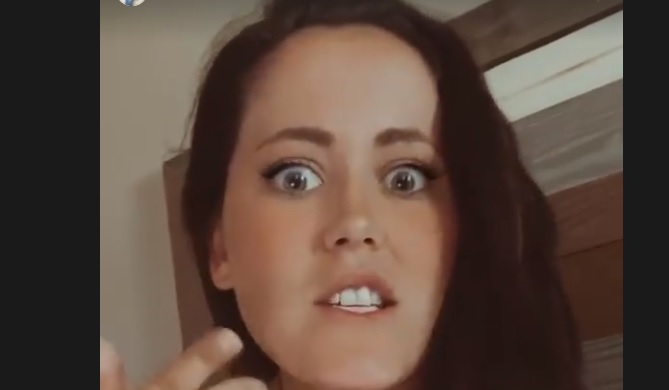 "Hey Katrina and Shawn…Can I please have my belonging back that you took from me?" she wrote. "I really need my ATVs, boat, guns, jewelry and other things ASAP. I have been trying to contact you for a month now."
She continued to post about Katrina on her Facebook, even asking her friends if anyone knew the whereabouts of Katrina.

(Based on the court docs obtained by The Ashley, Jenelle and David list a jewelry repair store in a South Carolina mall as a location associated with Katrina.)
In addition to the new lawsuit against Katrina, Jenelle is also currently involved in a lawsuit against several "90 Day Fiance" bloggers, including Jon Yates.
The Ashley will update this story when more information is available. Stay tuned…
RELATED STORY: Jenelle Evans' Makeup Empire Goes Belly-Up: Former 'Teen Mom 2' Star's JE Cosmetics is Officially "Out of Business"