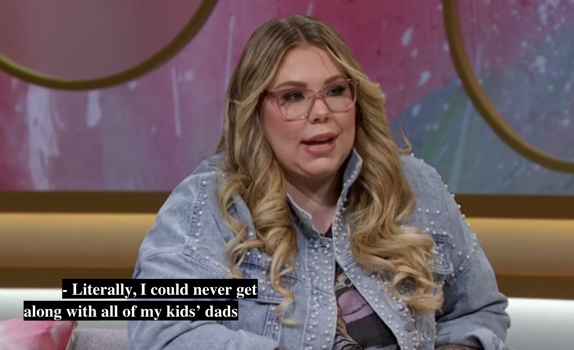 Kail Lowry is truly living up to her "Kail and the Chaos" nickname, revealing recently that she hates one of her baby daddies more than ever, isn't speaking to another, and is calling out the third for allegedly throwing temper tantrums during drop-offs.
Yikes.
The Teen Mom 2 star has been quite vocal this week regarding her relationships— or lack thereof— with her three baby daddies: Jo Rivera (father of Isaac); Javi Marroquin (father of Lincoln) and Chris Lopez (father of Lux and Creed).
We'll do our best to breakdown the latest baby daddy drama going down with Kail & Co. below, beginning with Kail's complicated– and historically tumultuous– relationship with Chris Lopez, the father of Kail's youngest sons, Lux and Creed.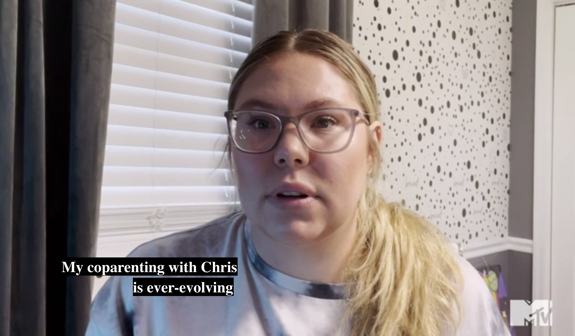 Last week on her Coffee Convos podcast, Kail told her co-host Lindsie Chrisley she doesn't have a relationship with Chris at all, and that the two "don't communicate whatsoever."
"I think the last five or six text messages that I sent, obviously about the kids, have not been respond[ed] to, just read," Kail told Lindsie.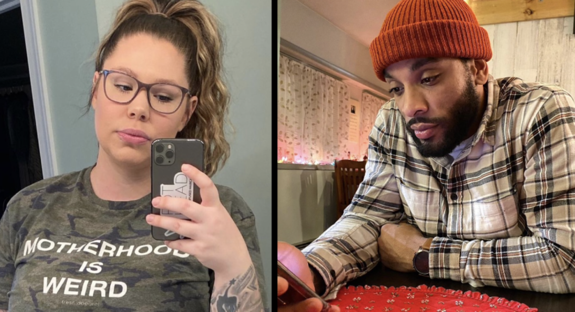 Fast forward to Monday, Kail took to her Instagram Story, calling out a certain someone for jetting off to Miami without first taking care of the "financial obligations to their children." (Chris just happens to be in Miami with his "toasty" podcast co-host, Bread.)
In the video– reposted by @teenmomshaderoom_ on Instagram– Kail claimed that just because she has the money, she shouldn't be expected to cover expenses for her kids by herself.
" … As a parent, if you're planning on going out, make sure that your kids are taken care of first," Kail said at the end of her rant, while polling followers on whether they agree or disagree with her statement.
She went on to post a series of screenshots confirming the rant was directed at Chris. In the first screenshot, Kail sent a $50 request to Chris "for Creed doctor + chest xrays"; in a follow-up screenshot, the app notified Kail that Chris "has rejected too many previous requests," and suggested Chris send her cash instead.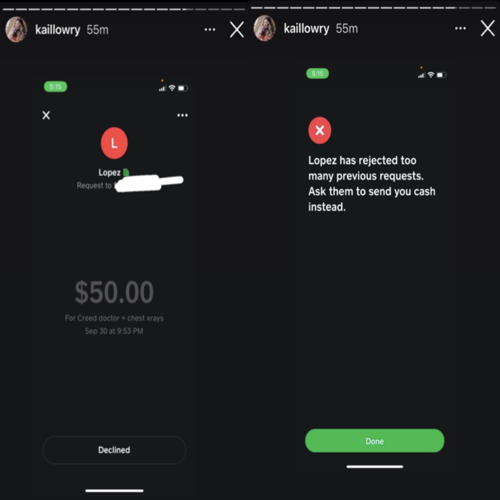 Kail then posted two additional screenshots of texts she allegedly sent to Chris regarding "the kids' medical bills."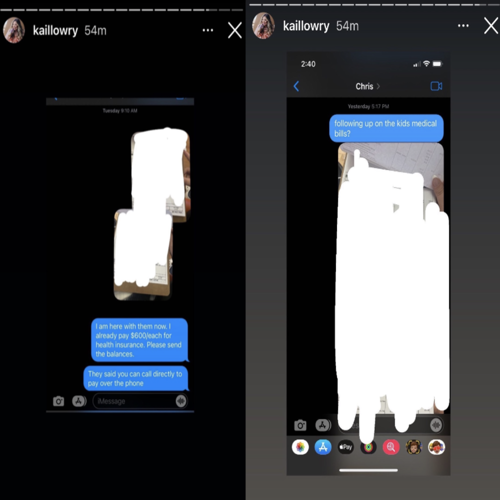 In response to Kail's podcast comments about her co-parenting relationship with Chris, Lindsie suggested it would take time for the exes to get to a place where they can effectively communicate with one another. Kail, however, didn't seem convinced based on how her relationship is going with Jo Rivera.
"I don't know … but I like, dislike Jo more now than I ever did," she revealed.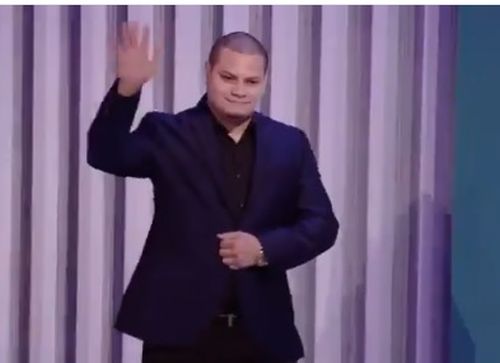 Despite Kail claiming her co-parenting relationship with her ex-husband Javi Marroquin–– the father of her second son, Lincoln–– was "good" at the moment, it didn't keep Javi safe from the baby daddy dragging on Kail's podcast last week.
While discussing the complications of co-parenting, Kail said Javi "is notorious" for making waves when it comes to drops-offs for their son, noting she's only allowed to communicate with Javi through email. She then opened up about an incident in which Javi became angry during a scheduled drop-off because she was six minutes late meeting him with Lincoln.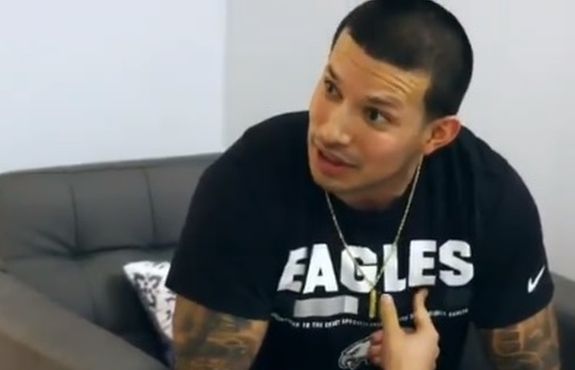 "It's 5:06," Kail claimed Javi emailed her at the time. "I expect Lincoln here."
Kail told Lindsie she still had the email and would post it "just because Javi and I are fine right now."
"I'm going to post it while we're good," she said. "And he's going to kill me. He listens to our podcast, so he's going to kill me when this all comes out."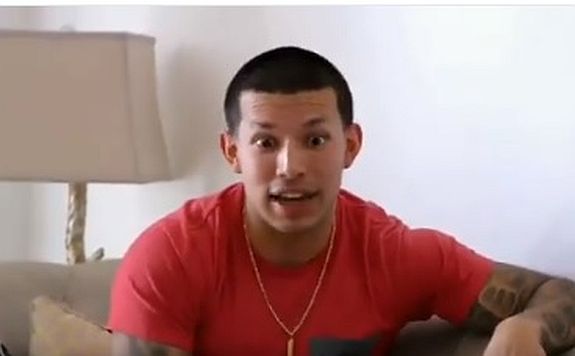 (Kail and Lindsie later joked about Javi's alleged email in the comment section of one of Kail's Instagram posts.)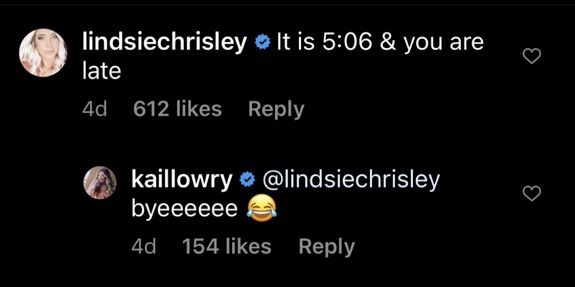 Kail went on to admit she hasn't been responding to Javi's emails, comparing him to a child throwing a temper tantrum. She explained that until recently, she would engage in the email convos, but they only resulted in she and Javi arguing.
Last month, Kail and Javi appeared to be at odds once again, just months after the two joined forces on Instagram Live to slam Lauren Comeau, the mother of Javi's youngest son, Eli.
Still, Kail made a point to post a photo to Instagram of herself with Lincoln and Javi, showing that they are still united front when it comes to their son Lincoln.
"On @coffeeconvospodcast I talked about this picture. It was important to me to get a shot of the 3 of us for @lincmarroquin because I want him to always know that no matter how much Javi & I go through off the field, we turn the bulls**t off when it comes to him," Kail captioned the photo. "I think we've done a damn good job running our team this season & I cannot wait to see what we do next season!"
View this post on Instagram
While Javi and Jo have yet to respond to the comments Kail made on her podcast, Chris has been on a retweet spree, with many statements seemingly directed at Kail, and he has also posted a few tweets of his own.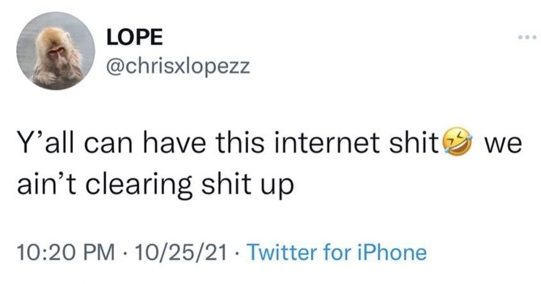 "Y'all can have this internet shit we ain't clearing s**t up," he wrote on Monday.
Chris later shared a quote about toxic people who spread misinformation.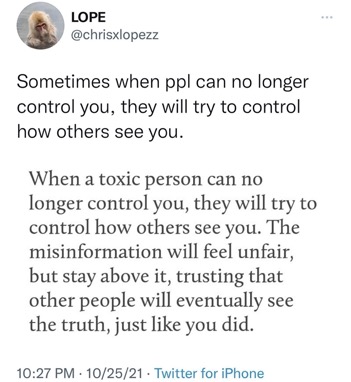 "Sometimes when ppl can no longer control you, they will try to control how others see you," he added.
On Tuesday, Chris added, "They never tell the whole story…just the parts that make you look bad."
RELATED STORY: Jenelle Evans Says She Only Did Drugs for "Three Months"; Hints That David Eason's Baby Mama Olivia Leedham Wasted Fans' GoFundMe Monday on Boob Job & More
(Photos: MTV; Instagram; Twitter)