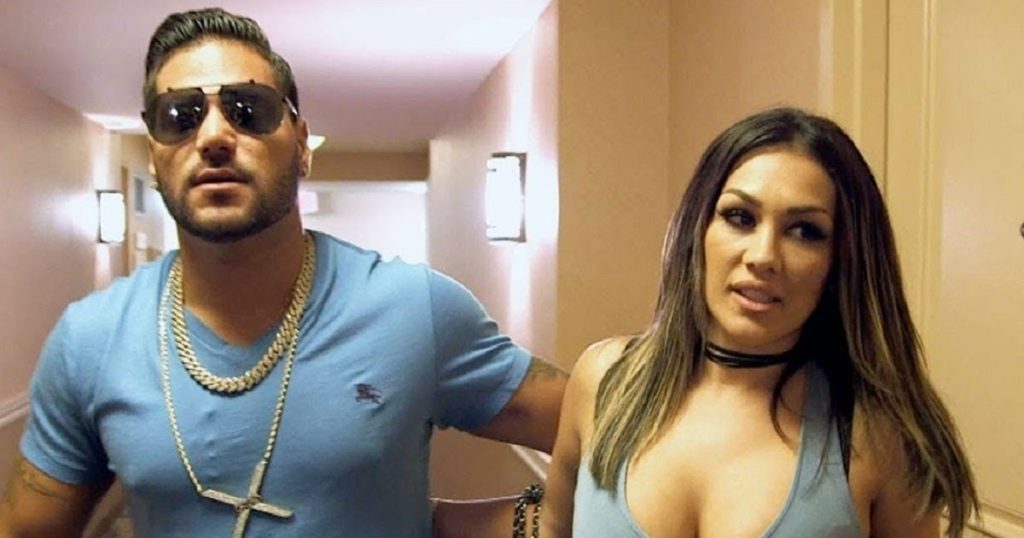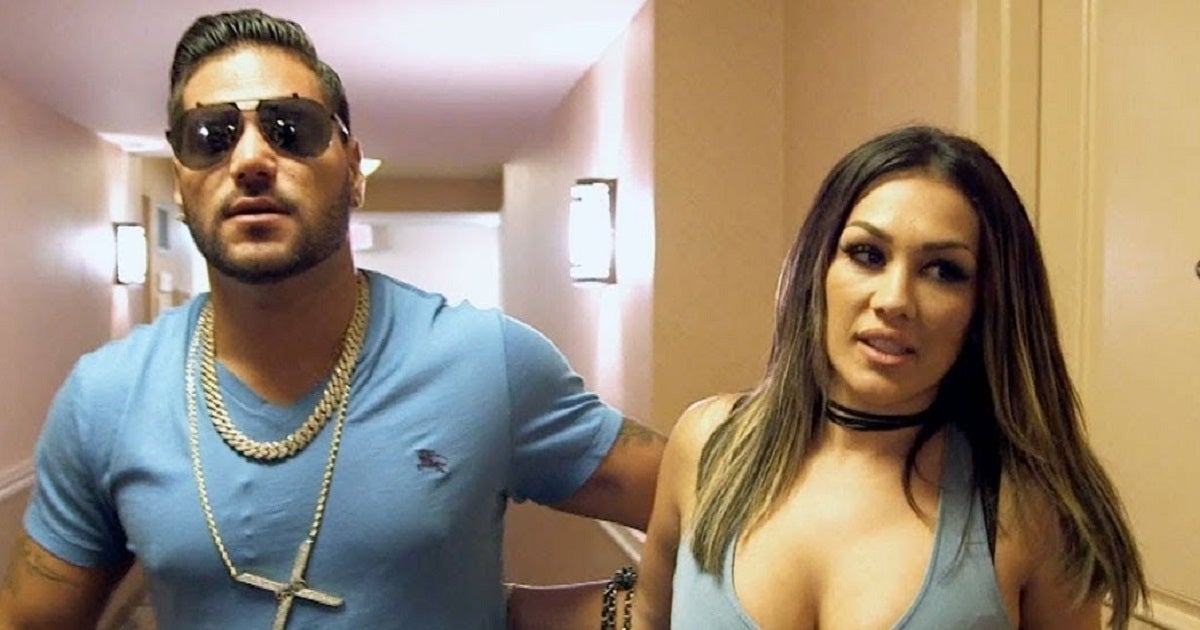 Ronnie Ortiz-Magro and his baby mama Jenn Harley are at odds yet again, but this time, the exes are taking their fight to the courtroom.
TMZ reports the Jersey Shore star has filed a lawsuit claiming he and Jenn borrowed money together to purchase the Las Vegas home they formerly shared, but Jenn has stopped making payments, despite continuing to live at the residence.
The couple, who split in 2019 and share three-year-old daughter Ariana, purchased the nearly 3,000 square foot home a few years ago for $725,000, according to The Sun.
Ronnie alleges Jenn hasn't made a loan payment on the home since July 2021, and he's also unsure if Jenn has been keeping up with HOA dues or utilities.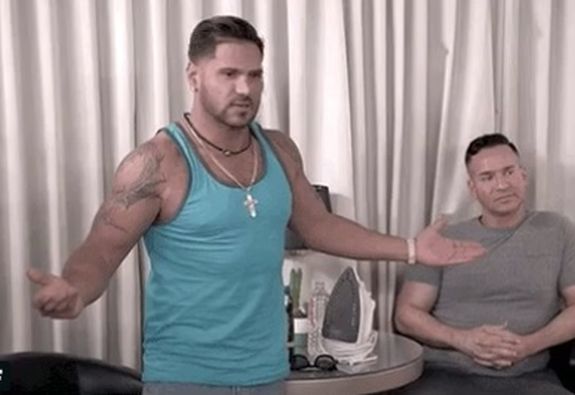 To make matters worse, Ronnie claims Jenn made some upgrades to the home–- without his knowledge–- and that she failed to pay for the work, resulting in liens on the property.
Ronnie reportedly wants to sell the house–- the site where many of the couple's infamous altercations occurred over the last few years–- but he claims his ex is refusing to cooperate with the plan. Because of this, Ronnie wants the court to force the sale of the residence in order to get the proceeds he's owed.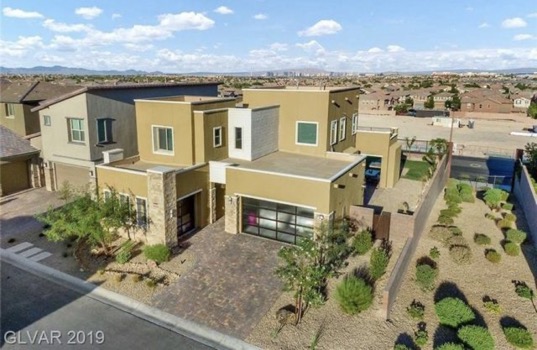 According to Jenn's lawyer, the exes agreed the house belongs to Jenn and that Jenn even paid Ronnie for it, along with continuing to pay the mortgage and investing six figures into making improvements on the home. The lawyer also claims Jenn attempted to finalize financing on the house in order to have Ronnie removed from the mortgage; however, Ronnie refused and now "wants a windfall that he is not entitled to."
The couple reportedly listed the home in late 2019 for $869,900, as Ronnie was planning to move to Los Angeles, and Jenn had another home in the city.
The four bedroom, 3.5 bathroom home is currently off the market.
RELATED STORY: Maximo Sorrentino Lashes Out at Brother Mike "The Situation" & the Rest of the Sorrentino Family; Claims Father Stole His Identity & Calls His Family "Scumbags"
(Photos: MTV; Instagram; Realtor.com)