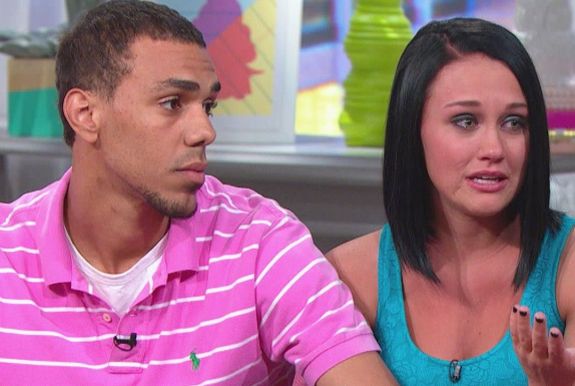 Derek Taylor, the baby daddy of late 16 and Pregnant star Jordan Cashmyer is speaking out, explaining why he and Genevieve— the now-seven-year-old daughter they shared— are unbothered by Jordan's recent death.
As The Ashley previously reported, Jordan— who starred with Derek on the fifth season of "16 and Pregnant" in 2014— died over the weekend at the age of 26. Her cause of death has not been released; however, Jordan struggled with drug addiction, as well as suicidal thoughts, in the past.
When a fan expressed their condolences on Twitter to Derek and Evie on Twitter, Derek did not seem to be saddened by Jordan's death.
"We didn't lose anything," he wrote on Sunday.
On Monday, he explained that Jordan hadn't been in their daughter's life for a long time.
"[Genevieve] lost her mom 7 years ago. Whatever damage my daughter was/is going to suffer was set in place 7 years ago," Derek wrote on Twitter. "Genevieve is better off without her mother. Just as she has been her whole life. Jordan isn't relevant to my daughters life all the sudden. We're good over here."
When someone scolded him for being flippant about Jordan's death, Derek— who has raised Genevieve with help from his mother since the little girl was very young— defended himself.
"Lmao 1 think I can promise is that my daughter will make better choices than the person who birthed her, why not worry about yourself? You weren't worried about us 7 years ago when Jordan left… keep that same energy. Me and mine are good!! Always have been! Always will be!" he responded.
He also clarified that he did try to help Jordan get clean, and had no part in her substance abuse issues.
"Lmao there's no blood on my hands at all," he tweeted. "I didn't introduce Jordan to drugs. I didn't encourage Jordan to continue to do drugs. I attempted to help her and she didn't want my help. My family is good regardless of what happened with Jordan.
Derek stated that, even as a teen father, he worked hard to make sure his daughter was taken care of.
"[Jordan] wasn't my responsibility…. Genevieve was. And I've taken care of my responsibilities… even at 19 I made sacrifices to take care of my responsibility. Jordan didn't. She wanted to do her, and I let her; doesn't get much more 'manly' than that," he added.
He stated that he did, in fact, attempt to help Jordan, despite what fans saw on "16 and Pregnant" back in 2014.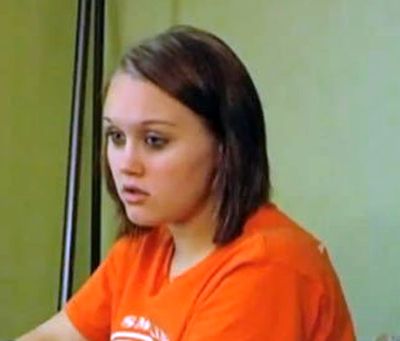 "This is what happens when your opinion is based on a 40 minute TV show….. Yur right. I wasn't a 'man' at 19 years old haha I allowed Jordan to live with me well after the show and attempted to help her get clean. She didn't want to. Her consequences are due to her actions," he wrote.
When fans criticized him for not putting out a respectable statement about Jordan, Derek clapped back.
"A decent statement? For a deadbeat mom who was abusing drugs? Society is horrible deadbeat dads get crucified, but a deadbeat mom gets glorified? Gtfoh. My statement remains… we didn't lose anything," he replied.
As The Ashley previously reported, Jordan had gotten sober in January 2020 and celebrated her one-year sobriety anniversary in January 2021. She gave birth to her second daughter, Lyla, in June 2021. Shortly after Lyla's birth, though, Lyla's father died.
Jordan's own father, Dennis, confirmed Jordan's death in a Facebook post over the weekend. (It appears that Dennis and his wife Jessica have taken over the care of Lyla, although that is unconfirmed.)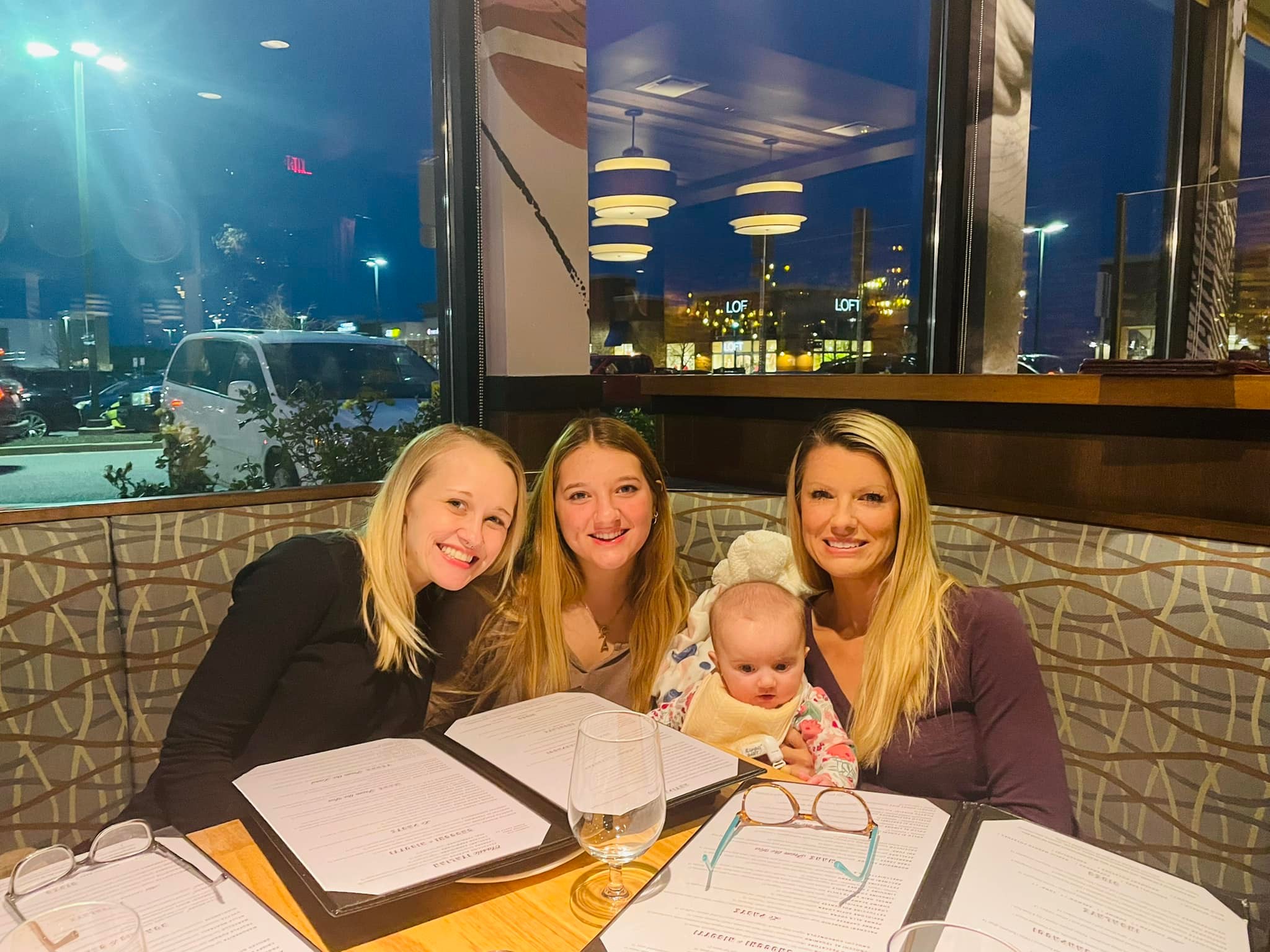 "Last night I received a call no parent ever wants," Dennis posted on Facebook. "My oldest beloved daughter, Jordan has passed away, she was only 26 years old. Our hearts are truly broken. No parent should ever have to go through losing a child, EVER. Please keep my family in your thoughts prayers as we navigate through this terrible tragedy. Please understand and respect our privacy at this time. We are surrounded by the love and support of our children, grand daughter Lyla and family members."
It is unknown if Jordan's family has any contact with her first daughter Genevieve.
RELATED STORY: Former "16 and Pregnant" Season 5 Star Jordan Cashmyer Has Died
(Photos: Twitter, MTV, Facebook)