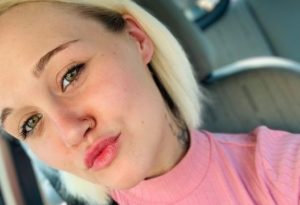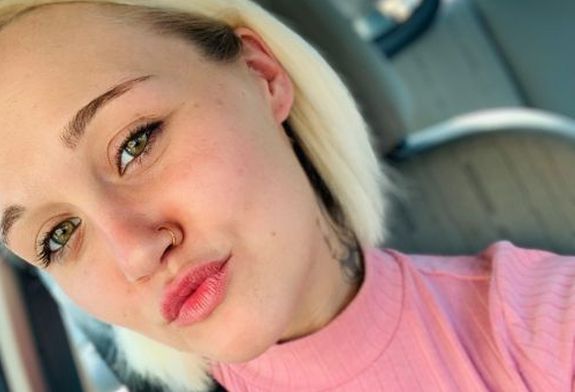 Jordan Cashmyer has died, eight years after she first appeared on MTV's 16 and Pregnant. She was 26.
TMZ broke the news Sunday that Jordan passed away, but no cause of death is available yet.
Her death– which was confirmed by Facebook posts made by her father and grandfather on Sunday– comes just seven months after she gave birth to her second daughter, Lyla.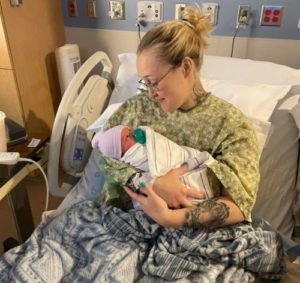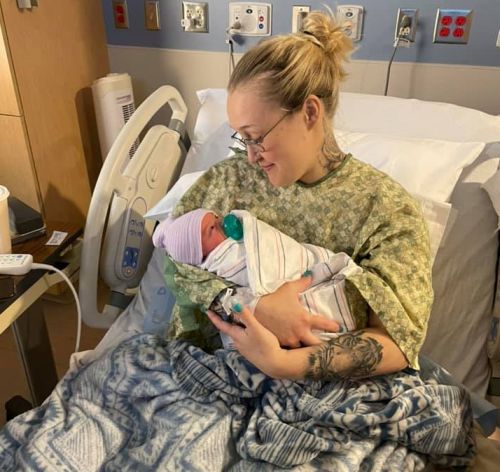 While Jordan's episode of "16 and Pregnant" was memorable because she and her baby daddy Derek Taylor were homeless during Jordan's pregnancy, she is probably best remembered for the troubled path she took after appearing on the show.
She was arrested multiple times, struggled with a drug addiction and mental health issues, and allegedly dabbled in escorting and other unsavory occupations.
She was hospitalized for a suicide attempt in November 2014. Two years later, she checked into rehab. During that period of sobriety, Jordan gave her Tumblr followers insight into her life.
"I suffered from very bad post-partum depression. While trying to get this issue under control, I started working at a [strip] club, a place that would completely alter my life in ways I never thought," she wrote at the time. "For the past two years I have struggled with addiction…I practically used my body as a trashcan and would put whatever was given to me in my body.
"I would take whatever else was offered to me," she wrote. "Whether it was coke, Xanax, whatever, I would take it, which damn near could've killed me. Once the Percocets weren't cutting it anymore I turned to heroin," she wrote. "I got so bad on that. I really had lost the small part of myself I had left in me. I felt like I was completely gone…it completely just ruined my life…Doing the heroin led me to start smoking crack which I only did for a short period of time because, thank God, something finally clicked in my head. I didn't want this life."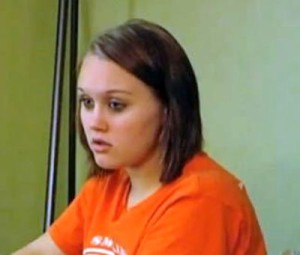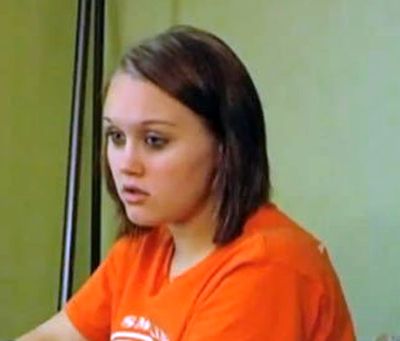 Jordan had recently turned her life around, though, getting sober in 2020 and welcoming Lyla the next year. She was to celebrate her two-year sobriety anniversary this month.
Tragedy continued to follow her, though. Shortly after Lyla's birth, Lyla's father— who was Jordan's boyfriend— died.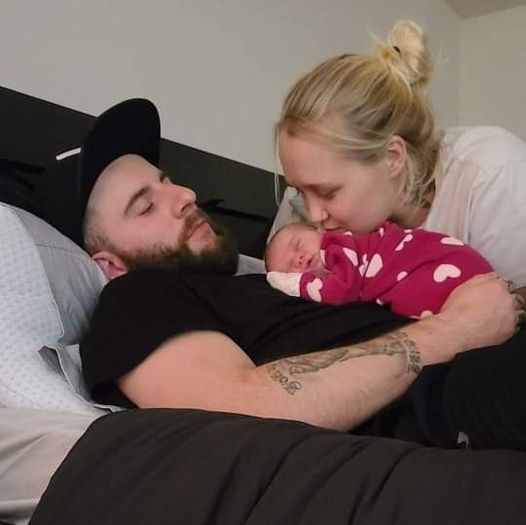 On Sunday, Jordan's dad Dennis updated their family on Jordan's death, writing about it in a Facebook post.
"Last night I received a call no parent ever wants. My oldest beloved daughter, Jordan has passed away, she was only 26 years old," he wrote. "Our hearts are truly broken. No parent should ever have to go through losing a child, EVER.
"Please keep my family in your thoughts prayers as we navigate through this terrible tragedy. Please understand and respect our privacy at this time. We are surrounded by the love and support of our children, grand daughter Lyla and family members."
A statement on Jordan's death was issued on the official "16 & Pregnant" Facebook page, as well as the "Teen Mom" page.
"We are deeply saddened to learn about the passing of Jordan Cashmyer," the statement reads. "Our hearts go out to her family and friends during this difficult time."

Sadly, Jordan is not the first girl from "16 & Pregnant" to die. Valerie Fairman of Season 2 died in 2016 of a drug overdose.
UPDATE! Derek Taylor, the father of Jordan's first daughter, has spoken out about Jordan's death. He defended himself after stating that he and his daughter "didn't lose anything" in regard to Jordan's death. Click here to read what he wrote.
(Photos: Facebook, MTV)