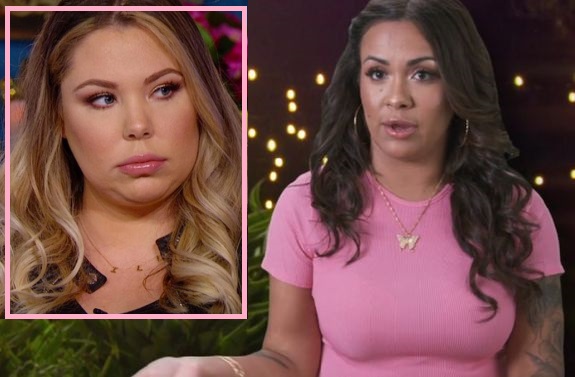 Briana DeJesus was not happy that her longtime nemesis Kail Lowry slammed her earlier this week on her Coffee Convos podcast, so she took to Instagram on Friday to tell Kail to shut her trap— and appreciate her treadmill gift!
As The Ashley previously reported, Kail held nothing back during her latest podcast episode, providing her thoughts on Briana, Bri's gang of "mean girls" and Briana's actions on Teen Mom Family Vacation, which premiered this week. Although Kail chose not to appear on the show, she criticized Briana for being fake.
Briana— who is currently being sued by Kail for statements she made online about Kail and her baby daddy Chris Lopez— clapped back at Kail's comments, telling her 'Teen Mom 2' co-star to "leave me the f**k alone!" (Briana deleted her statements a few hours after posting them.)
"Pls do me a solid and stop talking about me," Briana said in a message that was obviously directed at Kail. "I haven't said a damn thing since the lawsuit (waiting for it to be over to speak my truth) and u went ahead and talked about me on different podcasts and lied about me doing something with Chris! Grow up."
(The "something" Kail said Briana did was the horizontal mambo. Last month, Kail took to Instagram to proclaim that Briana had sex with "the third one"– aka Kail's third baby daddy, Chris. Briana denied ever having any hanky-panky with Chris, though she did admit in legal papers that she and Chris spent time together in Miami last year.)
Briana continued her statement in a series of Instagram Stories posted on Friday.
"Stop being a weird c**t," Bri wrote. "I say u didn't come to [Family Reunion] bc u didn't want drama but here u are lol."
Briana then addressed the fact that Kail called her out for sending her a treadmill. In legal papers (and later on several podcast episodes), Kail revealed that she felt that Bri had sent the "gift" as a way to body-shame her, suggesting that Kail should exercise more. In her statement on Friday, Briana insisted that she didn't send the treadmill to make fun of Kail's body; instead, she says she did it to suggest a new hobby to help Kail stay busy.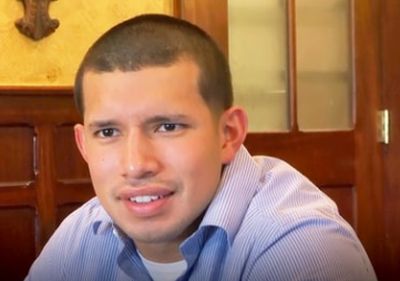 "Money can't buy happiness but learning how to love urself will. Get in a better mindset and focus on something else (instead of me) so I decided to gift you a treadmill… I know u are fantastic at RUNNING YOUR MOUTH SO I THOUGHT UR FEET WOULD RUN JUST AS FAST!"
Briana insisted that she's in no position to body-shame anyone, even though she says she loves all of her Dr. Miami-enhanced body parts.
"I am 150 lbs and I love every inch of my body," Bri wrote. "I don't need to fat shame anyone especially knowing I could lose a few lbs myself…lol the gift was to reroute ur focus. U can send it back if you want and I'll go ahead and show u how to start loving urself!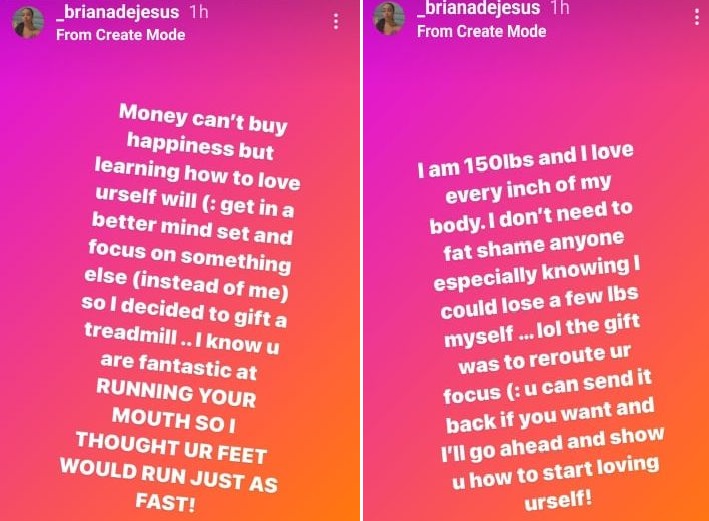 "Learn to STFU [shut the f**k up], pls stop provoking me and playing the victim roll and not telling the whole truth," Briana wrote, proving that the schools are "not well" in Florida.
Briana then insisted that, if Kail felt like Briana was telling her she needed to lose weight, that stemmed from Kail being insecure with her own body.
"I am sorry that u felt like u were being fat shamed," Briana wrote. "Those insecurities are on LOUD!"
She signed the message with her name and one final advisement for Kail.
"Leave me the f**k alone @kaillowry."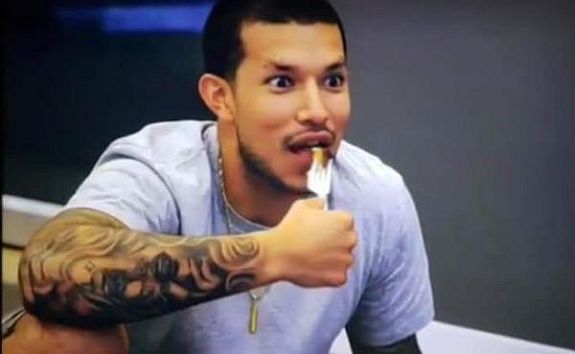 Kail has yet to respond to Bri's latest statement.
RELATED STORY: Kail Lowry Says She "Can't Stand" Jade Cline; Slams Briana DeJesus' Actions On New 'Teen Mom Family Reunion" Spin-Off
(Photos: MTV)