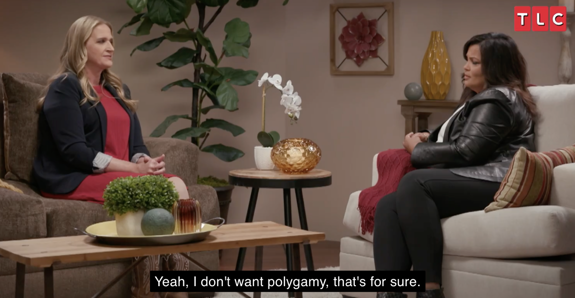 In light of his recent marital issues, Sister Wives star Kody Brown claims he questions polygamy "all the time."
In a clip from Sunday's Season 16 Finale (Part 3) obtained by People, Kody is once again questioned about ex-wife Christine's decision to divorce him, as well as Christine's criticism of plural marriage in general, admitting it has led him to question the lifestyle, too.
"When you really start getting honest, you start looking up to the heavens and going, 'Geez, Father. You inspired me to do this. Why is it such a mess now?'" Kody—who is still legally married to Robyn and spiritually married to wives Janelle and Meri— says in the clip. "It really has set me on my heels and had me questioning the lifestyle itself. It's a challenge."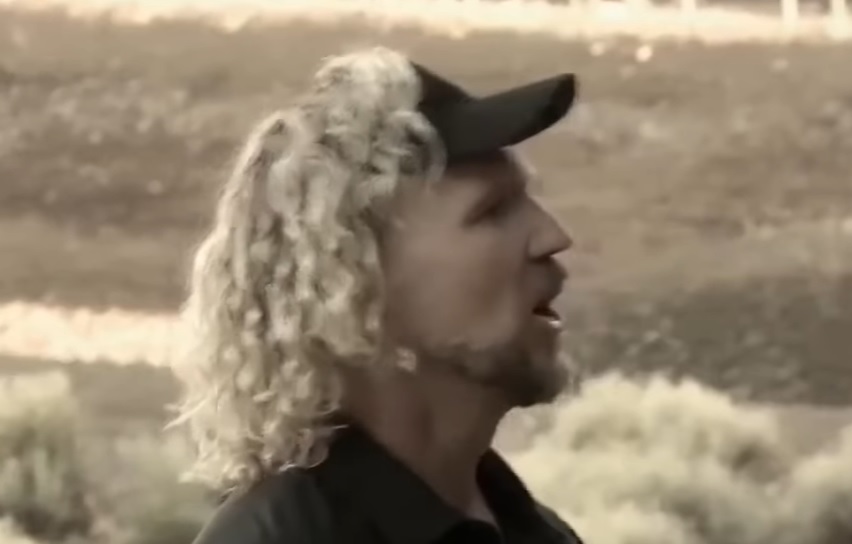 When asked by host Sukanya Krishnan if those uncertainties include his own plural marriage, Kody replies, "Oh, hell yes … I question it all the time."
He stated that he now sees how polygamous women struggle in a plural marriage, and "the pain in it."
Kody also accused Christine of "living two lives" prior to their divorce, stating that, since the beginning of the show, Christine was slamming plural marriage behind closed doors while talking it up on the show.
"She's like, 'I hate plural marriage and I hate this lifestyle,'" Kody said.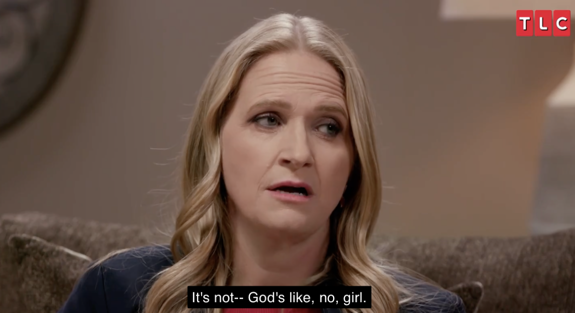 "She's promoting, talking about how she loves plural marriage and all this stuff, and how, 'I didn't want the husband, I wanted the sister wives, I wanted this family,' and all these things," he said. "At the same time, she's telling me she hates plural marriage."
Kody admits he made a mistake by not validating Christine's feelings about polygamy. Instead, he says, he allowed her comments to make him angry.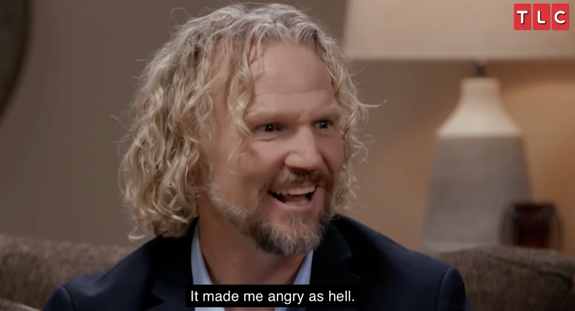 "It made me angry as hell," he said.
While Christine has made it clear that polygamy is no longer something she believes in, Kody's second wife Janelle still supports plural marriage, despite the challenges she and Kody faced amid the pandemic. She did admit, however, that coming to that conclusion required her to "do some soul searching."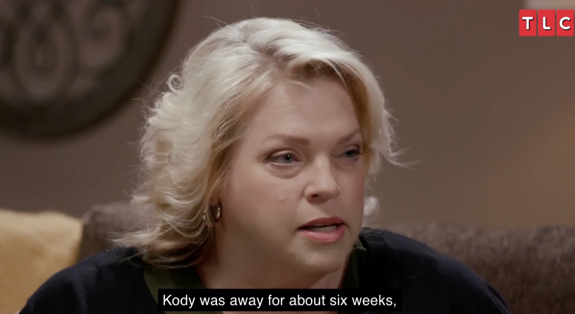 "There was a period [during the pandemic] where Kody was away for about six weeks and I thought, 'Wow, life is really easy!'" Janelle said, adding later, "I want to be here still. I'm here."
(In Part 2 of the finale, Kody admitting that, while he loves Janelle, he is not in love with her, and says that she likely feels the same way about him.)
As for Kody's first wife Meri, she claims to see "the value" in remaining married to Kody, even though the two no longer have a romantic relationship with each other. (Kody has confirmed publicly that he will never have a sexual or intimate relationship with Meri again, despite the fact that she wants one with him.)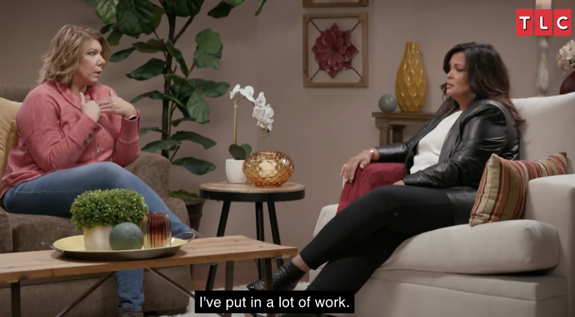 Though Meri is seemingly in it for the long haul, she acknowledges that Kody may not feel the same, claiming he has the option to "give up" the lifestyle if he chooses.
"If he wants to give up [on a wife or polygamy], he can give up," she said. "If he wants to walk away, he can walk away."
In her segment, Robyn mentioned that it's not uncommon in their culture for a man to decide he's done with polygamy and leave with none of— or just one of— his wives.
"He goes and starts a new life," she said. "He's tired of it."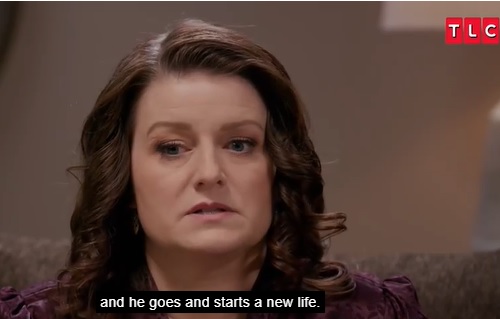 Part 3 of the 'Sister Wives' Season 16 finale airs Sunday on TLC.
RELATED STORY: 'Sister Wives' Stars Talk Christine & Kody Brown's Divorce: Christine Calls It "Freeing," Kody Reveals He's Grieving & Robyn Says She's Angry
(Photos: TLC)