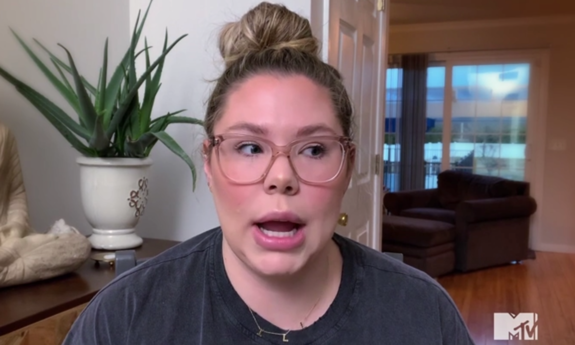 From swearing off friendships with exes to swearing into the military again , the stars of the 'Teen Mom' franchise (both past and present) have been keeping themselves busy lately! In an effort to keep you up-to-date on the latest Teen Mom OG and Teen Mom 2 news, The Ashley brings you the Teen Mom News Pile.
Here are some of the major (and minor but interesting) 'Teen Mom'-related things that have happened over the last week or so…
Kail Lowry says she will never be ex Javi Marroquin's friend again….and she wants to photoshop Chris' new baby into a "siblings" photo of her kids.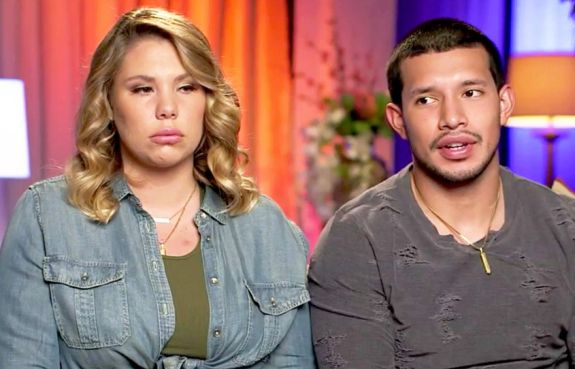 Kail's friendship with her ex-husband, Javi, is over for good.
On the latest episode of her Baby Mamas No Drama podcast, Kail told co-host Vee Torres that she will "never be friends" with Javi again. As 'Teen Mom 2' fans know, the exes were enjoying a good friendship, co-parenting relationship and business partnership before their latest falling out, which took place last month. Now, Kail says that their days of getting along (and posting their sexual-tension-filled social media posts) are over.
"I'm never going to be his friend again. No, I'm really not," she said. "I'm going to therapy to specifically not be friends with him. Like that's what I'm working on right now."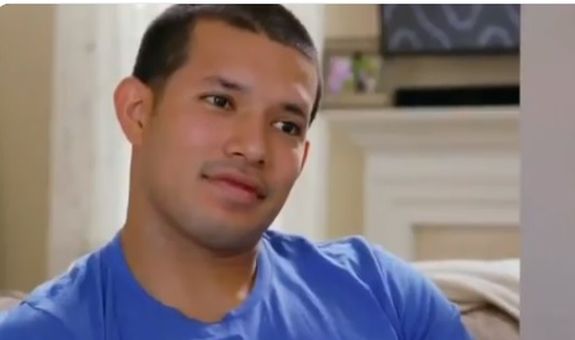 "I'm in therapy to talk about how to not be his friend but to co-parent civilly and not be best friends. I think being best friends is super toxic."
Also somewhat toxic is what Kail brought up later, which is her desire to get a photo of her four kids, as well as their half-siblings. In case you can't keep track of Kail's twisted family tree, the half-siblings include: Vivi (who is Vee's daughter and half-sister to Isaac); Eli (who is Javi's son and half-brother to Lincoln; and CJ (who is the new son of Chris— father of Creed and Lux.)
"We should try to get all the kids together for a picture," Kail said, adding that this photo sesh would have to happen once she and Javi were back in a decent place.
She said that, even though Lincoln has no biological ties to Vivi, he considers her "a sister."
Kail acknowledged it would be hard to get Chris' new baby, CJ, in the photo.
"We could at least get six of them together," she said, suggesting that they photoshop Chris' son (and possibly Javi's, if he's not on-board) into the photo of Kail's kids and Vivi.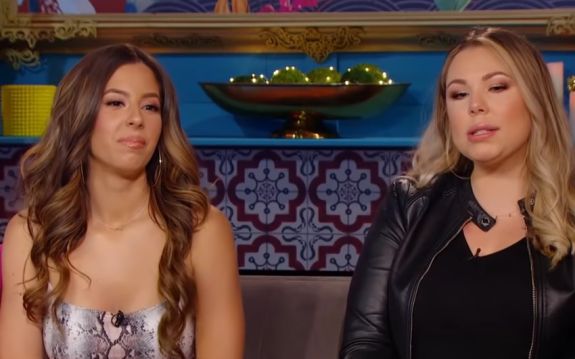 However, when Kail stated that all of the kids are "siblings," Vee seemed to disagree, and seemed weirded out at the suggestion that her daughter take a "siblings" photo with a baby she's never met.
"It's just weird to me because I feel like Vivi is never going to meet [Chris' son]," she said. "It's different for you, since we're close and stuff, she knows your kids, but outside of yours, I don't think she's going to ever know them."
Kail agreed that she would only photoshop Eli and CJ into her kids' photos.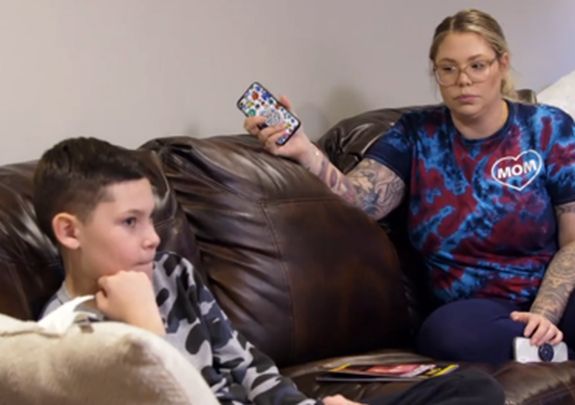 Maci Bookout buys a house on her own after spending the most recent season of 'Teen Mom OG' complaining about her husband.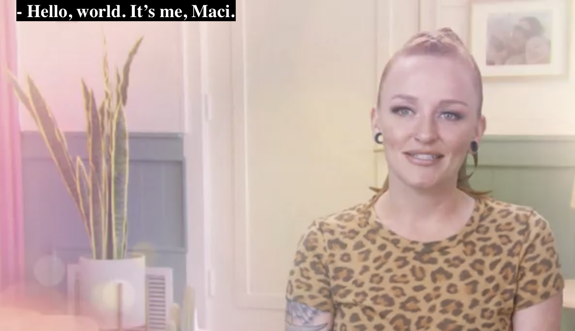 Maci Bookout has made a big purchase, and no, it's not a personal brewery.
The 'Teen Mom OG' star reportedly dropped $190,000 on two cottages located on a plot of land in Ooletwah, Tennessee, The Sun reports. Each cottage is 525 square feet with two bedrooms and one full bath. Both cottages feature views of the Wolftever Creek.
The cottages were purchased in Maci's name only, though they are located about 20 minutes from the home she shares with husband Taylor McKinney.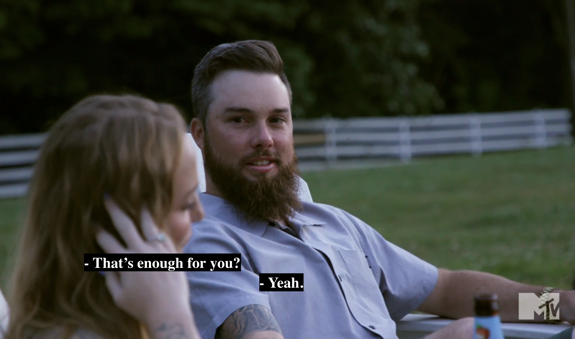 As fans may recall, Maci and Taylor opened up about their marital issues on the most-recent season of 'Teen Mom OG', and while the two attempted to get back on track during a date night, it quickly went south as Maci began picking apart Taylor's chewing habits and nearly taking a nap at the dinner table.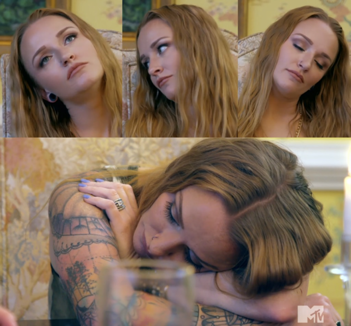 Taylor also opted not to join Maci for 'Teen Mom: Family Reunion', despite other spouses joining their wives on the spin-off.
While some believe Maci's latest purchase was intended to be her "bachelorette pad," the cottages are reportedly being used as rental property, from what The Ashley hears.
Javi Marroquin re-enlists in the United States Air Force.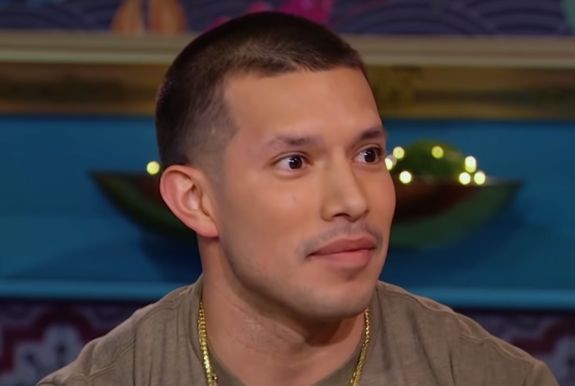 Javi Marroquin, resident military man of 'Teen Mom 2', shared with fans on social media this week that he has re-enlisted in the United States Air Force and will be serving his country for another six years.
"Another 6 years ahead serving in the United States Air Force!" Javi wrote on Instagram. "What a career it has been and I'm truly blessed. Major Rogers has been one of my mentors since 2013 and truly special having her do my re-enlistment."
As fans of 'Teen Mom 2' may recall, Javi graduated from Air Force training in 2013 and deployed to Qatar in December 2015 before retuning to Delaware in August 2016. He has been an Air Force Reserve recruiter for more than a year– something he calls "the best job I've had in the military."
"I get to meet so many different people and play a small role in changing their life," he said in September.
Though Javi has at least another six years in his military career, he claimed back in 2018 that he did not plan to re-enlist.
"I am [still in the military] but unfortunately my time is soon coming to an end so I will be transitioning out and look forward to a new career," he said at the time. "I could re-enlist right now if I wanted to, but my family is more important."
(Javi made this comment shortly after he and now-ex Lauren Comeau announced they were expecting their first child together. He went on to buy a Crossfit gym, but sold it and went back to the Air Force.)
'Teen Mom 2' to return with lawsuit drama, rehab, marriage issues & a new boyfriend.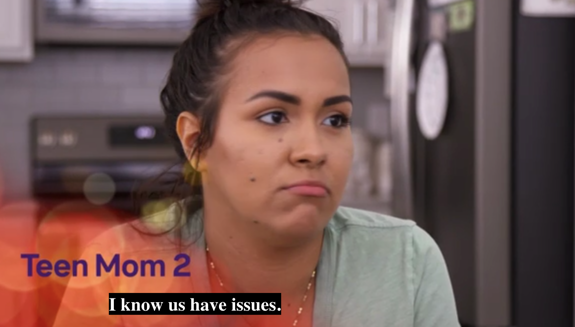 A new season of 'Teen Mom 2' is set to premiere next month, and despite dwindling ratings, the moms will continue to share their stories with the world–- the good, the bad, and the lawsuits.
And speaking of legal drama, viewers will get to watch the lawsuit drama play out between Kail Lowry and her co-star/nemesis, Briana DeJesus.
"Kailyn is trying to sue me," Briana says in the clip.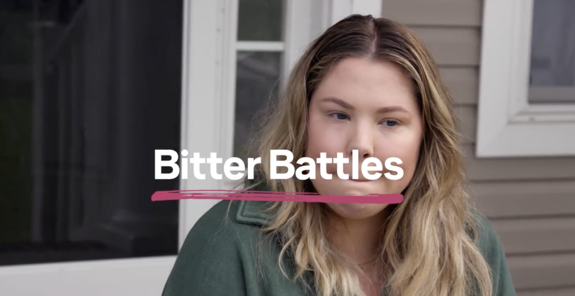 As The Ashley told you in July, Briana was sued by Kail for statements she made online about Kail and her baby daddy Chris Lopez. In the months since then, the two have gone back and forth at one another on podcasts with Kail accusing Briana of having sex with Chris, and Briana sending Kail a treadmill in what Kail perceived was Briana's way of body-shaming her. (Briana denied she boinked Chris or fat-shamed Kail, though.)
Fans will also see the events leading up to Jade Cline's baby daddy Sean Austin heading to rehab.
"Sean had to go to rehab," Jade explains the trailer. "My life has definitely been harder."
Jade opened up about Sean's decision to get help during the series premiere of 'Teen Mom Family Reunion,' telling the other moms that Sean had once again checked himself into a rehabilitation facility for substance abuse issues–- some of which have been documented on the show.
On a more positive note, this season Leah Messer will introduce viewers to her new boyfriend, Jaylan Mobley. Fans will likely get to see Leah and her new boyfriend do a photoshoot when they got together; do a photoshoot for Christmas; do a photoshoot for Valentine's Day; do a photoshoot when Leah bought her first can of non-generic-branded ravioli and more.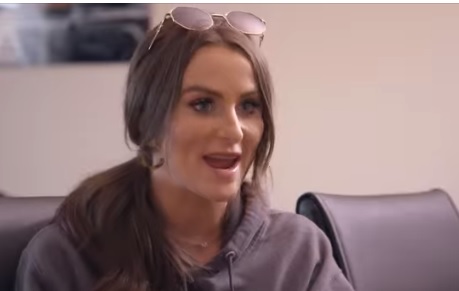 "There's a guy that I met and he's pretty cool," Leah says in the trailer.
As The Ashley revealed in September, Leah and Jaylan made things official back in August, and shortly after, she introduced him to her girlses daughters. At the time, she defended her decision to allow the girls to meet Jaylan so early.
"At the end of the day, Jaylan is such a great person and I know he'll be such a positive influence in my daughters' lives," she said. "They love him, and that's what I needed to know before introducing them all."
The upcoming season also promises to delve into Ashley Jones and Bar Smith's marriage "fallout," which the couple have already been discussing on 'Teen Mom Family Reunion.'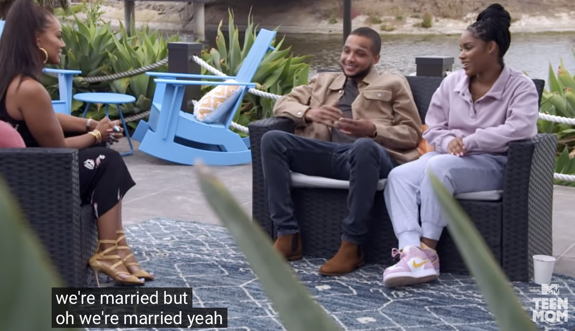 "Bro, our marriage is falling apart," Bar tells Ashley in the clip for the new season.
Shortly after secretly tying the knot, the couple found themselves in "an awkward stage" with Ashley seemingly unhappy with Bar's lack of ambition.
As fans of 'Teen Mom: Young and Pregnant' may recall, Ashley and Bar got engaged the first time during Season 1, though they later called off their engagement after a public (and very messy) breakup in May 2019. Ashley confirmed on Instagram back in October 2020 that she and Bar were engaged again, with 'Teen Mom 2' viewers later getting to see the proposal happen on the show.
The new season of 'Teen Mom 2' premieres March 8 on MTV. Watch the new season's trailer below!