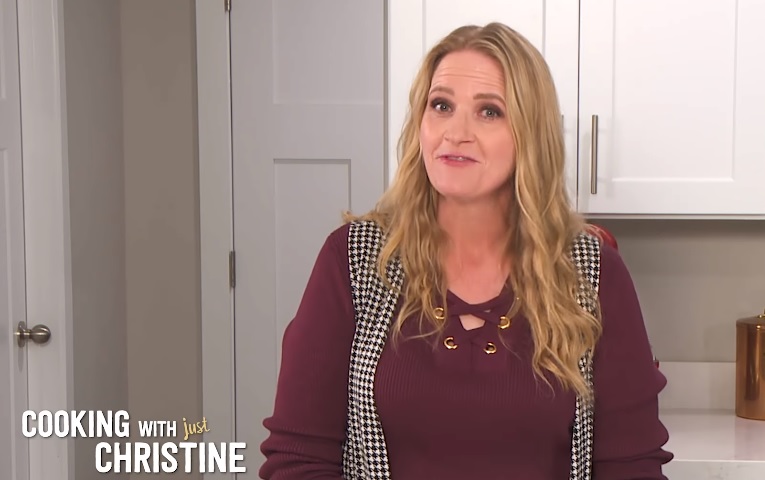 Christine Brown is moving on from her polygamous marriage to Kody Brown but she's not moving on from being in front of the camera!
TLC announced on Sunday that the Sister Wives star— who left Kody last year and has since denounced polygamy altogether— will star in her own digital series. The show– called Cooking with Just Christine— will also feature some of Christine's six children with Kody. (Most of Christine's kids currently live in Utah, where she relocated after splitting with Kody.)
Judging from the trailer, which was also released on Sunday, there will be no signs of Kody, his Top Ramen hair or his wife Robyn.
"I'm Christine Brown, you know me from 'Sister Wives' but what you might not know is how much I love to cook!" Christine says in the trailer.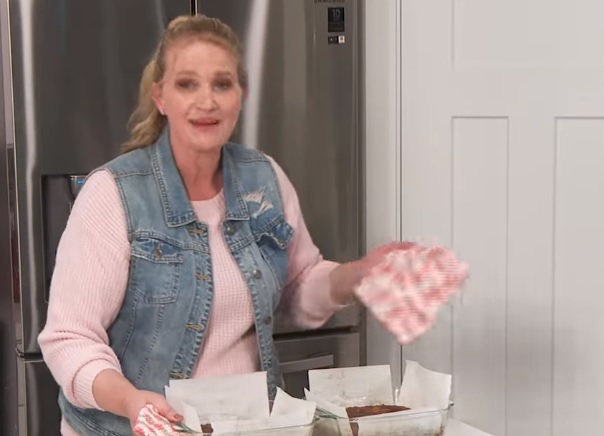 Although Christine will be doing the new show, she will also continue to appear on 'Sister Wives.' Her son, Paedon, confirmed on social media that she is currently filming for the upcoming Season 17.
Fans appeared to be thrilled to hear that Christine will be getting her own show, away from Kody and his remaining pack of wives. Many sent their congratulations to the former Mrs. Kody Brown in the comment section of TLC's post about the new show.
"I know Robin is somewhere fake crying," one person commented, obviously poking fun at Robyn's tendency to blubber so frequently. " I can't wait to watch this show. I love to cook."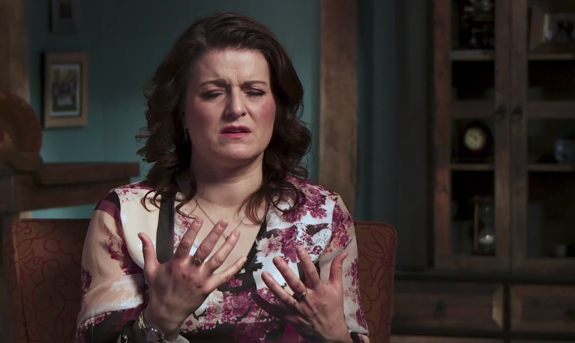 "People kept shouting she should have her own show and now she does," another person wrote. "Congratulations!"
"I'm so happy for Christine, she's gonna flourish and have a very happy life from now on," someone else commented.
Christine even got support from one of her former sister wives, Janelle Brown, who reposted a clip from Christine's new show and wrote, "This is amazing!" in the caption.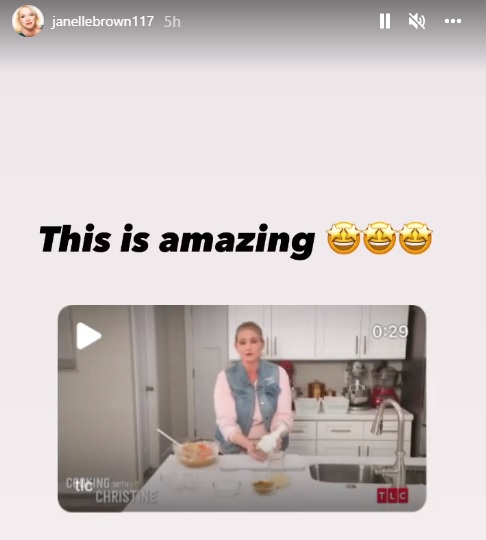 Kody, Robyn and Kody's other wife, Meri, have not commented publicly on Christine's new gig.
Watch the trailer for 'Cooking with Just Christine' below!
RELATED STORY: 'Sister Wives' Star Kody Brown Says He Hopes Ex-Wife Christine Will Remarry: "I Hope She's Happy"
(Photos: TLC; Instagram)