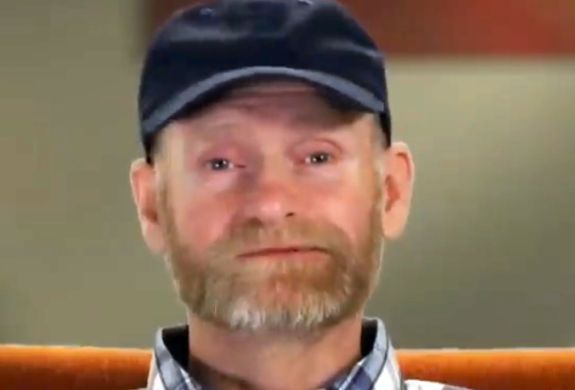 Mike "Sugar Bear" Thompson, father of Alana "Honey Boo Boo" Thompson and ex of Mama June Shannon, is seeing a cancer specialist after a dentist discovered what appears to be cancer in his mouth.
According to TMZ, while undergoing a full makeover in Los Angeles, Sugar Bear visited a dentist where he planned to receive some new teeth. Instead, the dentist discovered what appeared to be possible cancer in his lower gums.
After chewing tobacco for many years, Sugar Bear rotted his teeth and based on the potential cancer signs discovered by his dentist, Dr. Tania Farshi, he may have caused much greater damage. Sugar Bear is now seeing a cancer specialist and plans for his new teeth are being put on hold.
Sugar Bear was inspired to revamp his look after recently finalizing his divorce from wife Jennifer, who appeared extensively on 'Mama June: From Not to Hot.' The 50-year-old's makeover plan reportedly included a hair transplant, Botox, filler, liposuction, tummy tuck, haircut and a clean shave.
Sugar Bear also has a new lady in his life. On Monday, The Sun reported, that since splitting from Jennifer in December, Sugar Bear has been seeing 49-year-old single mom Heather Rood. She currently lives in Georgia and works as a nurse.
In a post from several days ago, Heather commented to fans that Jennifer "is gone!" and that the ring Sugar Bear is wearing in his latest post (above) is not a wedding band.
Sugar Bear and Mama June's daughter, Alana, continues to live with her sister Lauryn "Pumpkin" Shannon, which she has done since 2019– shortly after June was arrested for crack cocaine.
That same year, Alana said in an interview that she would like to see her father at least "once a month," but Sugar Bear isn't interested.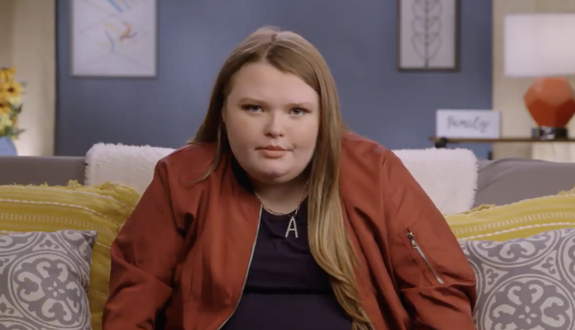 "The only time I ever see him is if we're filming with him, which is very rarely," she said at the time. "I tell myself all the time I'm not going to put effort into something where there's no effort being put in by the other person, or the other person doesn't even care. So I'm not going to care about something that the other person don't care about."
Mama June and Alana have yet to comment on Sugar Bear's cancer scare.
RELATED STORY: Mama June Shannon & Pumpkin Shannon Fight Over Custody of Alana in Trailer for Upcoming Season of 'Mama June: Road to Redemption'
(Photos: WeTV; Instagram)