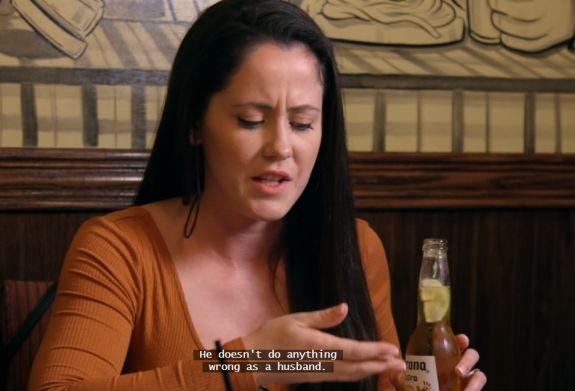 From stripping it all off in the swamplands to calling yourself out for doing your exes dirty, the stars of the Teen Mom franchise (both past and present) have been keeping themselves busy lately! In an effort to keep you up-to-date on the latest Teen Mom OG and Teen Mom 2 news, The Ashley brings you the Teen Mom News Pile.
Here are some of the major (and minor but interesting) 'Teen Mom'-related things that have happened over the last week or so…
David Eason joins OnlyFans in latest move to avoid seeking employment.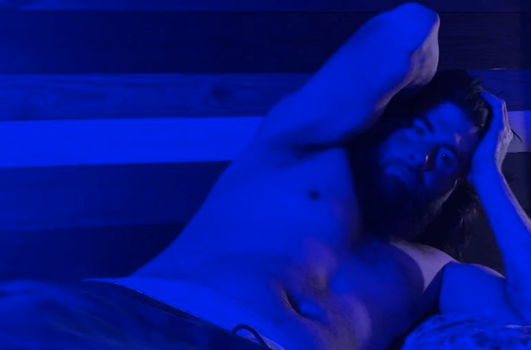 Things are getting dirty down on The Land, and unfortunately we aren't referring to swamp water this time.
David Eason, the problematic husband of former 'Teen Mom 2' star Jenelle Evans, has followed in his wife's TikTok twerkin' footsteps and launched his own OnlyFans– a bold move, considering David's "only fans" are probably Jenelle and a few random racist/homophobic fellow swamp dwellers.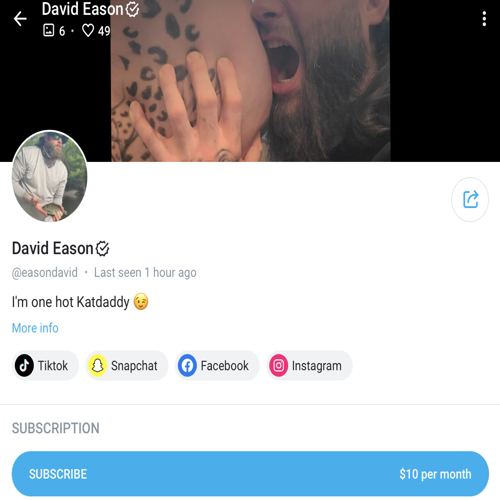 For the low (yet not nearly low enough) price of $10 per month, you can subscribe to David's OnlyFans and receive exclusive content that is sure to turn even the most iron of stomachs.
In fact, David has even promised subscribers that he will collaborate with Jenelle on some of the content featured on his "spicy site." (Don't say we didn't warn you.)
David hopped aboard the OnlyFans train not long after Jenelle, who charges $20 per month for content, announced that she had joined the platform.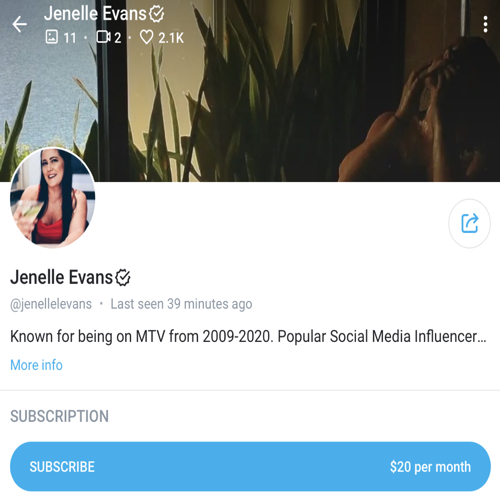 The self-proclaimed "influencer" promoted her "new business venture" earlier this week on Twitter, urging fans to "stop begging me to make one."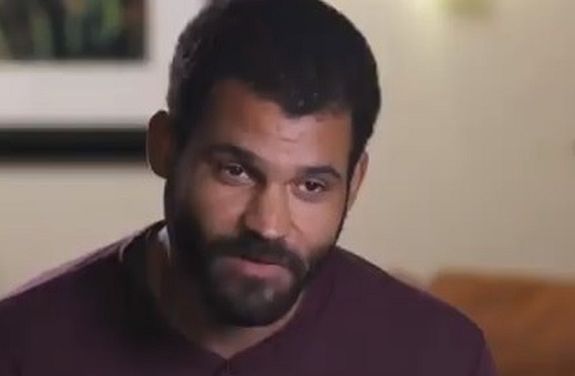 The mom of 3 has assured haters on social media that negative comments made about her decision to join the often-NSFW site will cease once she reports her earnings. In fact, she's even encouraging others to join her in raking in some OnlyFans funds. (Preferably if they do so using her referral link.)
When I report my earnings to everyone next week, you won't be talking shit anymore 😂☠️

But ladies if you're thinking about signing up please use my referral link. 🥰https://t.co/WdTRnjUAZs

— Jenelle Evans (@PBandJenelley_1) May 11, 2022
Interestingly, Jenelle herself was once a critic of OnlyFans, slamming those earning a profit off of the site back in 2020–– including former co-star Kail Lowry–– claiming they were "being cheated out of money."
"Thank God I'm not on OnlyFans!" Jenelle previously tweeted.
The Lady of the She Shed also claimed at the time that OnlyFans "seems like it's the only option for some girls to make money and it's not."
"There's soooo many other easy ways to make bank online," she stated.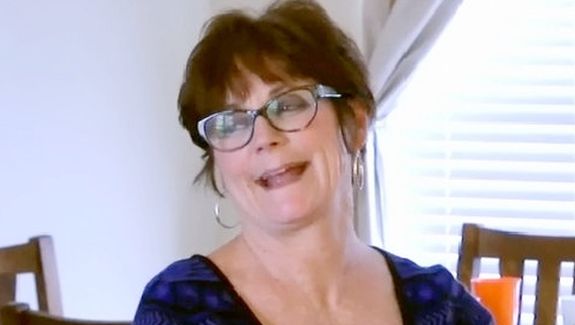 Briana DeJesus comes clean about doing her exes dirty.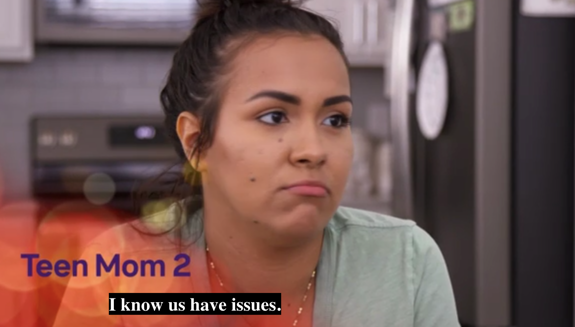 'Teen Mom 2' viewers have seen Briana go through many ups and (even more) downs with different exes on the show, but recently she revealed that a lot of antics have taken place off-camera, with quite a few of them being her fault.
In a series of now-deleted tweets reposted by Youliveintheswamp (love this, btw) on the TeenMomOGandTeenMom2 Reddit page, Briana exposed herself for doing a multitude of dirty deeds to past partners, claiming she was "disgusted" with how she treated "certain people."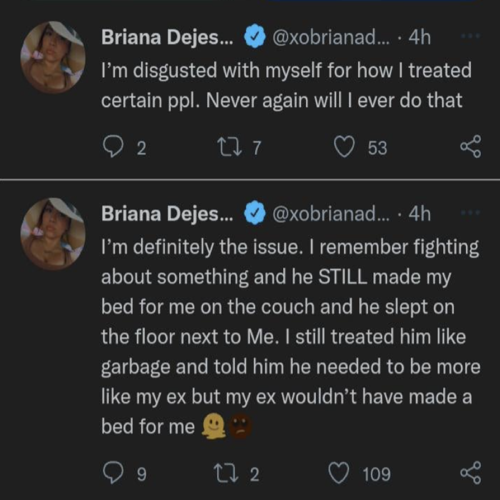 "I'm definitely the issue," she wrote. "I remember fighting about something and he STILL made my bed for me on the couch and he slept on the floor next to me. I still treated him like garbage and told him he needed to be more like my ex but my ex wouldn't have made a bed for me."
Briana went on to provide other examples of how she "was the issue" in past relationships, including a time when she broke into tears after a boy broke into song.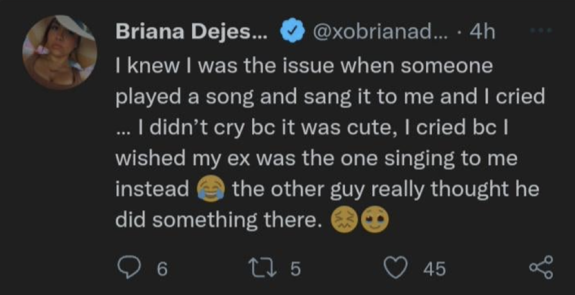 "I knew I was the issue when someone played a song and sang it to me and I cried … I didn't cry bc it was cute, I cried bc I wished my ex was the one singing to me instead," she admitted. "The other guy really though he did something there."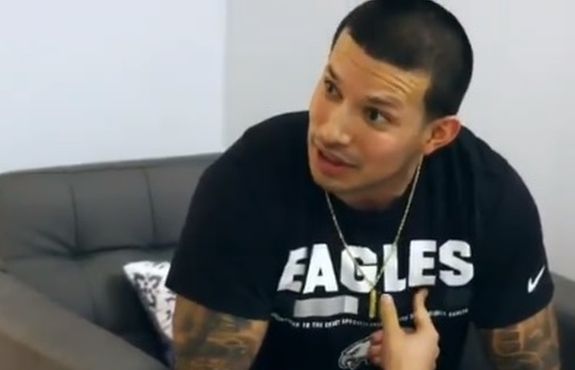 "I remember one time someone gave me keys to their house and we got into a fight and he asked for his keys back so I sent him a video of me throwing them out of the car while driving and said go fetch," she revealed in another tweet. "If ur reading this, I'm sorry."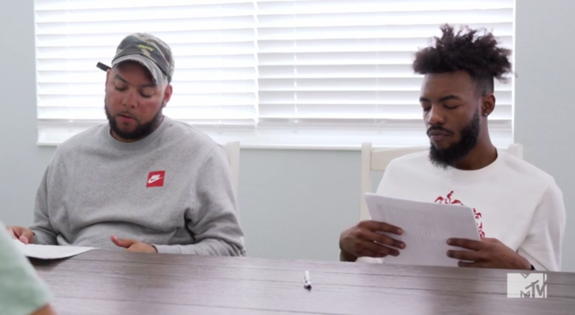 Briana also confessed to calling one guy "a b*tch for crying" after said-guy went through her phone and "found stuff he didn't like."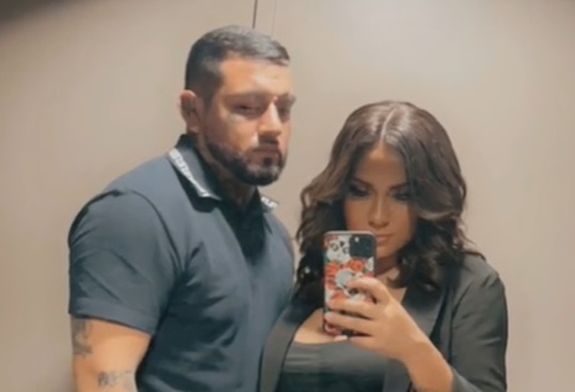 Briana claimed the guy was so upset that he left her in the state they were visiting together and took an earlier flight home alone.
"I deserved that 1," she admitted.
Briana ended her confession of wrongdoings by telling followers, "Let's not forget about the crickets"–- referring to the time she got revenge on ex-boyfriend Luis Hernandez, the father of her youngest daughter Stella, by unloading 500 live crickets inside of his home.
Kail Lowry lawyers up against Briana DeJesus…again.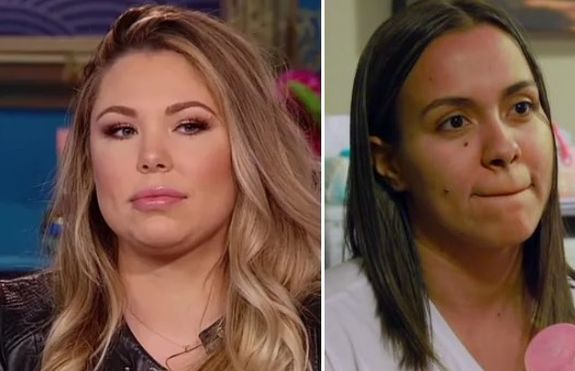 Briana may have prevailed in the defamation suit against her 'Teen Mom 2' nemesis Kail Lowry, but Kail isn't ready for the fight to end just yet.
While a Florida judge dismissed the defamation lawsuit in April, The Sun reports that Nicole Haff is no longer listed as Kail's lead attorney on the court docket, and Kail has filed a notice of appearance for new lead lawyer Christopher A. Aguirre of Miami, Florida.
The news of Kail's new legal lineup comes after Briana vowed to fight for her co-star to pay the $120,096.87 she accrued in attorney fees.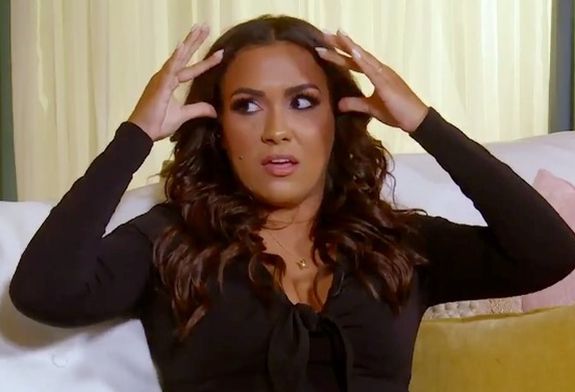 Briana's lawyer Marc Randazza says he intends to get his client "every penny to which she is entitled," adding that he isn't concerned about Kail's lawyer change.
"I anticipate an amicable resolution," he said. "I believe the war is over."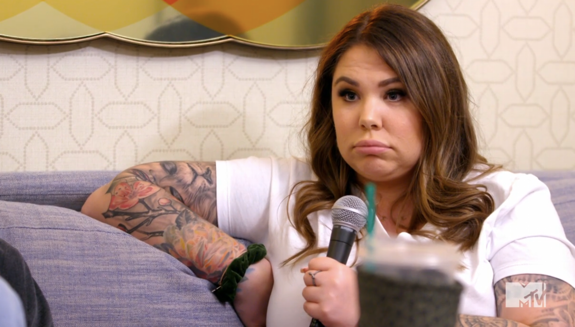 As for Kail, she recently called the case "a waste of $200,000," while pointing out that that she "didn't lose" the case, it was actually dismissed.
"I actually don't regret it because I stood up for myself," Kail told former Bachelor Nick Viall during an episode of The Viall Files podcast. "I felt like I was taking, just like, a lot and I stood up for myself. So, ultimately if nothing else that's what I got out of it."
Mackenzie McKee buys $525k home right before getting the boot from MTV.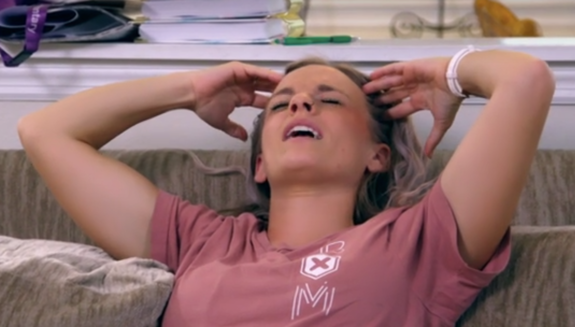 After living in a rental home in Lakewood Ranch, Florida, for a couple of years, Mackenzie McKee has finally put down permanent roots in the Sunshine State, purchasing a $525,000 home near Tampa.
According to The Sun, Mackenzie and husband Josh have settled into a four-bedroom, two-and-a-half bathroom home spanning nearly 3,000 square feet. Their new house, which includes an office for Mackenzie and bedroom for each of her three children, is located in a gated community.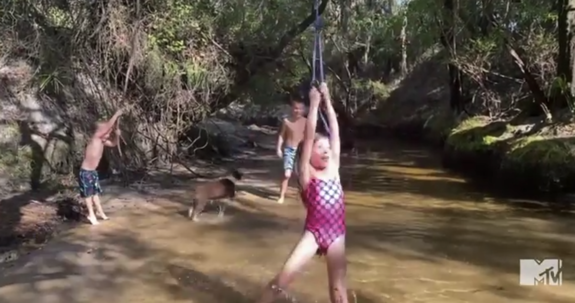 Unfortunately for Mackenzie, her latest purchase occurred right before it was revealed that the Body by Mac fitness coach would no longer be filming for MTV.
As The Ashley exclusively revealed, pre-production on Teen Mom Legacy– the series that will merge cast members from 'Teen Mom OG' and 'Teen Mom 2'– has already begun, and Mackenzie was not invited to join the show.
It looks like Florida really is the place to be for retirees after all.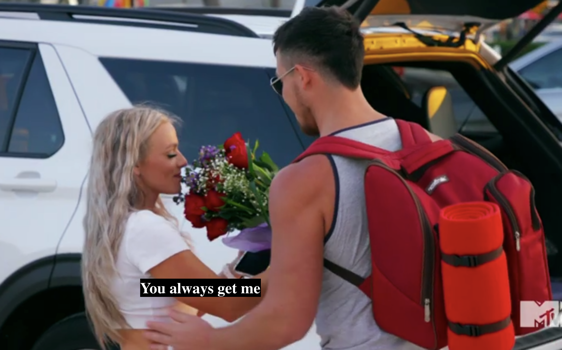 To catch up on more recent 'Teen Mom' news, click here!
(Photos: MTV; Instagram; OnlyFans; Twitter; Reddit)