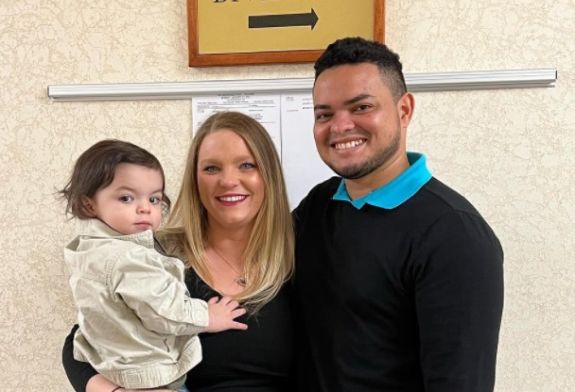 The Messer Family tree keeps on growing!
Victoria Messer— the ever-fertile sister of Teen Mom 2 star Leah Messer— announced on Sunday that she's pregnant (again!) And this time around, Victoria (who already has three kids) will be birthing them two at a time because she's having twins!
As The Ashley previously reported, Victoria married her vacation bootycall-turned-baby-daddy Royer Rodriguez earlier this year, after Royer was allowed to move to West Virginia from his native Costa Rica (where he met– and impregnated— Victoria back in 2019). Victoria gave birth to their son Cai in 2020 while Royer was still living in Costa Rica.
Victoria announced her double pregnancy in a Father's Day Instagram post.
Her sister Leah— who also has twins— joked that fans had been saying that they thought she was pregnant, but it was actually Victoria who was. (Ironically, Victoria's twins are due on the same day Leah's twins— 12-year-olds Ali and Aleeah— were born, December 16.)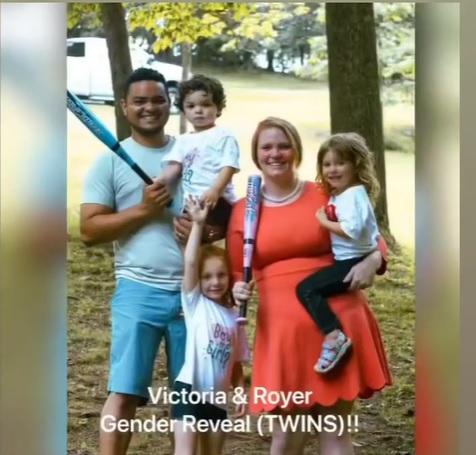 "Happy Fathers day to the love of my life," Victoria wrote to Royer. "I knew without any doubt you were going to be the best father and stepdad. I'm so glad I chose you & I couldn't be any happier to do life and raise our children with you! On that note: Our beautiful family will be growing by not just [one] but [two] because WE'RE HAVING TWINS December 16th."
"& they alll thought it was me pregnant," Leah wrote in the post's comment section. "How did your due date land on the Twins bday tho?! Congratulations you guys! You've got this!"
Leah's boyfriend, Jaylan Mobley (who basically used Father's Day to thank himself for being a great "bonus dad" to Leah's three kids— as you do) also sent his best wishes to the forever fertile couple.
"Congratulations to y'all!!" he wrote.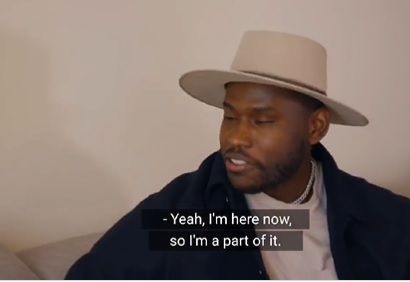 The post also showed photos and videos of Victoria and Royer at the babies' gender reveal. It appears from the photos that they're having a boy and a girl.
This will be the fourth and fifth children for both Royer and Victoria. While they share Cai, Royer has two children in Costa Rica from previous relationships, while Victoria has two daughters, one from each of her previous marriages.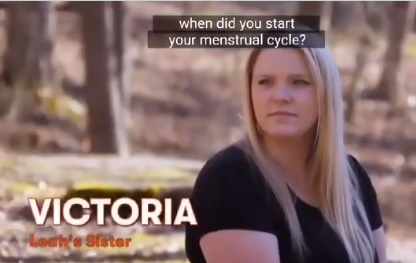 RELATED STORY: Leah Messer Finally Discusses "Rocky" Friendship with Kail Lowry; Says She's Tired of Being In the Middle of Her 'Teen Mom 2′ Co-Stars' Drama
(Photos: Instagram; MTV)