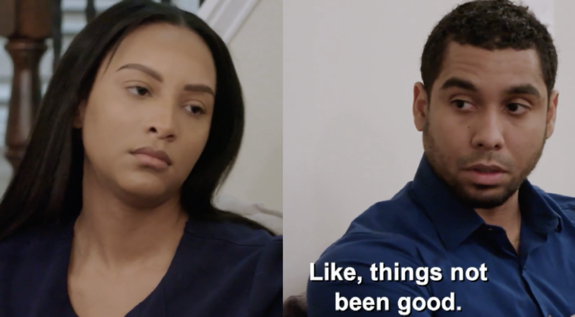 The (further) demise of Pedro Jimeno and Chantel Everett's marriage will play out on next week's episode of The Family Chantel, as Pedro explains to his wife that he wants a separation, despite her objections.
In ET's exclusive clip of Monday's episode, viewers get a sneak peek of the separation conversation that went down between Chantel and Pedro–- one we've since learned resulted in Pedro filing for divorce in May. In the clip, Pedro explains to Chantel that separating is the "smart thing" to do, given their constant fighting. After hearing Pedro's explanation, Chantel tells him she doesn't agree that separating is the answer to their marital issues.
"I mean, you're entitled to do what you think is best," she says. "I don't want it. I'm not even gonna lie, I feel pathetic. Because essentially I feel like I've been begging for affection and begging for attention that I never get. As a woman, it makes me feel pathetic … ."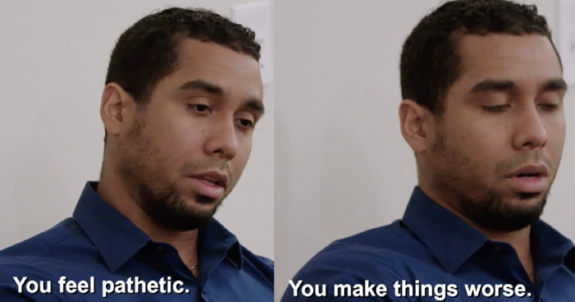 In response to Chantel's comments, Pedro accuses his wife of making everything "worse," to which Chantel again argues that separating will not improve their relationship.
" … I don't know anyone who's separated and gotten back together, baby, I don't," Chantel says. "How is separating going to help us? It's ignoring the problem and drifting further apart."
Viewers then see Pedro claim in an interview that things between him and Chantel changed once he started working in real estate, going out and meeting new people. (On the most-recent episode–– and earlier this season— Chantel expressed concern over Pedro's close friendship with his co-workers, specifically a woman named Antonella with whom Pedro carpools.)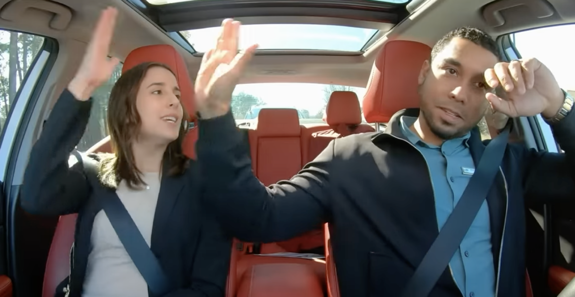 Pedro says the time away from his marriage will allow him to "realize what I want in life" and determine whether or not he and Chantel can make their relationship work.
"You know you need to find your own happiness sometime," he says. "Maybe I need to have my own future without you."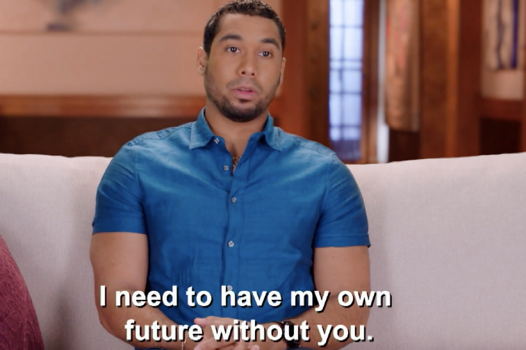 As The Ashley told you earlier this month, Pedro filed for divorce in May, though he and Chantel reportedly separated the previous month. The same day Pedro filed to end his marriage, he filed a motion claiming Chantel withdrew $275,000 from their joint account and transferred it to an account in her sister's name. According to Pedro, the transfer occurred five days before he and Chantel separated. A mutual restraining order was filed that same day in May, as well.
In response to Pedro's divorce filing, Chantel accused Pedro of adultery and "cruel treatment." She also accused him of committing "physical violence" and causing her "mental pain."
A new episode of 'The Family Chantel' airs Monday on TLC.
Click here to watch a clip from next week's episode.
RELATED STORY: Former "90 Day Fiance" Star Juliana Custodio Welcomes First Child With Boyfriend Ben Obscura, Less Than Two Months After Finalizing Divorce From Michael Jessen
(Photos: TLC)