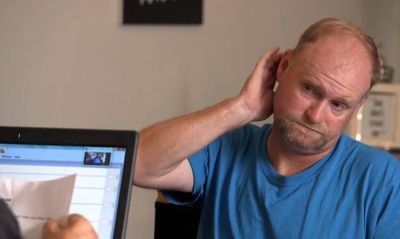 Mike "Sugar Bear" Thompson is sporting a new look that includes a fresh set of pearly whites, a hair transplant and more!
The ex of Mama June Shannon and father of Alana "Honey Boo Boo" Thompson finally underwent a makeover that was delayed earlier this year following a cancer scare. Sugar Bear's makeover (which was likely comped) totaled well over $65,000.
Sugar Bear's truly looking like a new man!!! https://t.co/eKWcFTIOpd

— TMZ (@TMZ) August 26, 2022
The Bear had originally been planning to have his teeth made over earlier this year but, as The Ashley told you in May, his dentist, Dr. Tania Farshi, discovered what appeared to be signs of cancer in Sugar Bear's mouth. It was later discovered through a biopsy that Sugar Bear– whose teeth had rotted after many years of chewing tobacco– did not have cancer, TMZ reports, though he did have to have a benign tumor removed.
After getting the all clear, Sugar Bear was able to proceed with his makeover, which required Dr. Joseph Goodman to remove 20 rotted-out teeth from Sugar Bear's mouth before replacing them with top and bottom snap-in dentures.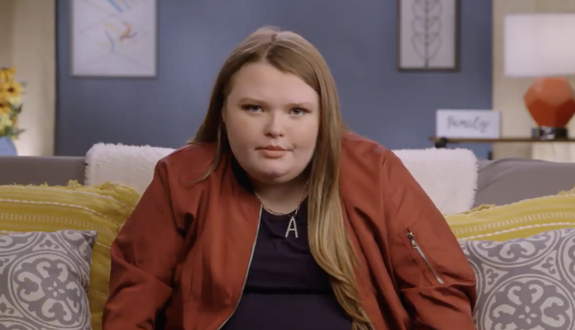 In addition to new teeth, Sugar Bear's makeover included 75 units of Botox–- injected to his eyebrows, forehead and pesky crow's feet–- courtesy of Dr. David Saadat.
The new and improved Sugar Bear is also sporting a new do, thanks to a hair transplant procedure done at the LA FUE Hair Clinic in Pasadena, California. The hair on the top half of his scalp was restored by the procedure, which takes individual follicles from other parts of the body to the scalp. The cost of the hair transplant alone is around $30,000.
Sugar Bear isn't the only 'Mama June' star to get some cosmetic work done this summer. His daughter, Alana, plans to have a suture sculpt endoscopic sleeve procedure done by weight loss doctor Steven Batash. The surgery— scheduled for after Alana turns 17 on Sunday–will take place in New York.
RELATED STORY: 'Mama June: Road to Redemption' Star Jessica Shannon Reveals She's Bisexual; Shows Off Her New Teen Mom Girlfriend Shyann McCant
(Photos: WEtv; Twitter; Facebook)