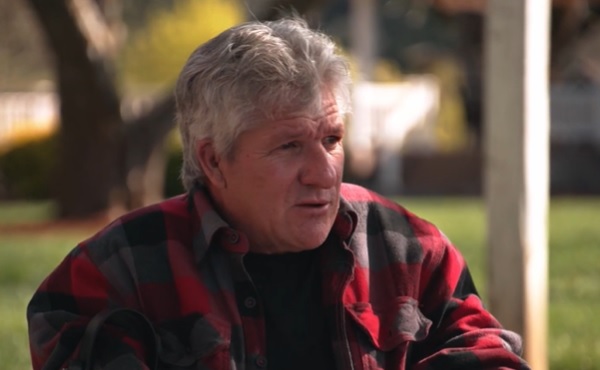 The Roloff rifts continue as the fate of Roloff Farm hangs in the balance.
The latest disagreement among the Little People Big World family was ignited after Matt Roloff revealed his plans to hire new employees for Pumpkin Season at Roloff Farm–- an announcement that is reportedly not sitting well with Matt's eldest sons, twins Zach and Jeremy.
"Matt is hiring new workers for the farm so he can focus a little more on himself and get the new house on the farm completed," a source told The Sun. "He thinks a couple of extra hands would be ideal. Matt insists he's not replacing his sons, he's just making sure everything on the farm is taken care of."
In an Instagram Live session on Thursday, Matt told his followers that, while the portion of Roloff Farm that he put up for sale in May has not sold yet, "there's some things in the works on it, some deals in the making."
"Nothing is done until it's done, right?" he added.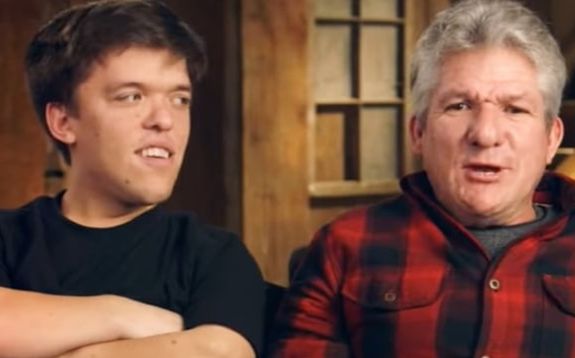 As The Ashley previously reported, Matt announced in May that a 16-acre portion of the 109 acre farm–– located in Hillsboro, Oregon, and featured on the family's TLC reality show since 2006–– is available for purchase. Matt claimed at the time that he was not happy to be selling the property, and appeared to be blaming his twins sons for having to do so.
While the sale of the farm has caused a rift between Matt and the twins, it has seemingly brought Matt closer to his youngest son, Jacob, who is now working full-time on the farm. Matt shared on Instagram Live that Jacob has been helping him set up for the 2022 Pumpkin Season, and that Jacob will be in charge of hiring the new employees. (Matt did not mention if Jeremy and/or Zach will be working Pumpkin Season this year.)
According to The Sun's source, Matt is "keen for his youngest to take over" the duties on the farm.
On the most-recent season of 'Little People, Big World,' Matt's ex-wife Amy (who is the mother of all four of Matt's kids), suggested that Matt "went crazy" when he set the farm's price tag at $4 million. Matt defended his actions, stating that he offered Zach and Jeremy a "family discount" of about "half-off."
"For the price it is, the kids can't afford that," Amy told Matt.
After they were unable to come to an agreement with Matt to buy the farm, Zach and his wife Tori bought a home in Washington in October 2021. Jeremy and his wife Audrey recently purchased a different farm for their family.
RELATED STORY: 'Little People Big World' Star Amy Roloff Talks About Dealing With "Interrupting" Fans; People Speak Out On Their Interactions With the Roloff's
(Photos: TLC; Instagram)