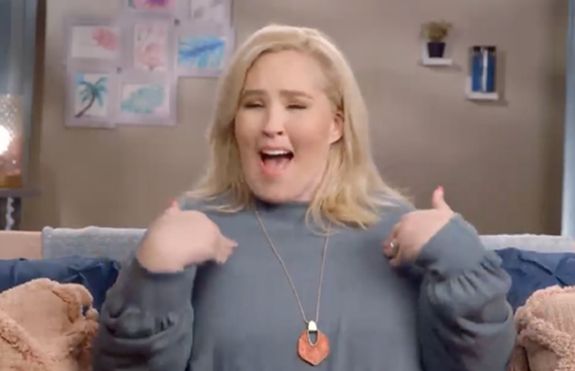 Mama June Shannon was admitted to the hospital earlier this week following a routine visit to her doctor's office.
According to People, the Mama June: Road to Redemption star was at an appointment on Monday when she mentioned to her physician that she had been experiencing severe headaches and dizziness lately.
June's doctor reportedly made the decision to admit the 43-year-old to the hospital as a precaution. June confirmed to TMZ that she has remained in the hospital since Monday and has been undergoing scans and tests in the hopes of figuring out a diagnosis.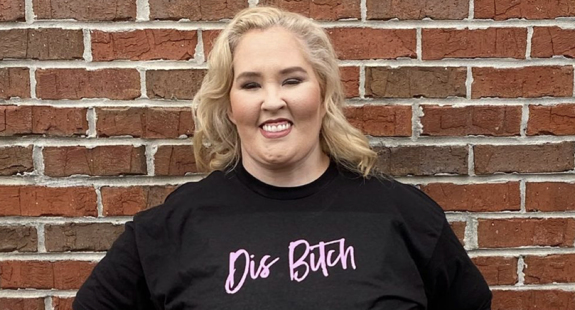 June claims to not know what is going on with her health, though she confirmed her medical mystery is not the result of a relapse, nor are the symptoms she has been experiencing substance-induced.
June's husband, Justin Stroud, has been keeping her company in the hospital as doctors work to make a diagnosis. He did take time out from nursing June back to health to jump on TikTok on Thursday to lip-sync to a rap song, show off his massive gold chains and post a message for his "haters."
"People hate because I'm doing good in life and say everything I have is because of my wife, like I'm not my own person," he wrote. "Truth is they really hating because they envy me and her."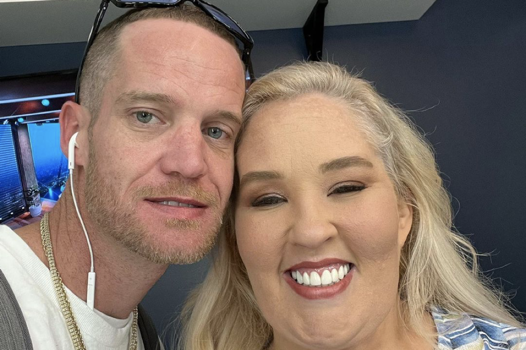 Justin did not, however, give any kind of update on June's health in his post.
June's health issues come just months after her ex Mike "Sugar Bear" Thompson– father of June's youngest daughter, Alana "Honey Boo Boo" Thompson– faced a cancer scare while in the process of undergoing a dental makeover in May.
During one of his consultations in Los Angeles, Sugar Bear's dentist, Dr. Tania Farshi, discovered what appeared to be possible cancer in Sugar Bear's lower gums. Fortunately for Sugar Bear, it was later discovered through a biopsy that he did not have cancer and he was ultimately able to receive his new set of pearly whites; however, Sugar Bear did have to have a benign tumor removed.
June has yet to address her current health issues on social media, though she has been active on Instagram. On Wednesday she wished the contestants of the newest season of The Masked Singer good luck as Season 8 of the show kicked off.
June's daughters have not yet spoken publicly at June's health issues.
RELATED STORY: Mama June Shannon's Ex Mike "Sugar Bear" Thompson Reveals Major Makeover Following Cancer Scare
(Photos: WE tv; Instagram)