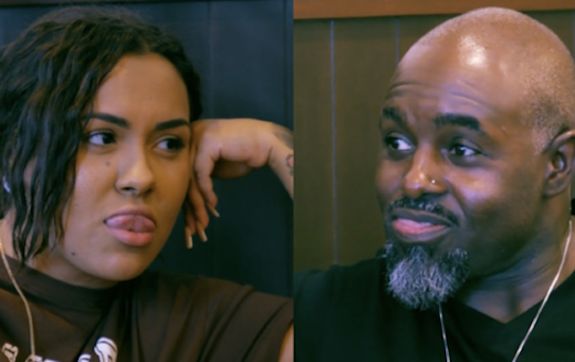 On this week's episode of Teen Mom: The Next Chapter, viewers saw Briana DeJesus call off her relationship with former 'Teen Mom' security guard Bobby Scott in a somewhat confusing manner.
During the episode, Briana told Bobby she needed to take some time away from their relationship to focus on her mental health, but after not hearing from Bobby for three weeks, Briana revealed she was disappointed at Bobby's "radio silence" and decided to give him the boot. She later took to social media to try to explain the breakup to somewhat-confused 'Teen Mom' fans.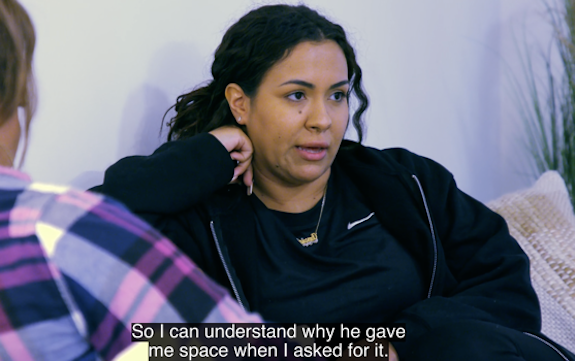 On the episodes, fans watched as Briana and Bobby finally met up face-to-face, and Briana told her boyfriend she was bothered that he didn't try to "investigate" why she was upset with him.
Bobby pointed out that he did respond to Briana's text to let her know he loved her, was there for her, and "would love to walk [her] through" what she was dealing with, only for Briana to then accuse him of trying to place the blame on her.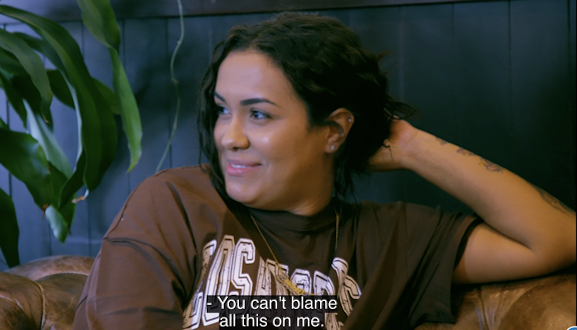 Briana went on to tell Bobby that she wanted a partner who would be there for her even when she's trying to shut them out.
"I'm not happy in this relationship right now. In my eyes, I think we are over," Bri said during the episode.
After the episode aired, Briana took to Twitter in an attempt to clarify why she called things off.
"I think for me…I needed to see actions instead of just hearing someone say they are there.. going radio silent proved otherwise to me," Briana wrote. "I tried to open up about my mental health to my partner and I felt like I wasn't being understood.
"I always show out and show up for every relationship I've ever been in…but the moment I feel like the energy isn't being reciprocated…I have to end it," she continued.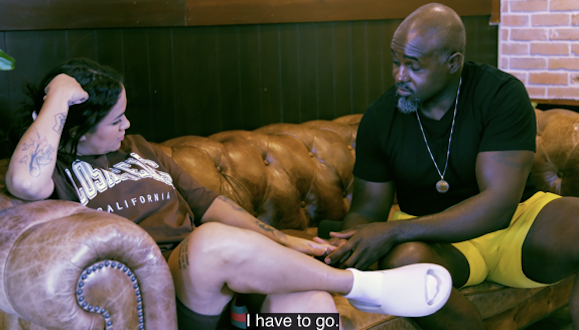 Briana further explained that because she's never had a male figure in her life "truly be there" for her, it's difficult for her to "just believe words."
" … 3 weeks with no talking triggered me and I had to run," she added.
Briana confirmed last month that she and Bobby are over.
The Ashley broke the news about Bri and Bobby's relationship earlier this year. As she previously reported, their relationship caused Bobby— as well as most of the 'Teen Mom' security guards— to lose their jobs on the show.
"Producers, crew members and even some of the cast members are pissed," The Ashley's behind-the-scenes source told her in July. "Because of Briana and Bobby, so many great people lost their jobs, and those people did nothing wrong. Some of these people have been there since Day 1. It's really sad, and super unprofessional."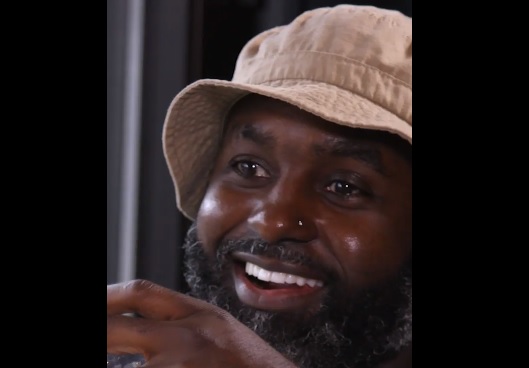 The Ashley's sources gave her the backstory on Bri and Bobby's romance and what allegedly happened once it was discovered.
"Bobby used to do security on Catelynn [Lowell] and Maci [Bookout]'s shoots but he met Briana when she came to San Diego to film Teen Mom Family Reunion last year," one production source told The Ashley in July. "That's when they first got together but no one else knew about it back then. They've been talking since then, but it was kept on the downlow."
Things heated up when Briana and most of the other 'Teen Mom' girls headed to a Florida dude ranch to film a segment for Teen Mom: The Next Chapter. Bobby was at that shoot and things exploded when one of the other security guards on the shoot allegedly caught Bri and Bobby together and took the news to the MTV show executives. At the time, the execs weren't sure what was happening and freaked out.
"Finally Briana went to [executive producer] Larry [Musnik] and confessed that she and Bobby are in a relationship, and that it was consensual and all that," a second source told The Ashley.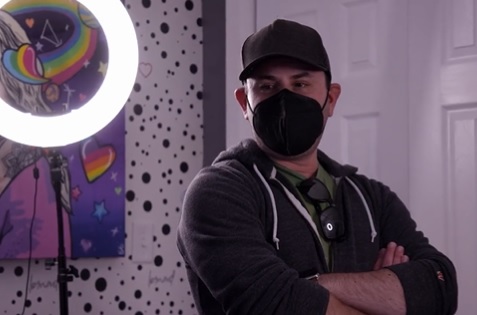 After it was discovered that Bobby and Bri were hooking up, the entire security staff (who all worked for one company) was essentially let go because the producers discontinued using that company.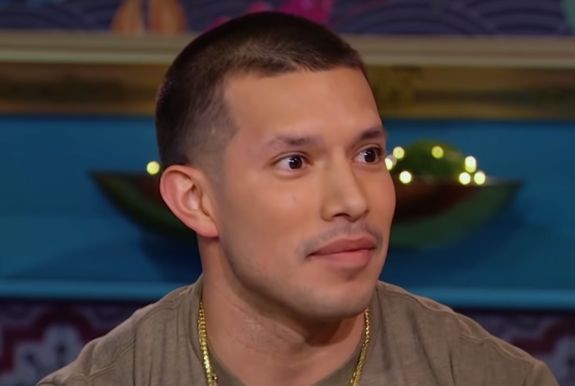 RELATED STORY: Briana DeJesus Says Her Ex Javi Marroquin Desperately Wanted To Get Her Pregnant; Says Kail Lowry Is Still "Obsessed" With Javi