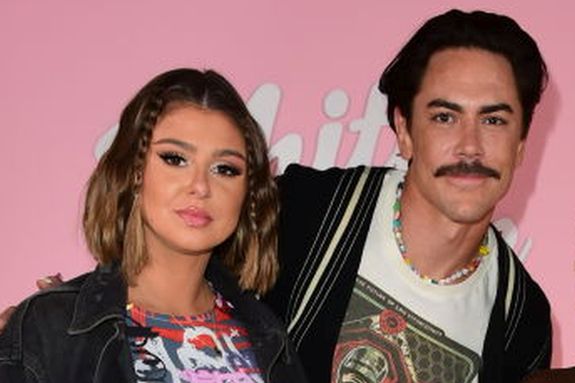 The future of the "Scandovalous" relationship of Tom Sandoval and Raquel Leviss is uncertain.
In her first interview since her affair with her Vanderpump Rules co-star Sandoval (who was also the longtime boyfriend of her close pal Ariana Madix) went public last week, Raquel spoke to People about what the future holds for her and Sandoval. (She later posted the statement to her Instagram account. Although the comments were turned off for the post, Sandoval did "like" the post.)
"Besides the indefensible circumstances surrounding our relationship, my feelings for Tom have always been sincere and born out of a loving friendship," she told the magazine on Wednesday, later adding, "I care for Tom and I don't want to label anything or predict what lies ahead. Right now I need to heal."
View this post on Instagram
While Raquel insists she had real feelings for Tom, the effects of the "Scandoval" appear to have taken a toll on her.
"Knowing how many people we hurt, I need to understand my choices and learn to make better ones," she said, before adding that she wants to focus on improving herself. "I need to take care of my health, work on self growth and take time to be ok with being alone."
In her apology Instagram post from earlier this week, Raquel mentioned that she is speaking to a counselor and learning more about her "patterns of codependency and addiction to being and feeling loved." She also admitted to seeking "emotional validation" through intimate connections "that are not healthy without regard for my own well-being, sometimes negatively affecting others and often prioritizing the intimate connection over my friendships."
On Saturday— days after the "Scandoval" broke— Tom and Raquel filmed for 'Vanderpump Rules' together. Later that night, Tom was photographed heading into Raquel's apartment.
More-recently, though, Raquel has reportedly been ghosting Tom.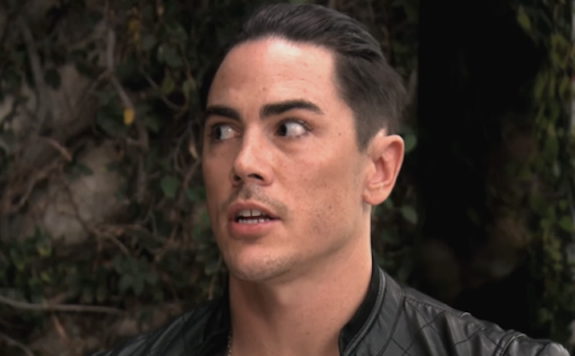 "Tom has been unable to track Raquel down for several days," sources for Page Six stated on Wednesday. "He's been asking mutual acquaintances if they've heard from her at all, but has had no luck. He can't get in touch with her…. She has been completely ignoring Tom."
To catch up on the latest in the 'Vanderpump Rules' "Scandoval," click here!
RELATED STORY: Raquel Leviss Accuses Her 'Vanderpump Rules' Co-Star Scheana Shay of Punching Her In the Face & Giving Her a Black Eye Over "Scandavol"
(Photos: Vivien Killilea/Getty Images; Instagram; Bravo)