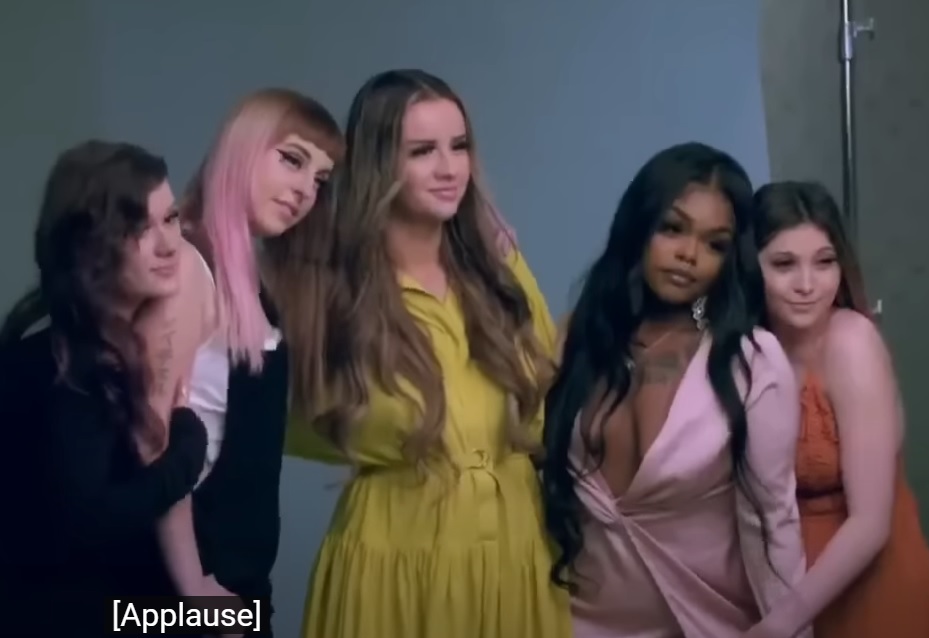 It's the end of an era.
The Ashley can exclusively confirm that Teen Mom: Young & Pregnant has been officially cancelled.
The show— which ran for three seasons on MTV— featured Kayla Sessler, Brianna Jaramillo, Kiaya Elliott, Madisen Beith and Rachel Beaver in its final season, although Teen Mom: The Next Chapter stars Ashley Jones and Jade Cline also got their reality TV starts on the show.
"Calls went out today to the cast and let them know it's done," one of The Ashley's sources tells her. "The crew has also been informed that there will be no Season 4. All of the big exec producers were on the calls, and each girl and each of the grandmas were spoken to."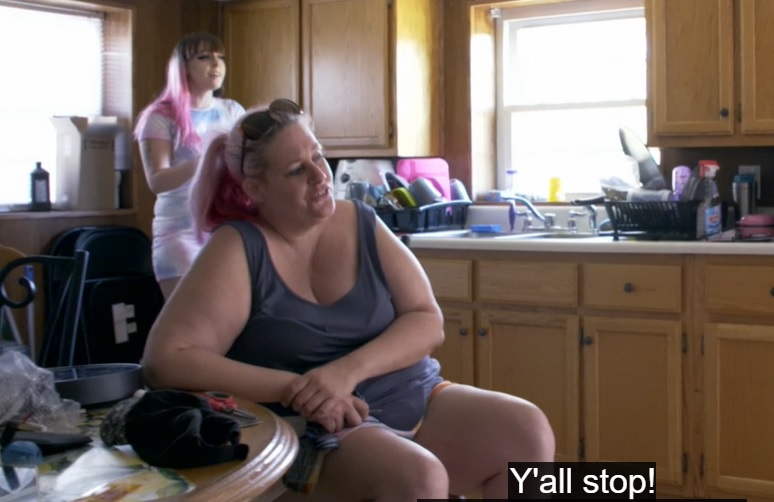 As The Ashley had previously reported, ratings for 'Young & Pregnant' Season 3 were very low, with the Season 3B premiere bringing in a dismal 161,000 viewers.
"Everyone expected to hear that the show had been cancelled, so it wasn't exactly a surprise, but it's going to be tough on some of the cast members without that [MTV] money," the source added. "It's a sad day."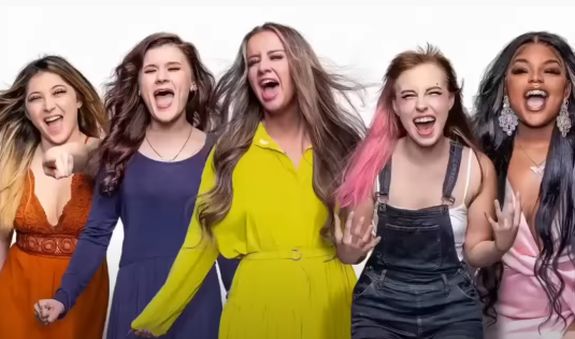 Back in August, Rachel announced to her social media followers that she was quitting 'Young & Pregnant' and would not be coming back if the show was renewed.
"My mental health is/will always be more important than money," Rachel wrote at the time. "Therefore I have decided to quit 'Teen Mom.' This will be my last season & I appreciate the opportunity I have been given. It was fun while it lasted."
From what The Ashley's sources have said, all of the other 'Young & Pregnant' cast members were willing to do another season, if it had been offered.
"The [executive producers] told the girls on Tuesday that there's always a chance they could revive the show, or bring them back for something else," a second source told The Ashley.
As of press time, another season of 'Teen Mom: The Next Chapter' is being filmed and will be airing later this year.
RELATED STORY: Jenelle Evans Confirms Her Mom Barbara Evans Gave Her Back Custody of Son Jace: "It's a Done Deal!"
(Photos: MTV)