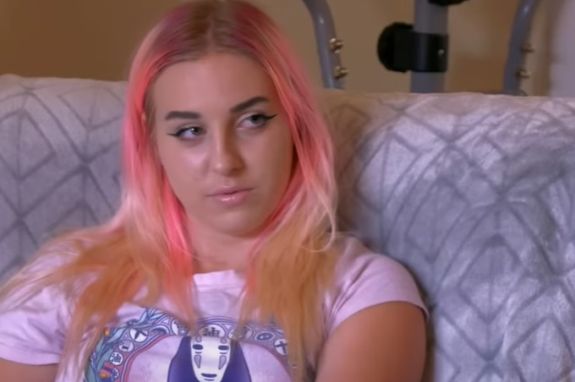 From trying to leave your job to trying to create breakup rumors, the stars of the Teen Mom franchise (both past and present) have been keeping themselves busy lately! In an effort to keep you up-to-date on the latest Teen Mom OG, Teen Mom: Young & Pregnant and Teen Mom 2 news, The Ashley brings you the Teen Mom News Pile.
Here are some of the major (and minor but interesting) 'Teen Mom'- related things that have happened over the last week or so…

Rachel Beaver Says She's Quitting 'Teen Mom: Young & Pregnant'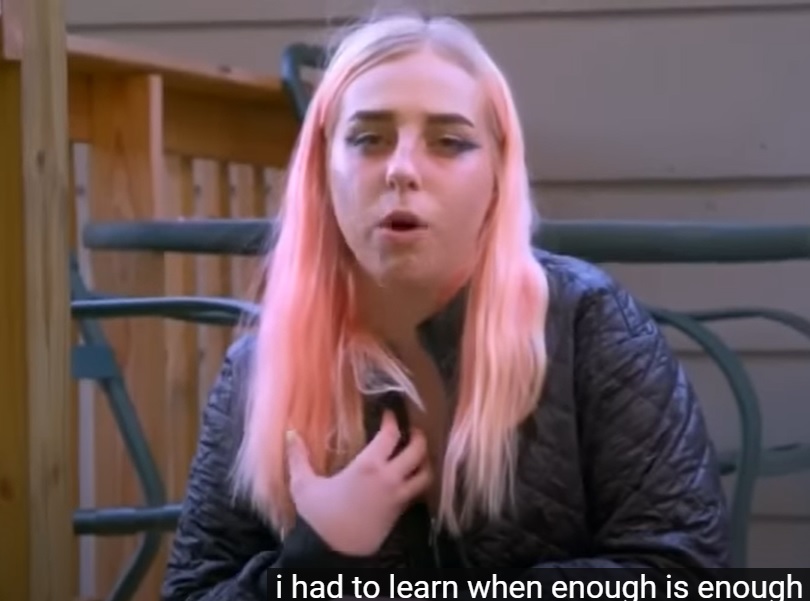 'Teen Mom: Young & Pregnant' could be down one Beaver if it gets another season.
On Tuesday, Rachel Beaver announced on Instagram that the currently airing season of 'Y&P' will be her last. The announcement comes after Rachel spent most of the day Tuesday arguing back and forth with her co-star Kayla Sessler. (It was a lot of drama, a lot of random postings of screenshotted texts and whatnot. If that sounds interesting to you, you can read all about the feud here.)
One day after the social media shenanigans, Rachel took to Instagram Stories to announce that she is quitting the show.
"My mental health is/will always be more important than money," Rachel wrote. "Therefore I have decided to quit 'Teen Mom.' This will be my last season & I appreciate the opportunity I have been given. It was fun while it lasted."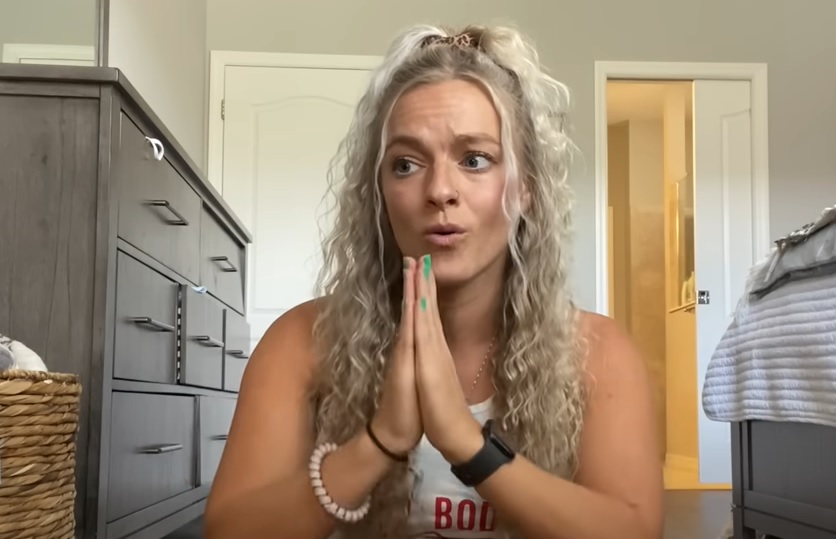 Rachel went on to say that she plans to keep her fans updated on her life and general Beaver activities via YouTube.
"With that being said I will be going Live more often after this season is over & making a new YouTube channel to vlog my real authentic life. Thank you for all the support I've received while doing this show. I'm forever grateful."
Rachel throwing in the towel on 'Teen Mom' comes after a few hard weeks for her. On last week's episode, Rachel was shown fighting with her co-star Madisen Beith and this week's episode will focus on Rachel's earlier fight with Kayla. In addition, Rachel was recently told that she would not be allowed to attend the Teen Mom Family Reunion because she is not 21.
Rachel's co-stars have yet to comment on her announcement; however Kayla and Madisen have both unfollowed Rachel since.
Rachel appears to be focusing on other career options, though. She began showing her, um, beaver (or some sort of body parts…I have no clue) on OnlyFans this week.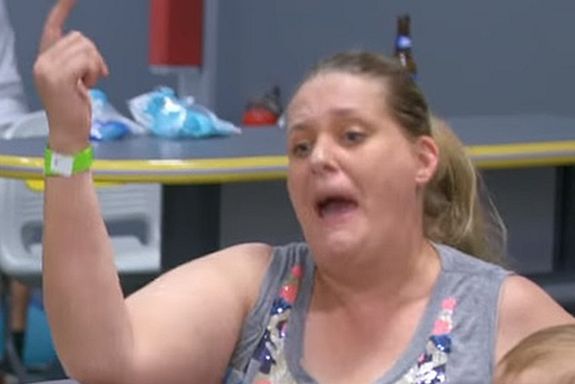 Kail Lowry & Elijah Scott Are Still Together, Despite Breakup Rumors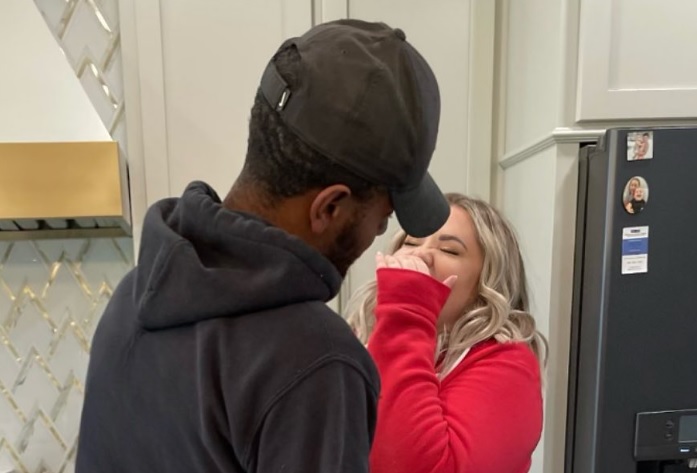 #KALIJI lives!
Fans have been speculating that Kail and her live-in boooooyfriend, Elijah (aka "Liji") had split, due to the fact that Kail had not mentioned him on her social media or podcasts in quite a while. (As you may remember, Elijah had been a frequent topic of conversation for a long time on Kail's podcasts. And, of course, podcast listeners were forced to endure what may have been the most mind-numbing "interview" ever podcasted when she put "Liji" on her Barely Famous podcast back in June.)
Kail has been careful not to comment on the breakup rumors since they began.
However, according to The Sun, #Kailiji is still very much together. The outlet sent paparazzi out to Delaware to stalk the couple, and confirmed that Kail and Elijah were out running errands together on a morning last week.
"The onlooker said they were 'definitely still together,'" The Sun reported.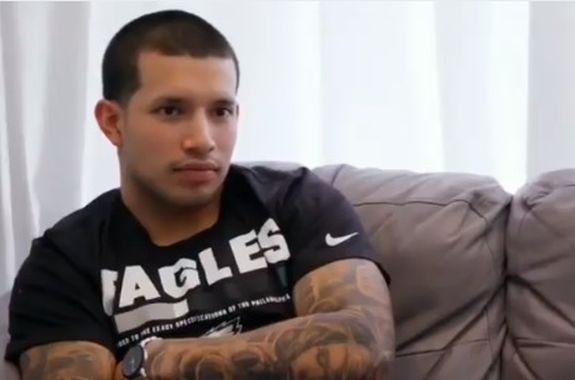 As The Ashley previously reported, Kail and Elijah have been living together in Kail's house since at least the spring of this year. (Elijah owns the home next door but is currently renting his home out and shacking up with Kail.) They've been dating since around March, according to a statement made by Kail on one of her podcasts.
Jenelle Evans Claims She's "Been Filming" & Addresses Why She Wants Her Own Show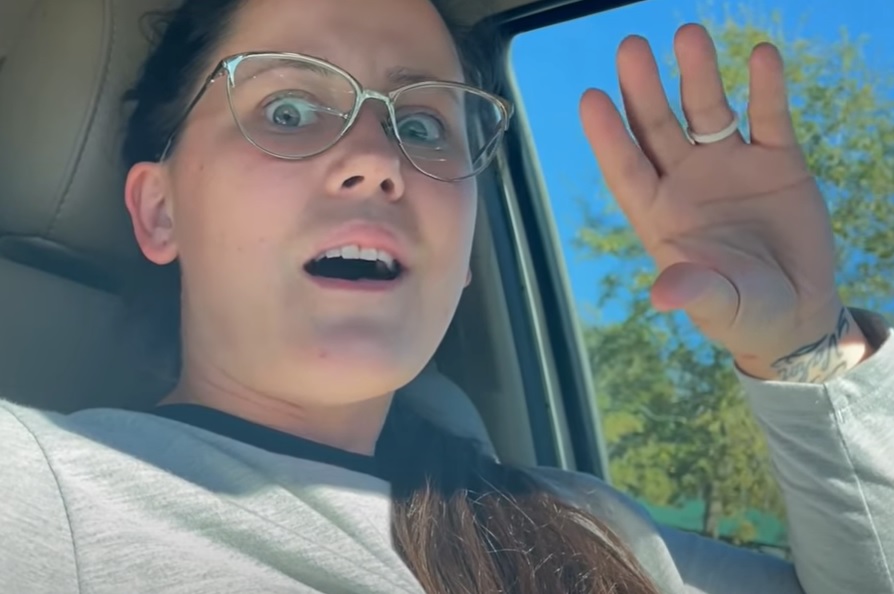 Jenelle recently announced (via a story sold to TMZ by her random manager) that MTV was begging her to come back to one of their 'Teen Mom' shows but she turned them down so that she could focus on getting her own show, which her manager claims is being picked up by a "major network." (There's still no word if all those "Amazon and Netflix deals" Jenelle had claimed to have years ago will be affected by this "new show.")
Anyway, on Tuesday Jenelle took to Instagram Stories to clear up something that she said "everyone" is confused about.
"No I will not be on 'Teen Mom: The Next Chapter.' They asked me to go the 'Teen Mom [Family] Reunion' show recently, I said no," Jenelle said. (That is all basically true, except that Jenelle will make a cameo on 'Next Chapter' briefly.)
"I declined for many different reasons; I'm not going to say," she continued.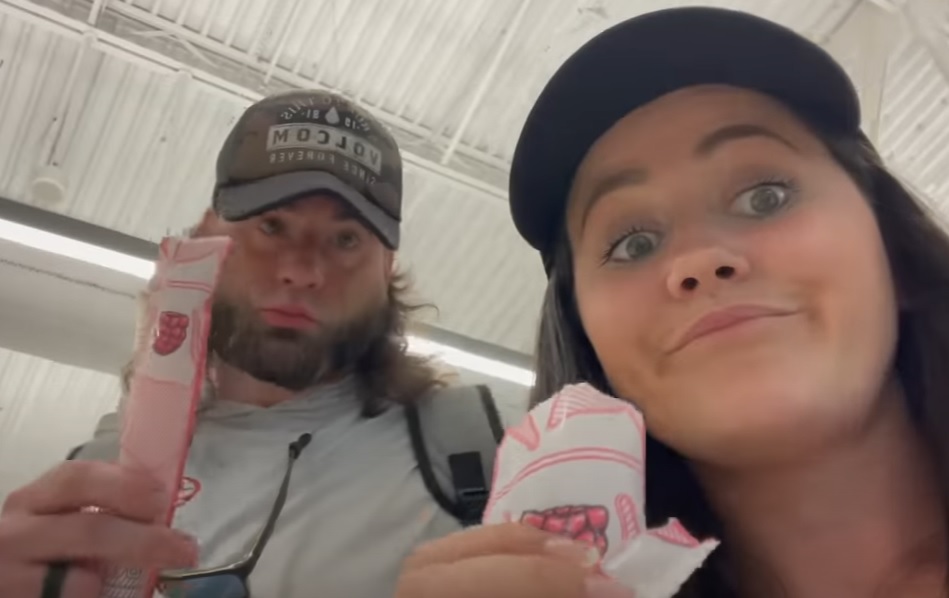 "But I wish the girls the best and I hope they have fun," Jenelle continued. "But I don't think it was somethin' that was meant for me."
Jenelle then revealed if she would ever go back to "that show."
"Probably not. I would do my own thing and create my own show," Jenelle said.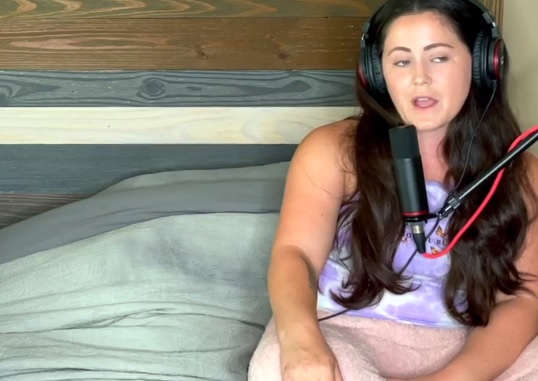 "I don't want to be a part of a group or a clique anymore," she added. "I just want to show my life for you guys."
She then pitches her YouTube channel (which is quite the treasure trove of pool cleanin', and swamp sailin' videos featuring Jenelle and her whole swampy crew!)
"Other than that," Jenelle says before whispering, "I've been filming! Stay tuned!"
She does not, however, specify if she's filming for her YouTube, her "dynamic major network" show or something else.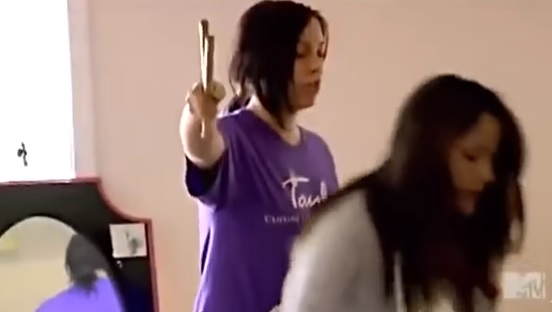 Leah Messer Says It's Up To Kail Lowry To Rekindle Their Friendship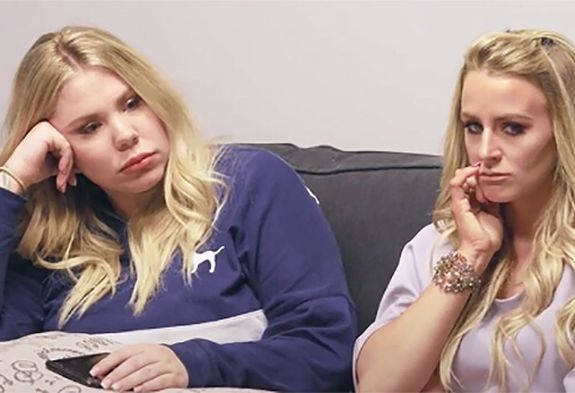 Leah Messer spent the past few weeks doing press for the upcoming new show 'Teen Mom: The Next Chapter,' and eventually was asked if she feels that she and her former co-star (and ex-BFF) Kail could ever mend their broken friendship. While doing an interview with Page Six, Leah was visually uncomfortable answering the question, but stated that the ball's in Kail's court if she hopes to hang out with the future Mrs. Messer Simms Calvert Mobley.
"Now that [Kail] is no longer a part of the franchise, do you think there's a chance for you two to rebuild your friendship in the future?" Page Six's Evan Real asked Leah.
"I think ultimately it's up to her and what she decides for her future," Leah replied, making it clear that she's not crying over her old photos of her and Kail vacationing together. "I think that I'm very happy in my life and focused on my family and that's what I'll continue to do."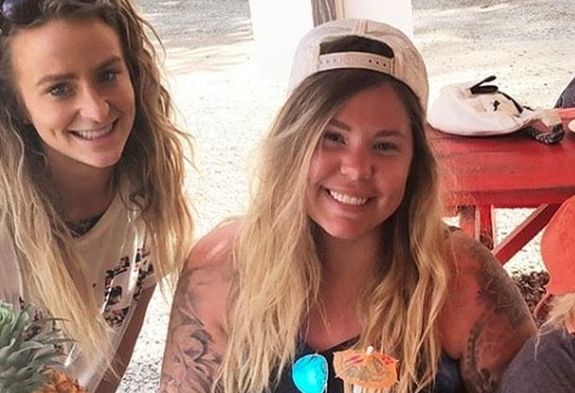 As The Ashley previously reported, Leah and Kail's friendship went bust after Leah appeared on the first season of 'Teen Mom: Family Reunion.' Leah stepped away from a convo in which Kail's nemesis Briana DeJesus was having about Kail, but, according to since-deleted posts from Bri, Kail was upset that Leah became friends with Bri.
"[Kail] told Leah we don't need to be friends if she cherishes that friendship [with me] more," Bri said. "Leah said she's grown and can be friends with whoever she wants."
On a 'Teen Mom 2' Reunion, Leah confirmed that Kail got mad at her after she 'liked' a "self-growth" post that Bri put on Instagram.
"I think Kail no longer wants to be Leah's friend because Leah's nice to me," Bri told Dr. Drew during the same Reunion.
In an Instagram post in May, Leah later addressed her "rocky" relationship with Kail and stated that she hoped they could only day mend their friendship. She has not spoken publicly about Kail since then.
To catch up on more recent 'Teen Mom' news, click here!
(Photos: MTV; Instagram)