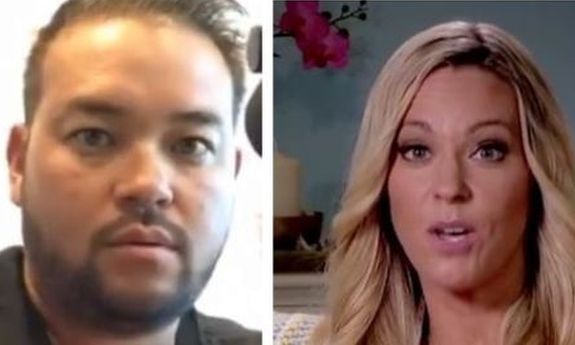 After years of being estranged from the majority of his eight children, Jon Gosselin is hopeful that the family "will start to heal" now that he and ex-wife Kate Gosselin are no longer feuding in court.
Jon's relationship with six of his children has been strained for years, but he recently told The Sun that he believes things will change now that his children are able to make decisions for themselves.
As The Ashley previously told you, Collin and Hannah– two of Jon and Kate's 18-year-old sextuplets– have been in Jon's custody since 2018. Meanwhile, the other sextuplets have remained in Kate's custody; the couple's 22-year-old twins Mady and Cara were also in Kate's custody before going off to college when they were 18.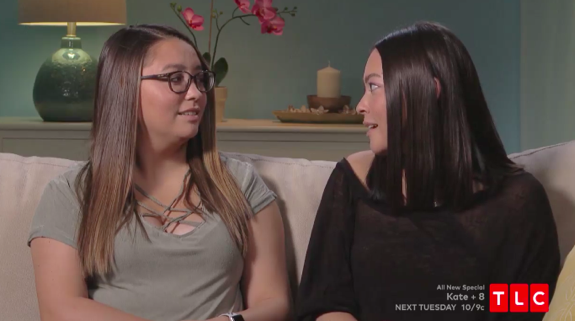 "Before, the kids living with Kate were under her thumb but now they are adults and going off to college or the military or whatever, I don't have as much fear about reaching out to them," Jon told The Sun. "There was so much angst between Kate and I, and my kids are pleasers, they wanted to please their mom."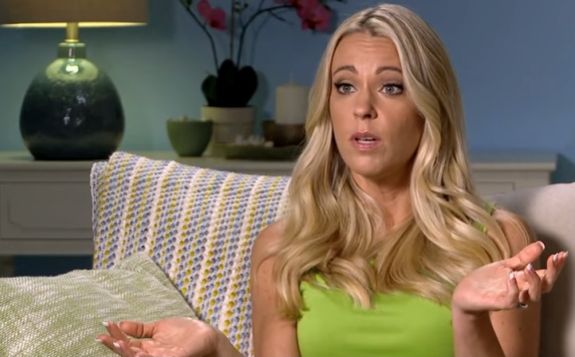 Jon said one of the reasons he didn't reach out to his estranged kids in the past was because he "didn't want to put them in an awkward position" because he claims Kate didn't want them talking to him. He also accused his ex of "definitely" doing parental alienation–- something he claims he never did.
"My door has always been open to them and I hope now they are adults they may want to reach out," he said.
After 14 years of battling it out in court over custody of their children, Jon and Kate recently signed termination agreements to end their remaining two open court cases. Jon said he is "in a pretty euphoric place" now that the years-long legal fight is finally over.
"Kate owed me some arrears but I have forgiven them, because I just want to be done with it … ," he said. "It's finally over, I don't have to deal with her, with court hearings, lawyers– it's done. The thing in these cases is that there's no winning. The only winners are the lawyers.
"The kids always lose out–- it's not a soccer match, there's never a winner," he added.
Jon's comments about a possible reconciliation with his children come a few months after Kate said she was open to making things right with her estranged son Collin. As you may recall, Kate made claims years ago that Collin had "special needs" and even had her son institutionalized in 2016 for alleged "behavioral issues." (Jon eventually removed Collin from the institution and got full custody of him.)
During an interview in November, Collin called his mom's decision "unfortunate," but said he hoped his mom would one day recognize the mistake she made.
"I hope that, if we meet again one day, she would understand that's not the case," he said, reiterating that he shouldn't have been at a facility for children with special needs.
While Kate's pride is reportedly what has prevented her from making things right with Collin, the mom of eight claims to "think about her children every day."
As for Jon, now that the lengthy custody battle is behind him, he plans to do more DJing, something he said began as a hobby "but now it's become my passion."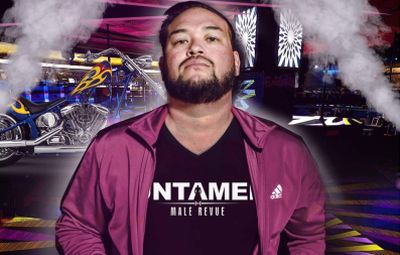 "Now there's no custody and no child support because the kids are adults and the cases are all closed," he said. "It's a weird feeling. I never really planned for it."
RELATED STORY: Mady Gosselin Slams "Harmful" Social Media Comments About Her Family; Insists She & Her Siblings Aren't "Damaged" or "Crazy Child Stars"
(Photos: TLC; Instagram)