It's been almost a decade since Jon Gosselin has talked to his oldest children.
Jon— who shares 19-year-old sextuplets, as well as 22-year-old twins Cara and Mady with his ex-wife Kate— recently confessed to The Sun that he hasn't spoken to Cara and Mady in nine years. (That means the twins would have been around 13 years old the last time they communicated with Jon.)
The former Jon & Kate Plus 8 star insists that he has tried to get back in touch with his estranged daughters, though.
"The last time I spoke to Mady and Cara was 2014," he said. "I periodically text Mady and Cara to see if I get a response and at this point, I've never heard from them."
Mady and Cara— as well as four of the sextuplets— continued to live with Kate after Kate and Jon divorced. Their daughter Hannah eventually went to live with Jon, as did their son Collin (whom Kate placed in a mental health institution when he was a kid). Jon recently revealed that Hannah has reconciled with Kate after a long estrangement; however, she continues to live with Jon.
View this post on Instagram
Jon told The Sun that he has no relationship with any of the sextuplets who live with Kate.
"Sadly I won't be attending the other kids' high school graduation. The last time I spoke to Alexis, Aaden, Leah and Joel was in 2018," he said, adding that he will be there to celebrate Hannah and Collin's graduations.
Despite six of his eight kids publicly (and privately) snubbing him for years, Jon continues to post messages to them on social media. On May 10— the day of the sextuplets' 19th birthday— Jon posted a photo of the kids, along with the message, "HAPPY 19th BIRTHDAY to all my Kids!! I love you all so much!"
View this post on Instagram
(For the record, plenty of Jon's followers called him out, stating that not all of his kids were born on May 10, and that Mady and Cara were born on October 8.)
Jon told The Sun that Alexis, Aaden, Leah and Joel did not respond to his birthday message.
"I will never give up trying to talk to my children," he said. "I'm hoping with social media that maybe they might reach out to me at some point. The door is always open to rekindle any kind of relationship. I've tried for years for any interaction with any of my other kids, but nothing yet."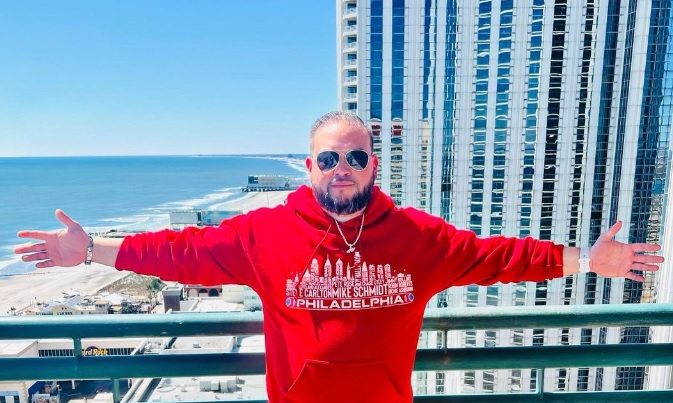 While several of the Gosselin kids are active on TikTok these days, it's been years since Mady or Cara have spoken out publicly about their dad. Back in 2016, the twins gave a rare interview to People, in which they talked about Jon.
"He makes it seem like we're being kept from him, which is insane," Mady— who was 15 at the time of the interview— said. "He should maybe spend some time thinking about why we don't want to see him, and maybe realize that if he ever does want a relationship with us, talking about us on TV is not the way to make that happen.
"He doesn't even know us… And the last thing I have time for is a toxic relationship," she added.
"I wouldn't even know what to say about him," Cara added.
RELATED STORY: Jon Gosselin Believes His Relationships With Estranged Children "Will Start to Heal" Now That He & Ex-Wife Kate Have Ended Their Bitter Custody Battle
(Photos: Instagram)