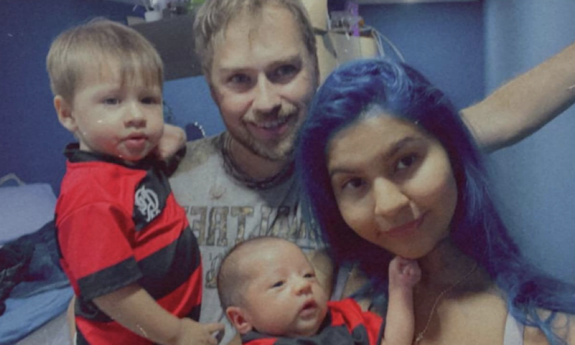 There's reportedly been yet another shake up in the bizarre child custody case involving Paul Staehle and Karine Martins and their two sons.
Just a month or so after Karine and Paul–– one of the most tumultuous pairings to come out of the 90 Day Fiance franchise–– confirmed they were "officially back together," Karine is reportedly set to regain custody of her and Paul's sons, Pierre and Ethan.
"Karine's prayers have finally been answered," Paul shared on his Instagram Story last week. "Finally … after extensive talks with our lawyers, after Karine completes her final class in only nine weeks, she can finally regain custody per her lawyer."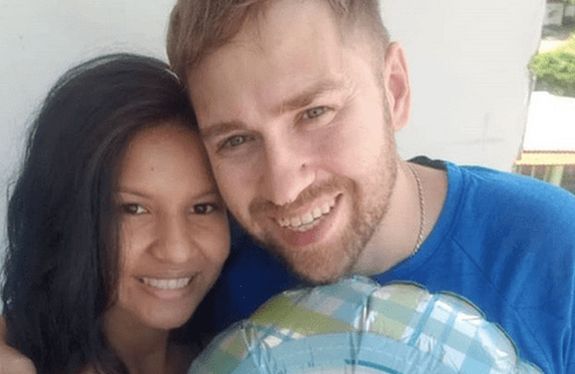 As you may recall, Paul confirmed in July that the two children were in CPS custody. This occurred nearly a month after the National Center for Missing and Exploited Children reported that Pierre had been missing since early June, and was possibly in the company of his father.
(Paul denied kidnapping Pierre and insisted he had taken his oldest son on a "job-finding trip"…one which happened to occur right after CPS was granted custody of Pierre and Ethan.)
Paul recently told fans he and Karine were turning to OnlyFans to earn money in order to pay lawyers amid their custody battle with CPS, but according to In Touch, Karine is set to regain custody of the boys within a matter of weeks.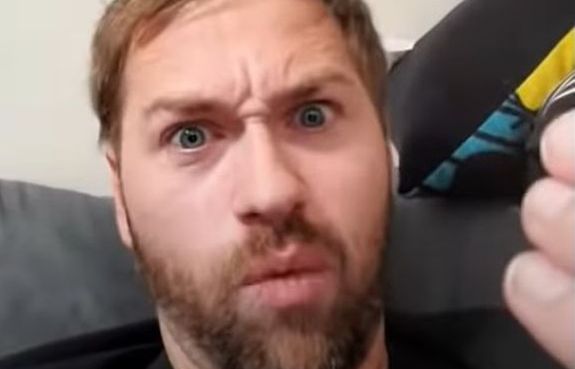 Karine had posted a photo of herself last month praying that she would "win this fight" for her sons.
"God help me to stand on my feet, I often feel tired and discouraged," she wrote. "But I believe I will win this fight and soon I will be with my boys close to me. I only ask you to keep me firm and that my faith never shakes. Amém!"
Paul went on to acknowledge last week that he will remain out of his children's lives a "bit longer," as his own custody situation is "different and will take longer to solve."
(Months before rekindling his doomed relationship with Karine, Paul told "90 Day Fiance" blogger John Yates in November that legally, he is not permitted to see his sons until the boys are 18 years old. However, Paul did not go into detail as to why that may be the case.)
Still, Paul said he is "extremely happy" about the recent update, explaining that the Brazilian government would be sending "federal representation" on behalf of Karine and their sons.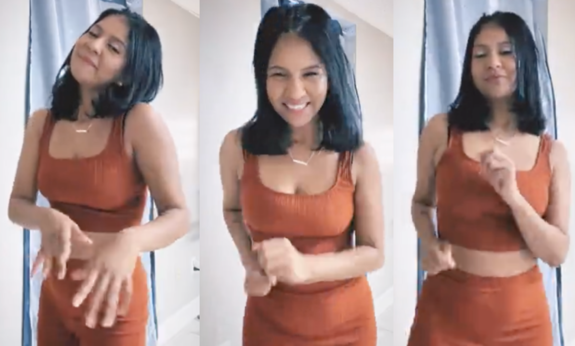 "As Brazilians and the injustice of denying them their cultural and keep them so long from Karine because of her not being American," Paul wrote. "As this hits an official international level of involvement."
As The Ashley previously told you, Karine dropped a restraining order in March that she initially filed against Paul in December 2021 following a physical altercation between the two.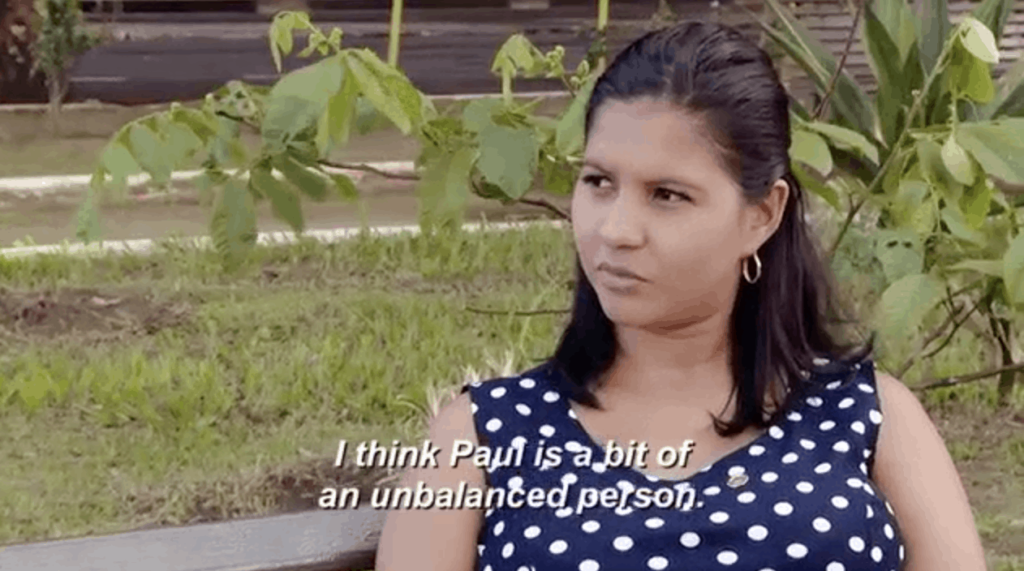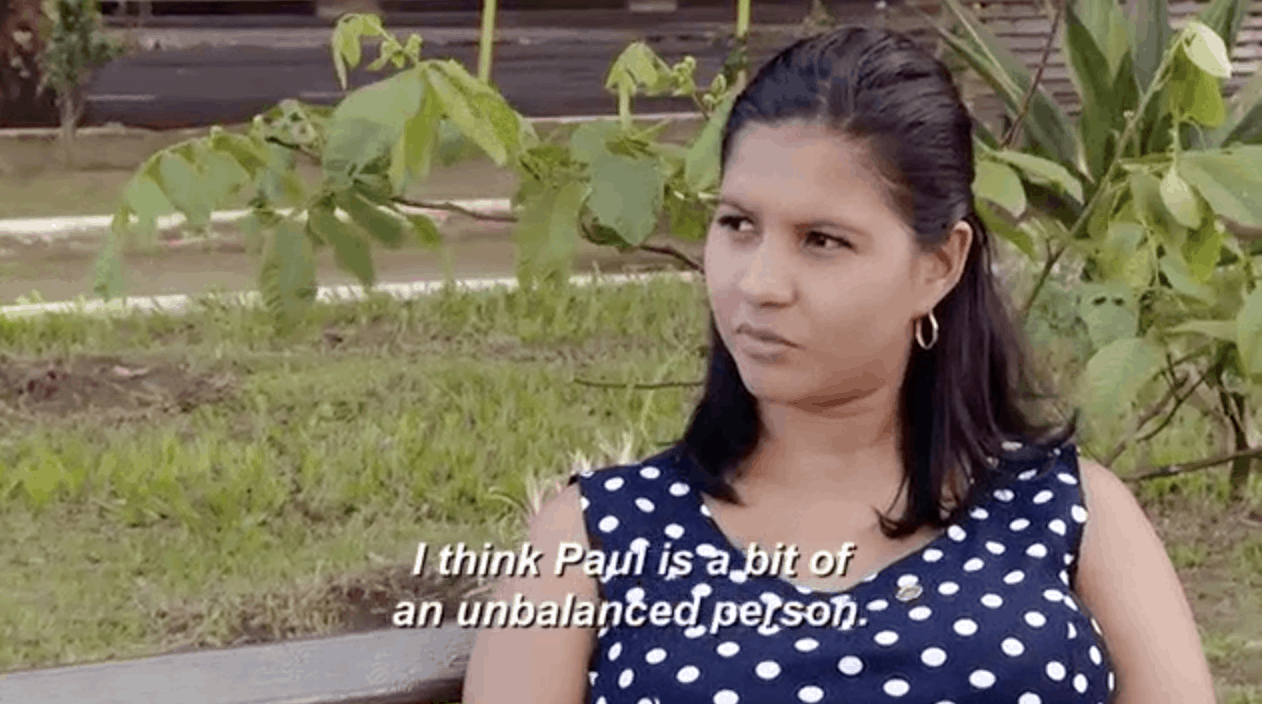 Karine had filed the restraining order while she was in the process of divorcing Paul. After the decision of the court was made public, it was revealed that Karine had accused Paul of forcing her "to have sexual intercourse without her consent multiple times," with the alleged incidents recorded and posted online. Paul had also allegedly engaged in other abusive behaviors and threatened to have Karine deported.
RELATED STORY: "90 Day Fiance: Before the 90 Days" Returns Next Month with Seven New Couples & One Returning Pair: Watch the Trailer & Meet the Season 6 Cast
(Photos: Instagram; TLC)