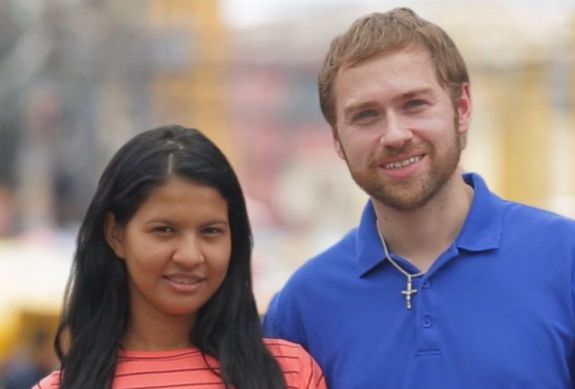 Here we go again…
Paul Staehle and Karine Martins, one of the most tumultuous pairings to come out of the 90 Day Fiance franchise, are "officially back together," according to In Touch.
"Paul was in Brazil, Karine begged him to come back," a source told the outlet.
While Paul and Karine have reportedly reunited with each other, neither parent currently have custody of their sons Pierre and Ethan, with Paul confirming in July that the children were in CPS custody.
Now, the tumultuous couple is reportedly raising funds– via Only Fans— to try to get their kids back.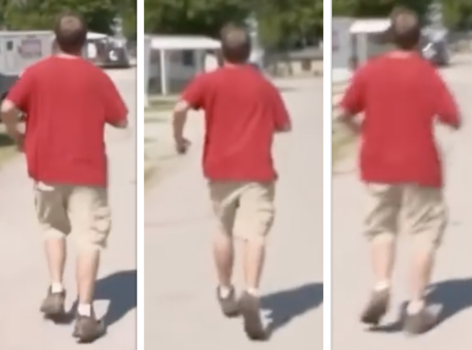 Paul has noted in the past that Pierre and Ethan may live with his family at some point, though it has not been confirmed whether or not this has happened, or if the kids have remained in foster care.
The news of Pierre and Ethan being in CPS custody came after the National Center for Missing and Exploited Children reported that Pierre had been missing since early June, possibly "in the company" of his father. Paul denied kidnapping Pierre, insisting he had taken his son on a job-finding trip…one which happened to take place right after CPS was granted custody of both Pierre and Ethan.
Months before getting back together with his ex, Paul told "90 Day Fiance" blogger John Yates in November that he and Karine were working "as a team" to fight for custody of their children. Paul also stated in the interview that legally, he isn't permitted to see his sons until they are 18 years old.
In an effort to obtain legal representation regarding the custody battle, Karine launched a GoFundMe in November titled, "Lawyer to get my kids back." The online fundraiser remains active, though Karine hasn't received a donation in a month. Fortunately–- for someone, though we're not sure exactly who at the moment–- Paul and Karine have turned to another revenue source cover their legal fees.
A source told the outlet that Paul and Karine have returned to OnlyFans to help pay lawyer fees amid their custody battle against Child Protective Services (CPS).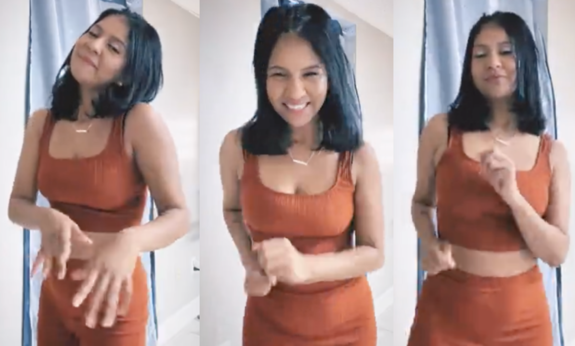 "The new OnlyFans videos were recorded more recently," the source said, claiming that Karine filmed the videos within the last few months. "She signed documents in 2022 to approve the release of the videos. They are continuing to produce."
While Paul and Karine previously turned to the subscription site to earn some extra cash, a collaboration between the two hadn't been shared to their joint OnlyFans account in months. However, given their recent reconciliation, the turbulent twosome have resumed producing content together.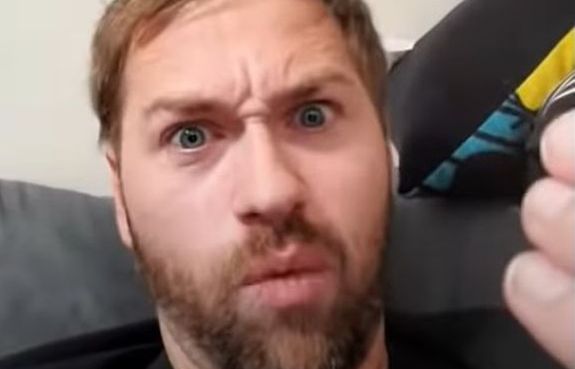 "Paul and Karine got into the adult stuff to help pay for lawyers," a source told In Touch. "Money has been a problem. One lawyer is wanting $12k for family law stuff, another $10k."
Two weeks before Karine and Paul's OnlyFans return, Karine dropped a restraining order she initially filed against Paul in December 2021 following a physical altercation between the two.
Karine had filed the retraining order while in the process of divorcing Paul, and after the decision of the court was made public, it was revealed that she had accused her ex of forcing her "to have sexual intercourse without her consent multiple times," with the alleged incidents recorded and posted online. Paul allegedly engaged in other abusive behaviors and threatened to have Karine deported.
RELATED STORY: "90 Day Fiancé: Love In Paradise" Season 3 Premieres Next Month With a Pregnancy, Pedro's Mom & Plenty of Drama: Meet the Cast & Watch the First Trailer
(Photos: TLC; Instagram)