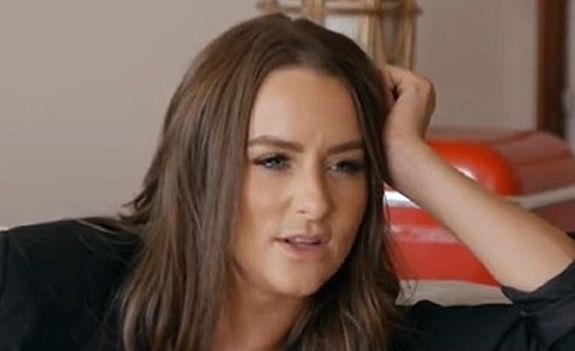 Leah Messer just got [bacon]-slapped by Uncle Sam— again!
The Sun broke the news on Wednesday that the Teen Mom: The Next Chapter star was hit with a new $290,297 lien earlier this month for unpaid federal taxes for the years 2018, 2020 and 2021. This new lien is in addition to the federal and state tax liens Leah was slapped with last year totaling nearly $489,000.
For those of you who went to schools that "are not well" and need some help doing that math, that means Leah currently owes more than $779,000 in unpaid federal and state taxes!
As The Ashley has previously reported, Leah's tax bill has been climbing for years. Back in November 2020, news broke that Leah owed about $155,000 in unpaid taxes. In 2022, her tax debt increased, with an additional $295,000 in state and federal taxes being added to bring her tax bill up to over $457,000.
On May 8, Leah was slapped with the $290,297 federal loan, bringing the amount she owes to $779,146.
The unpaid taxes are for debts incurred in the years 2015, 2017, 2018, 2019, 2020 and 2021.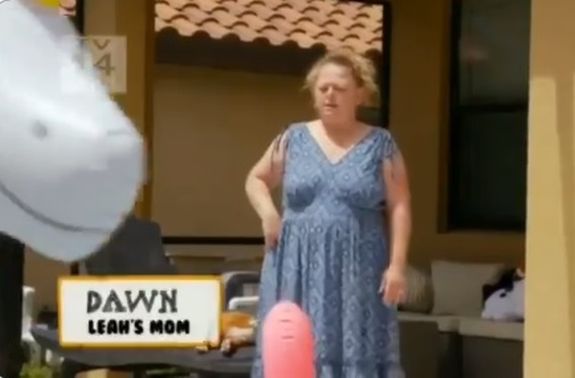 Leah will appear on the upcoming season of 'Teen Mom: The Next Chapter,' which will bring in some income to the mom of three. However, as The Ashley previously told you, as of right now, it's unlikely that Teen Mom Family Reunion— which Leah appeared on during the first season— will be renewed. Teen Mom: Girls' Night In, another show Leah appeared on, is also being cut— according to The Ashley's sources— so Leah will lose out on two sources of revenue she once received.
In the past, Leah has stated that she has always been too quick to loan money to needy friends and family. During a 2019 appearance on Kail Lowry's Coffee Convos podcast, Leah said she often helped out friends and family members financially because she didn't want them to think she had changed because she was on a TV show.
"I always want people to know I'm still that humble person and I felt [that] giving to everyone, I would get in return … but in the end it still hurt me," she said. "It hurt me, like, it caused one of my divorces, with Jeremy [Calvert], because I would be giving to everyone. I gave my dad $40,000, just to keep my dad around … ."
Leah also spoke about footing the bill for family members to "have cars and houses and this and that."
As of press time, all of the $779,146 tax debt Leah owes remains unpaid.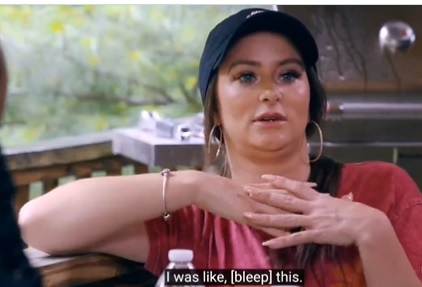 RELATED STORY: EXCLUSIVE! Are the 'Teen Mom' Shows Finally Ending? Find Out the Fates of 'Next Chapter,' 'Girls Night In' & 'Family Reunion'