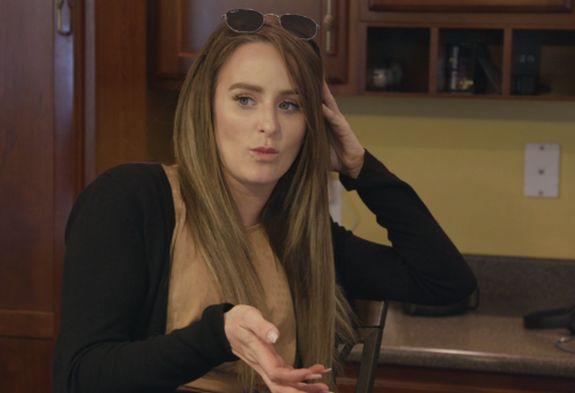 Leah Messer wants to make things right between her and Uncle Sam— but the Teen Mom 2 star has a long way to go before she can pay the nearly $780,000 she currently owes in federal and state taxes.
In a new interview with In Touch Weekly, Leah explained how she ended up owing so much to the IRS and the state of West Virginia. (As The Ashley previously reported, Leah was hit last month with a new $290,297 lien for unpaid federal taxes for the years 2018, 2020 and 2021. This new lien is in addition to the federal and state tax liens Leah was slapped with last year totaling nearly $489,000.)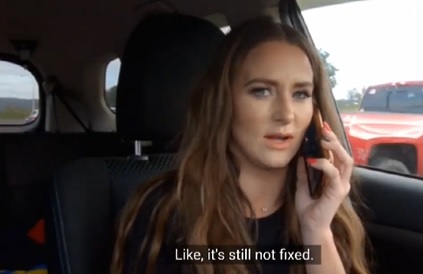 Leah stated that she first got behind in paying her taxes after her divorce from Jeremy Calvert in 2015. That was the same year she went to rehab for drug addiction. (The unpaid taxes are for debts she incurred in the years 2015, 2017, 2018, 2019, 2020 and 2021.)
She then points to bad advice from various accountants as the main reason she got to be so in debt.
"I have worked with many different accountants over the years," Leah told the magazine on Friday. "At first, I was filing and paying more than I was making and then I was paying people that had me stall while 'they handled the tax situation,'" she said. "Apparently it's a long process. Then in 2020, the IRS was backed up like the entire world due to COVID."
Leah also stated that she had no help figuring out how to handle the large amount of money she was making from appearing on 'Teen Mom 2.'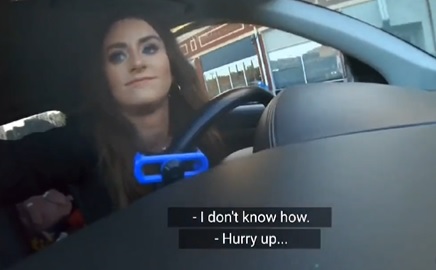 "I didn't grow up making the income that I do now, [and] I didn't have the guidance that a girl at 16 should've had to responsibly handle money and make healthy financial planning choices," Leah said, adding that she is educating her three daughters on how to get their finances in order. "I'm figuring this all out on my own and passing the advice to the next generation of women in my family as I learn.
"Let this be an example for everyone out here: take that boring financial class in high school or college. Your future self WILL thank you for it!"
Leah said that, despite being hit with a new lien in May, she is working to resolve her hefty tax debt.
"This past year I have connected with an amazing accountant and tax attorney that is seeing me through this," she said. "My hope in the future is to bring awareness and the same wisdom that I've gathered over the past year to my platform. When you know better, DO better. This will be rectified sooner than later!"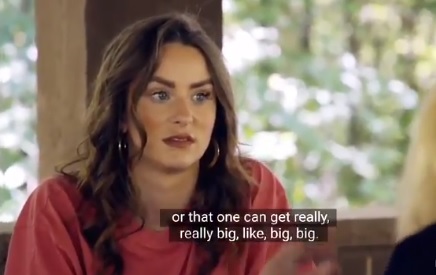 As The Ashley has previously reported, the 'Teen Mom' girls are all "independent contractors" and therefore have no taxes automatically taken out of their checks like W-2 employees.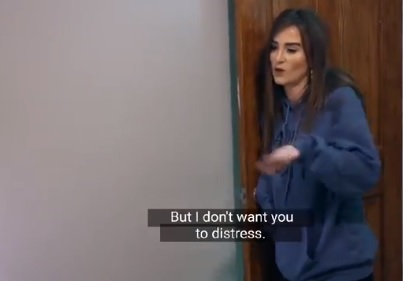 Leah is certainly not the first 'Teen Mom' star to find herself in tax trouble. Teen Mom OG stars Catelynn Lowell and Tyler Baltierra paid off their massive $856,800 tax debt in January, after being hit with multiple tax liens over a period of several years.
Other 'Teen Mom' stars who have run into trouble with Uncle Sam include Amber Portwood, who received a federal tax lien for $134,919 in 2016, and Maci Bookout, who has also been chased down by the IRS multiple times since she started on 'Teen Mom.' In 2013, she was hit with a lien of $78,308, only to receive another lien in 2015 for $5,249 and a third in 2017 for $12,569. Jenelle Evans and Kail Lowry have also found themselves in hot water with the IRS in the past.
RELATED STORY: Leah Messer Hit With New $290,000 Federal Tax Lien; 'Teen Mom' Star Now Owes Nearly $780,000 In Unpaid Taxes
(Photos: MTV)