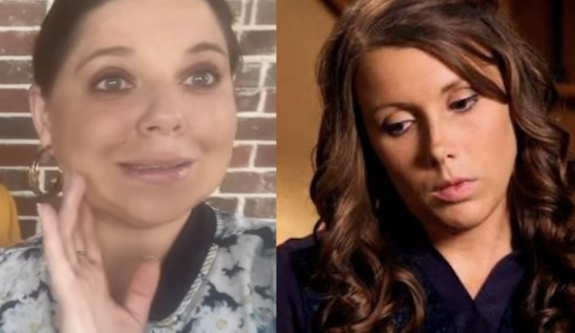 Just days after appearing in the Prime Video docuseries Shiny Happy People: Duggar Family Secrets, Amy Duggar King is reminding the public that she once offered to help her cousin Josh Duggar's wife, Anna Duggar, amid Josh's arrest and subsequent sentencing for possessing CSAM, and that her offer to Anna is still on the table.
"With Anna, I have tried," Amy told People this week. "I have sent text messages, I have sent emails. I've tried. I don't know if her phone's being monitored. I don't know if she's turned it off [and] she's gotten a new one. I've tried on Instagram, I've tried on Twitter. She wants nothing to do with it at all and that's her decision."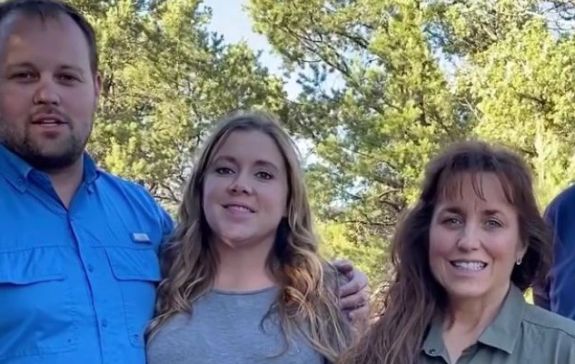 Amy said she understands Anna "is in a very broken place," but believes Anna may not necessarily "see it yet."
" … I think it's going to take a really long time," Amy said. "And if she ever does reach out, I am here for her."
As The Ashley previously reported, Amy has vocalized her disgust for Josh–- who is currently serving a 151-month federal prison sentence–- multiple times following his arrest and subsequent conviction, though she's also spoken out against Anna (and her aunt Michelle Duggar) for not protecting the seven children Anna and Josh share.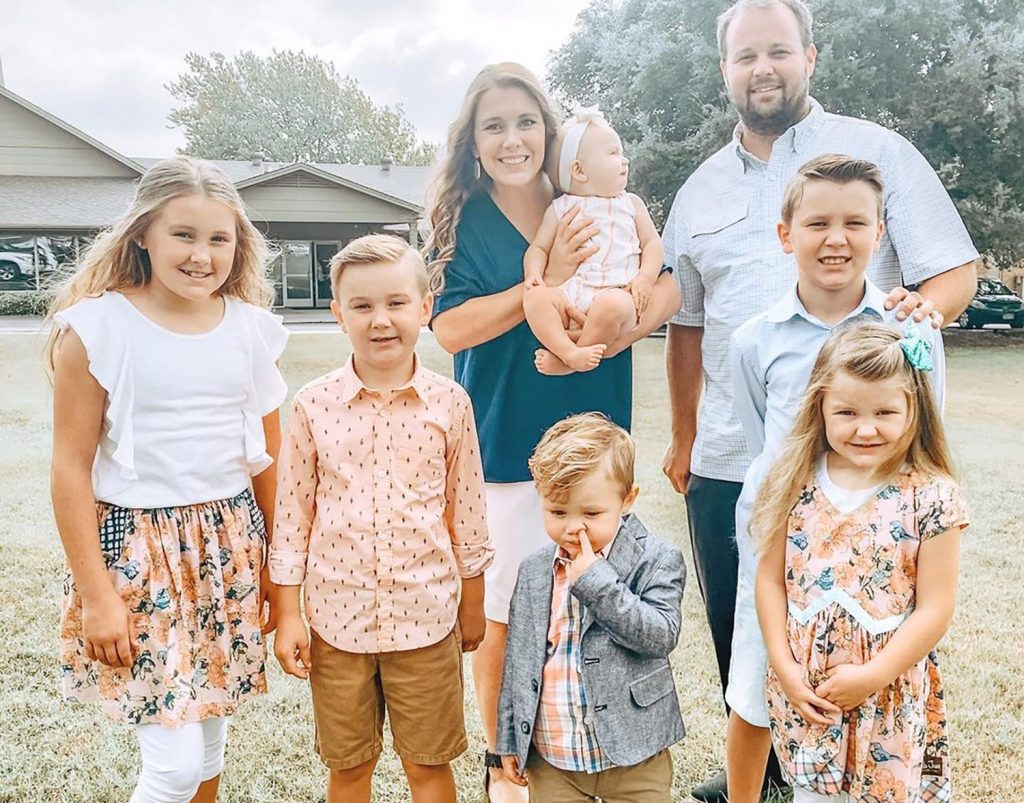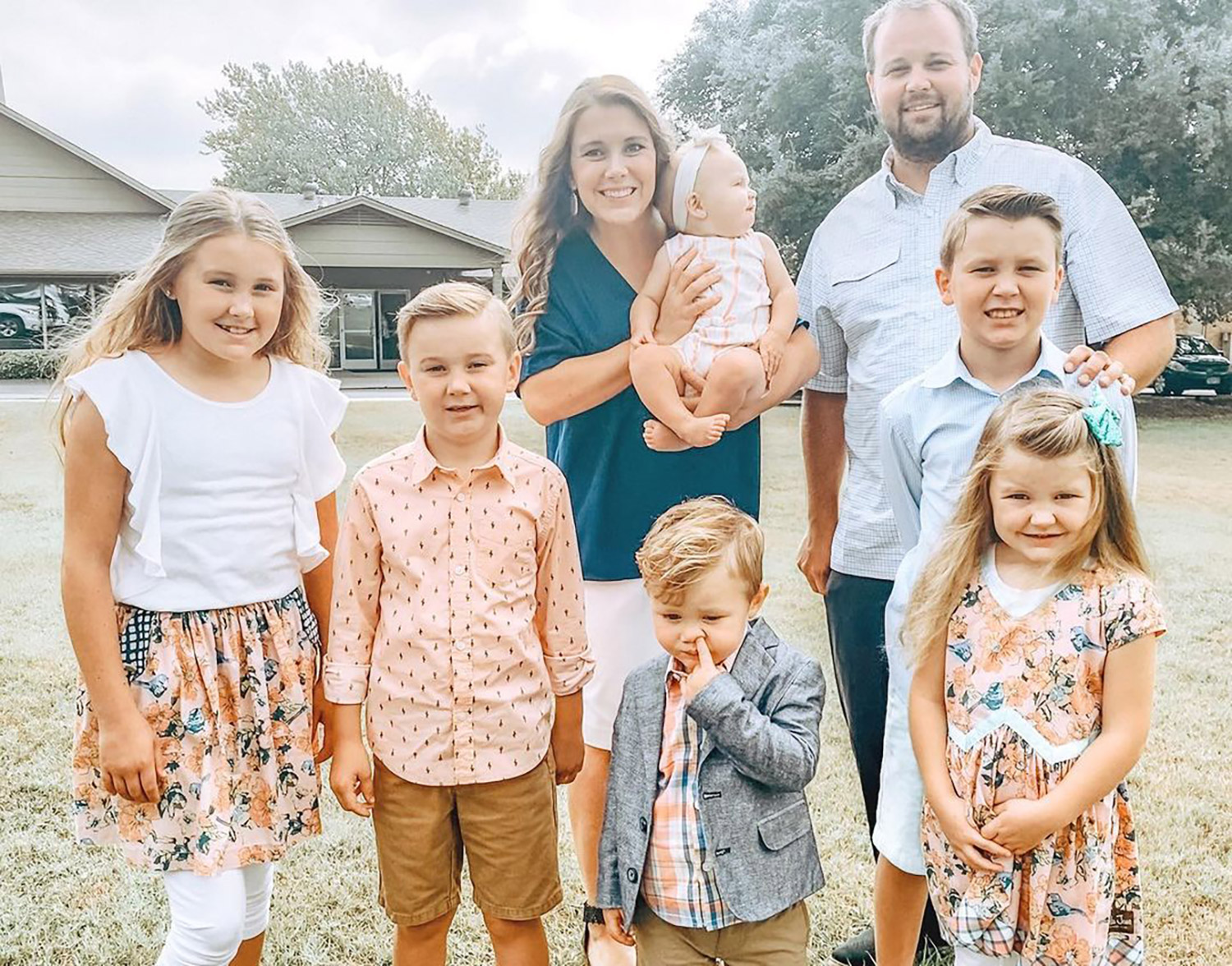 Amy also posted an open letter to Anna on social media in May 2022, imploring Anna to leave her felonious Fundie husband in order to ensure her children's future safety. In the letter, Amy said she and her husband were willing to help in any way that they could–- something Amy referenced this week when speaking to People.
"My husband [Dillon] and I actually were talking when all this first came out, and I said, 'Honey, we have room to welcome all of those kids and Anna into our home," Amy recalled. "We have bunk beds, we could do something really cool. And he was like, 'You're right.' He was like, 'We could.' He was like, 'Let's reach out and see what we can do.'"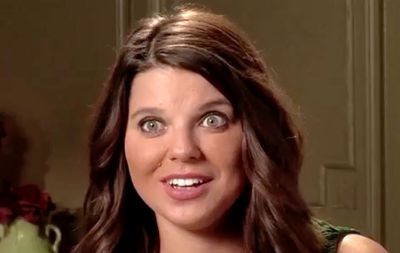 Amy said all she can do at this point is "hope and pray that [Anna] opens her eyes."
"Honestly, it sucks," she said. "It just sucks because I want to be there and I want to help and it doesn't have to involve cameras or fame or anything."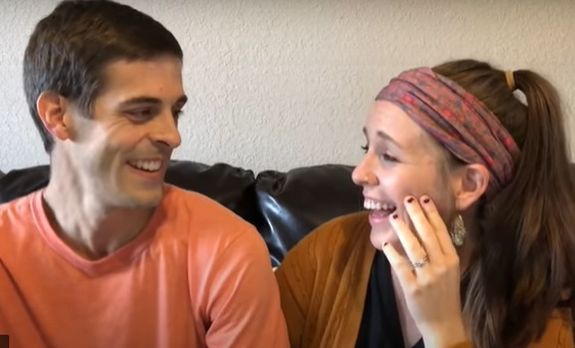 "It's just family reaching out to family," Amy continued. "Unfortunately, she doesn't see it."
While Amy is happy to offer her support to Anna, she has no interest in offering that same kindness to Josh, whose actions she called, "so filthy, so wrong and so evil."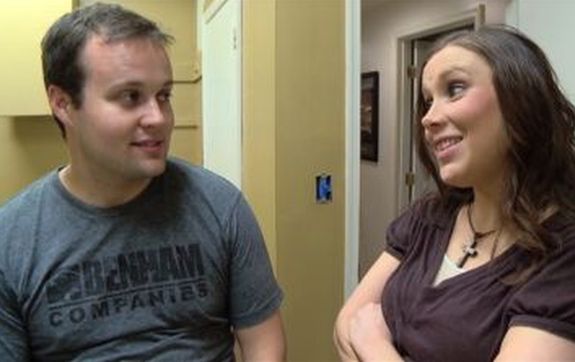 " … I'm not going to reach out [to Josh]. I'm done with that," she said. "It's just so sad. So for me, I won't reach out."
RELATED STORY: Jinger Vuolo Reveals Why She Declined to Participate in 'Shiny Happy People: Duggar Family Secrets'; Says She Wanted to Share Her Story in a "God-Honoring" & "Balanced Way"
(Photos: Instagram; TLC; YouTube)