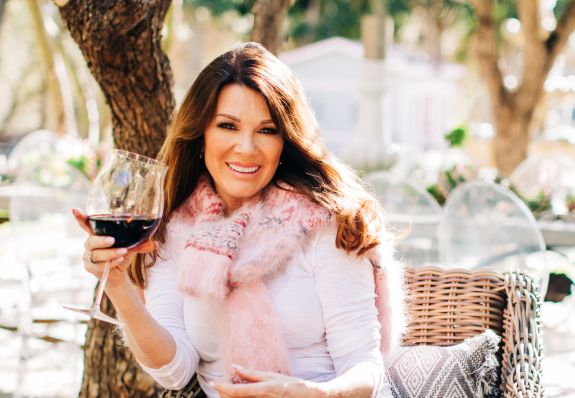 Lisa Vanderpump is having a very busy 2023.
In addition to handling the fallout of the jaw-dropping Season 10 of Vanderpump Rules (which included having Tom Sandoval sob into her drapes), the reality TV matriarch is also set to star in a new show, Vanderpump Villa. On Wednesday, it was announced that Lisa will also be opening a new restaurant: Wolf by Vanderpump, an upscale cocktail bar and eatery located in Lake Tahoe, Nevada!
In a press release, Caesars Entertainment announced that Wolf by Vanderpump will be located in its Harveys Lake Tahoe resort.
As with all of Lisa's restaurants, Wolf by Vanderpump will feature Lisa's "signature, stunning and innovative design aesthetic."
"Wolf will be filled with bold and unique design, taking elements from the character and identity of the wolf itself," Lisa said in the press release. "This opportunity to create a rich and indulgent space inspired by the natural beauty of Lake Tahoe was one I couldn't resist. Through our design company Vanderpump Alain, Wolf will feature stunning lighting, bespoke furniture, and epic visual statements.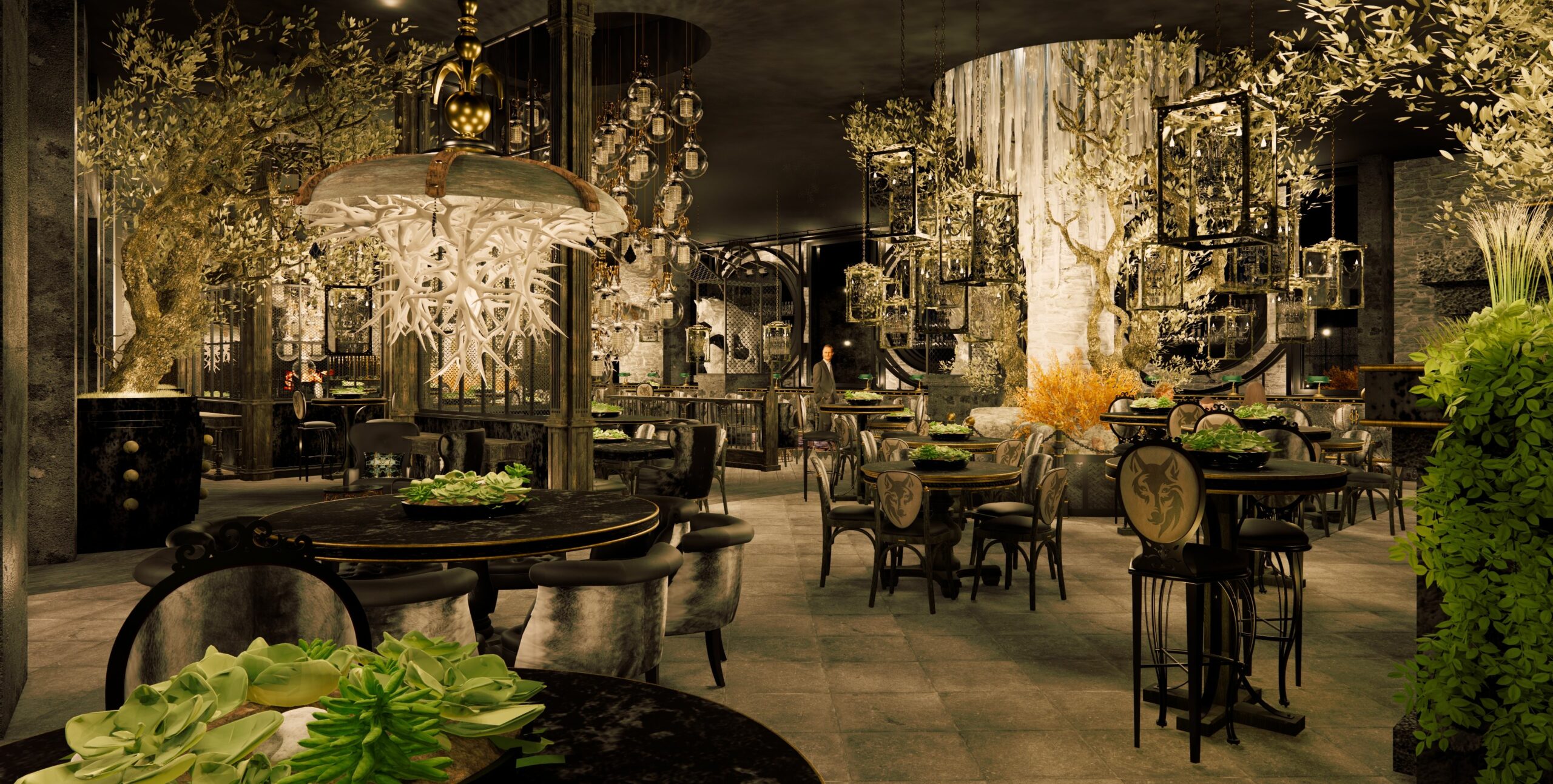 "The food will be decadent, the cocktails both earthy and Instagrammable, and the entire experience is something we are thrilled to be bringing to Lake Tahoe. 'Wolf' has additional meaning as it is a family name and the middle name of my grandson Teddy," she added.
Karie Hall, the SVP and GM of Harveys Lake Tahoe promised that Wolf by Vanderpump will offer cocktails that are "beautiful and unique presentations."
"No detail is overlooked, and it will exceed all expectations," she added.
The restaurant will feature a full menu that will be crafted for each season, with "regionally sourced and inspired ingredients."
Lisa announced the restaurant in a video posted to her Instagram account on Wednesday.
"This is such exciting news!" she said. "We have created an amazing, amazing looking restaurant. It's going to be called Wolf and it's gonna be strong, it's gonna be sexy, and it's gonna be everything that Lake Tahoe needs! We can't wait to see you there. We will be opening this winter!"
Wolf by Vanderpump will be the 37th restaurant/bar opened by Lisa and her husband Ken Todd. It will be the third eatery the couple has in the state of Nevada. (The other two are both located in Las Vegas: Vanderpump Cocktail Garden at Caesars Palace and Vanderpump à Paris at Paris Las Vegas. In addition, Lisa and Todd own SUR and TomTom in West Hollywood.
Their other West Hollywood bar, Pump, will close next month after 10 years in business.
RELATED STORY: Hulu To Air Upcoming New Reality TV Show Starring Lisa Vanderpump: Get Ready for 'Vanderpump Villa!'
(Photos: courtesy of Caesars Entertainment; Instagram)