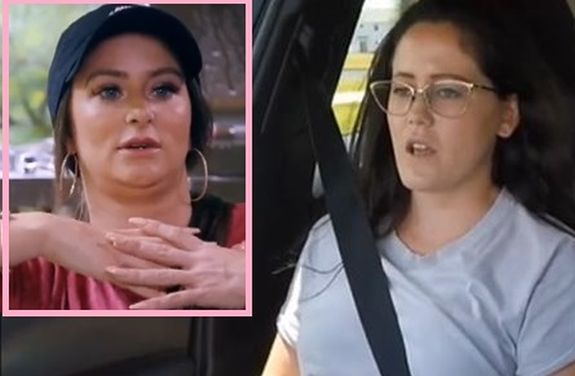 Leah Messer just delivered a holler-full of shade when responding to Jenelle Evans' post about Leah and her daughters attending a Pride parade– and Jenelle is not happy about it!
As The Ashley told you, Leah and her daughters marched in a West Virginia Pride parade earlier this month to support the LGBTQ+ community. After Leah posted pics of her and her kids in the parade, the Teen Mom: The Next Chapter star received a wave of backlash from fans.
A few days ago, Jenelle randomly posted a photo of Leah and her girls, along with the caption, "What are your opinions about taking kids to Pride Events? Agree or Disagree?"
(While the fired Teen Mom 2 star didn't give her thoughts on Leah's actions, she did include a photo of Leah and her kids on the day of the parade in her post.)
When In Touch Weekly contacted Leah's "rep" for a comment about Jenelle's post— which was obviously trying to drum up controversy about the topic— Leah's "rep" said Leah had no comment…only to then deliver several deliciously catty comments telling Jenelle to mind her own business/youngins, while also accusing Jenelle of trying to use Leah to stay relevant.
"Leah Messer has no comment. She trusts in her parenting choices and will continue to follow that versus the opinion of others," the rep said. "She recommends the former cast member of 'Teen Mom 2' to focus on herself and her own kids."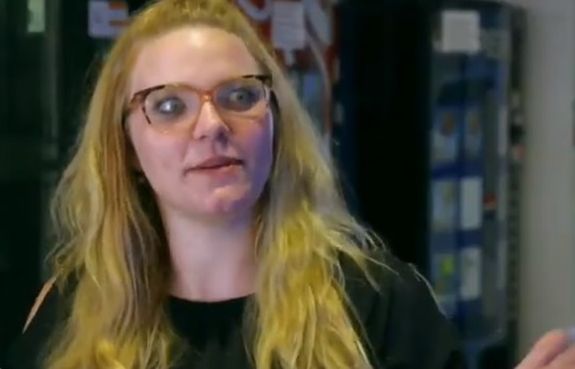 "This is Jenelle looking for some sort of clout off of commenting on Leah," the rep added.
Jenelle was able to take time off from taking pics of her cooter-and-tooter for The OnlyFans to respond to the comments Leah's "rep" made about her. Jenelle declared on her Facebook page that her post had nothing to do with Leah or her daughters, despite the fact that Jenelle literally posted their photo with her post.
"It was an open ended question intended for any kids at ANY pride event," Jenelle wrote on Tuesday. "It was not directed towards Leah, but if the shoe fits wear it. If Leah doesn't want comments being made about her children, maybe she shouldn't be posting about them online and focus more on her children's privacy."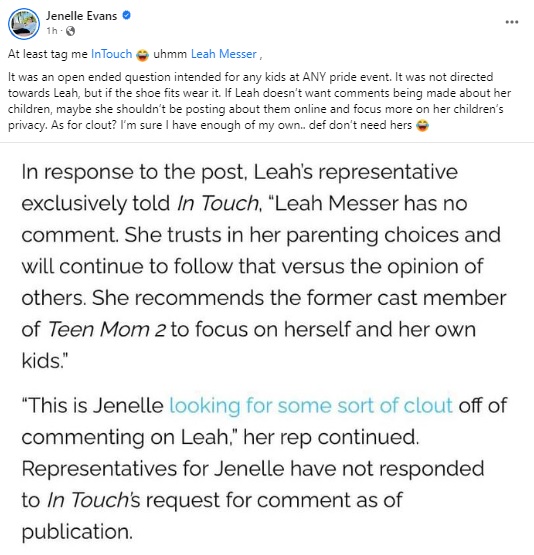 Jenelle— who tagged Leah on Facebook— denied that she was posting about Leah for clout.
"As for clout? I'm sure I have enough of my own.. def don't need hers," she wrote.
In the comment section, Jenelle accused Leah and her "rep" of wanting "to twist some s**t and make it about me of course."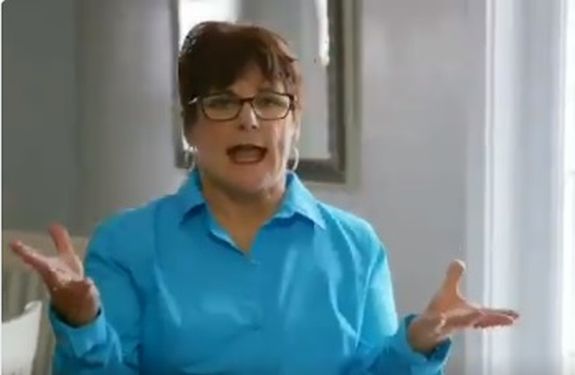 (The Ashley suspects that Jenelle randomly posts things about her former 'Teen Mom' co-stars to her Facebook page because it drums up engagement, making her eligible to earn bonuses from Facebook.)
Jenelle's explanation that her post was not directed at Leah did not go over well with the fans on Jenelle's Facebook page.
"'An open ended question intended for any kids'" — but post it with a picture of Leah and her kids. Don't try to back peddle now," someone wrote in the comment section.
"I'm confused. If it was in no way directed at Leah, why did you share her pic when you asked that question?" another person wrote.
"Why share the post and ask for opinions?? You should've just kept scrolling, this was obviously going to start drama," someone else commented.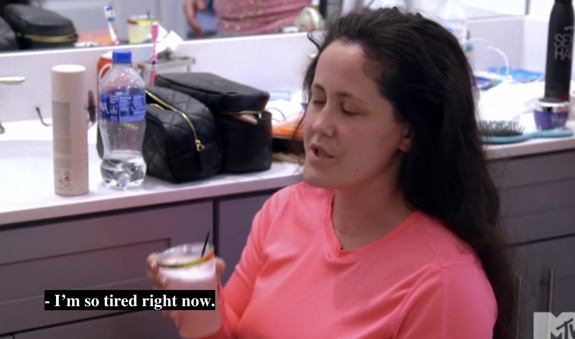 Jenelle's ever-present husband David Eason jumped into the Pride parade discussion. Several days after Leah shared her Pride parade post, David took to Facebook to post about Pride parades, as well as his own firing from 'Teen Mom 2.' (As you may remember, David was booted from the show in early 2018 after making a series of homophobic and transphobic tweets.)
"Now y'all want to be mad about kids attending pride parades but yall are the same ones that got me fired from MTV for saying 'I don't want my kids around trans people,'" he wrote.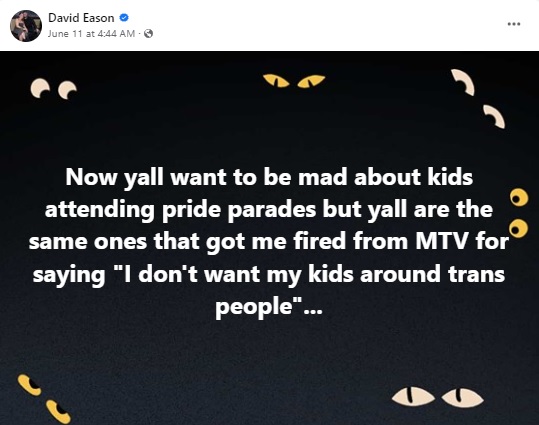 (That's actually not what David said to get himself fired. He actually compared gay/transgender people to flea-covered dogs and other things. You can click here to read what David actually said in the rant that got him fired.)
Anyway, Leah and her "rep" have yet to respond Jenelle's latest statement.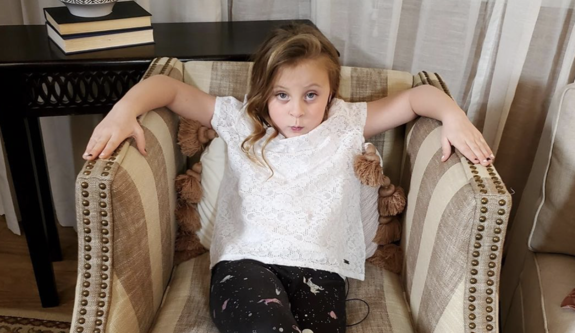 RELATED STORY: 'Teen Mom' News Pile: Kayla Sessler Gets Into A Brawl with Luke Davis' Girlfriend; Leah Messer Gets Slammed Over A Pride Post & More